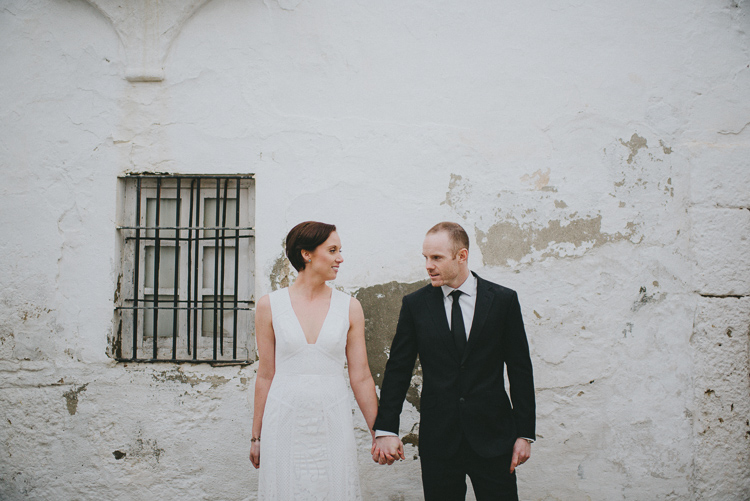 If you know you want to elope, and you've managed to narrow down your destination to Spain, then it will not be long before all your research leads you to the romantic, historical town of Ronda in southern Spain. And that's because all roads do quite literally lead to Ronda. Just as they did for Ashley and Chad.
This gorgeous Canadian couple, who decided to have their elopement on their tenth anniversary whilst travelling around Spain, knew that of all the towns and cities they were going to visit, Ronda was the one that ticked the box.
Because Ronda is such a sought after destination, Ashley and Chad also knew that they wanted to have their ceremony in the peace and quiet, without being bothered by the droves of tourists, and seriously, they couldn't have found a more perfect spot; a gorge. Yes, you heard me, a gorge! And if you don't believe me, then believe these wonderful photos taken by Pedro Bellido, because as they say 'the camera never lies!'
Pre-ceremony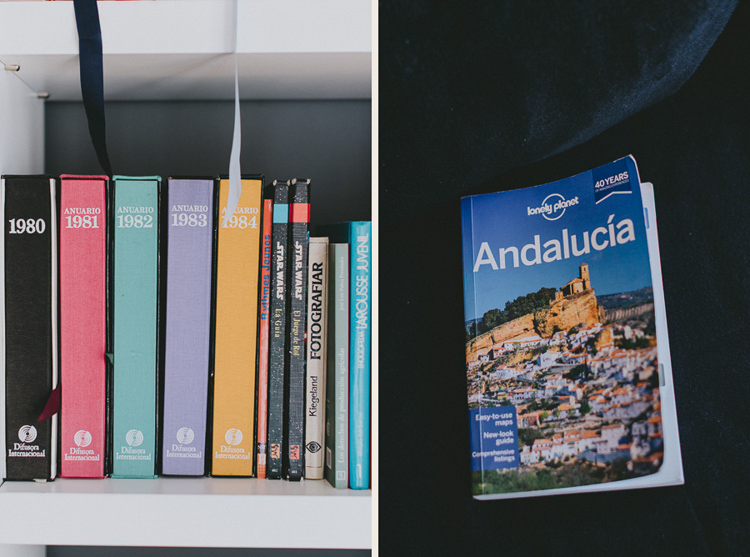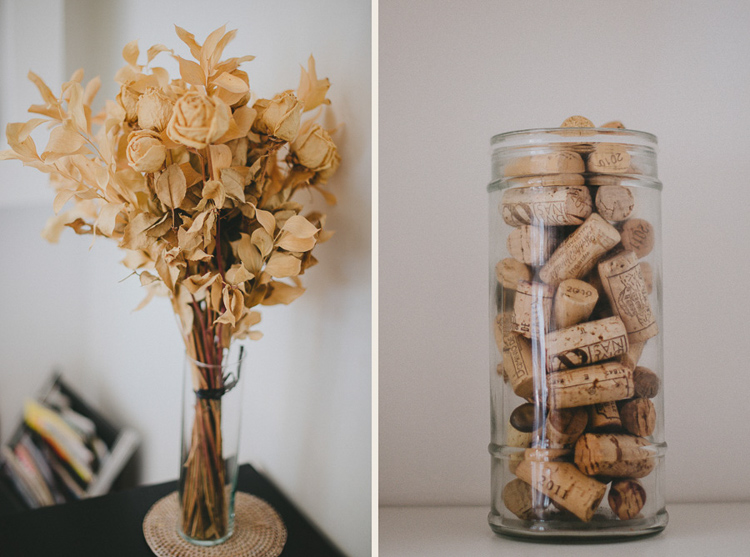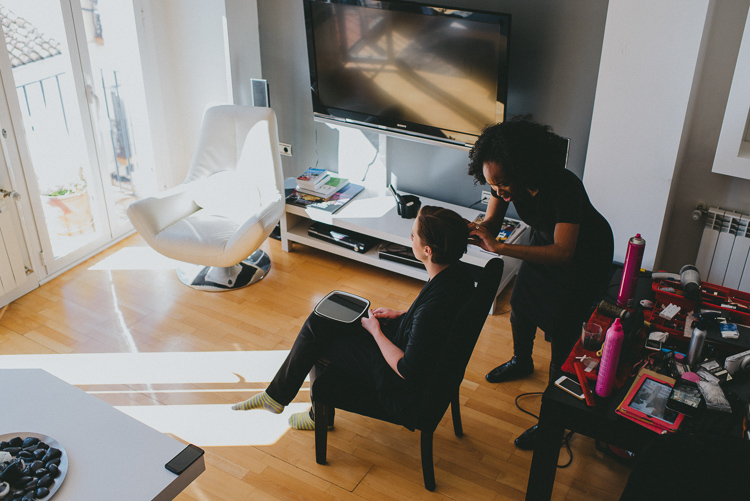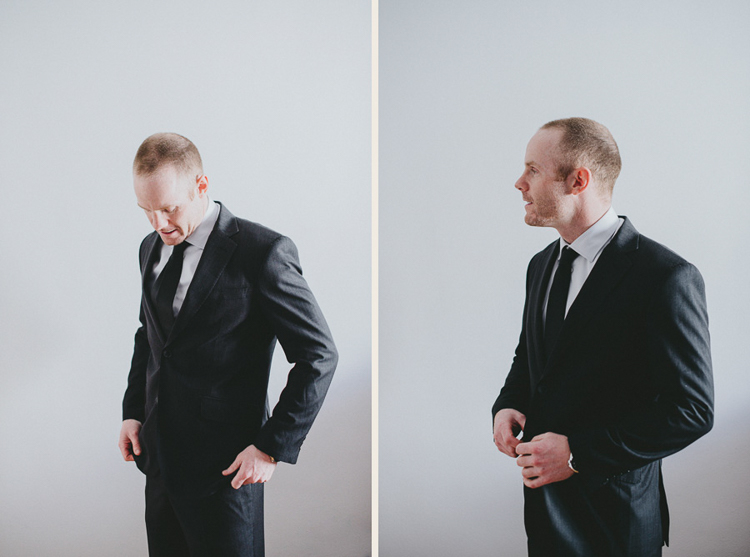 One thing that I love about elopements, and trust me there are a lot of things that I love, is the way that you can break all of the normal wedding rules and do you own thing. And I also really love the relaxed nature, which is something that Chad and Ashley totally embodied. Okay, so that's two things, but it's very difficult to limit the joys of elopements! You may like to know, I've already written about the art of eloping in a previous post, as well as my other thousand and ones reasons for why I'm such a big fan.
I loved that Chad and Ashley got ready together in the apartment that they rented, which meant they also got to have an inadvertent 'first look' because from the apartment they left together for the gorge, where the ceremony was going to take place. I really love this 'first look' idea, where before your ceremony you get to have five minutes (or more!) together. I think it can be really genius and great for calming those nerves!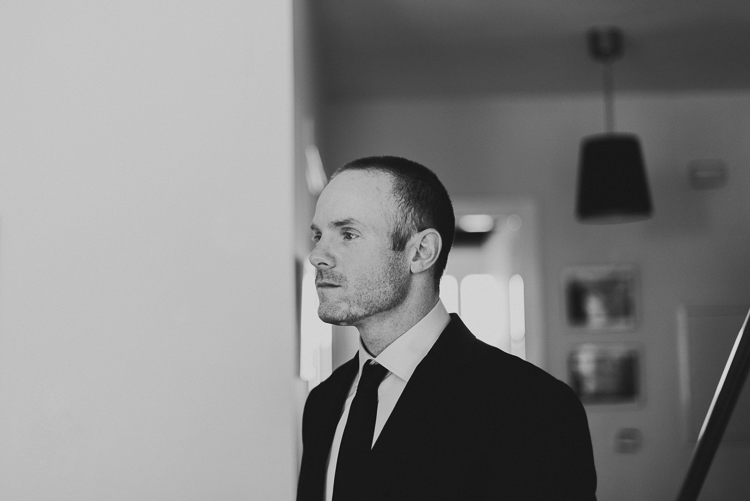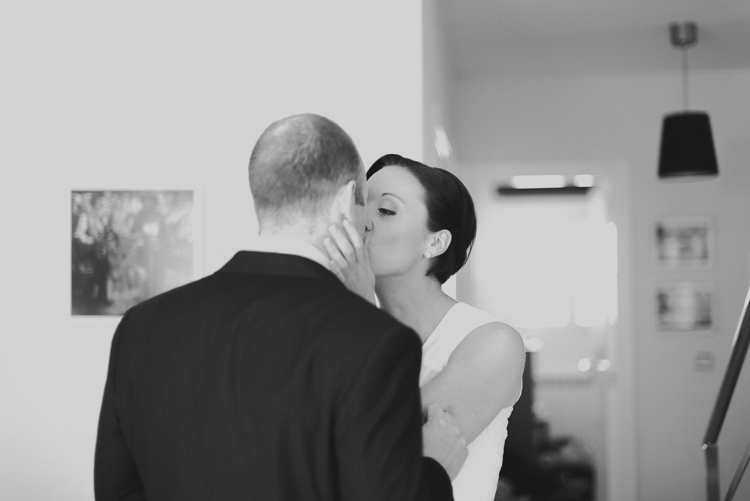 The ceremony
Now, if you thought I was excited before, you've been very mistaken! This is where my excitement really takes off! You can't imagine how exhilarating it is to turn up to a beautiful expanse of countryside and then randomly select a spot for the ceremony to take place. And that's exactly what we did. The photographers had already scoped out the area beforehand just to make sure they had good light, because the scenery of course already spoke for itself and no convincing was needed in that respect.
So once we decided on the spot, we took the short walk to where the ceremony was going to take place and when Ashley and Chad were ready, they faced each other, held hands and I began their beautiful ceremony.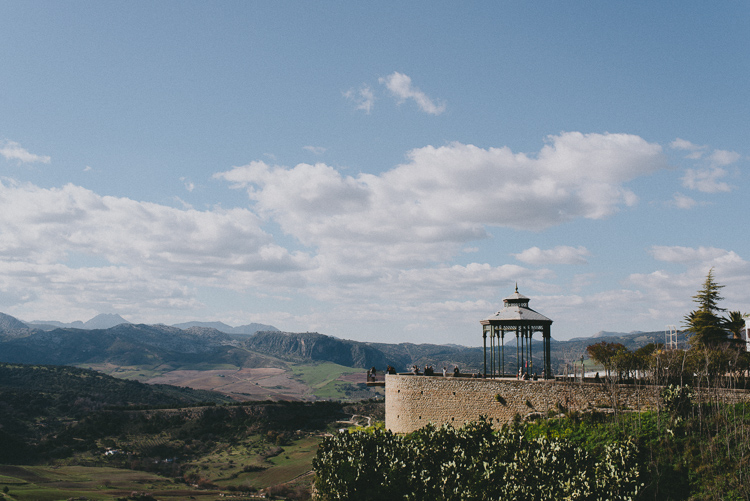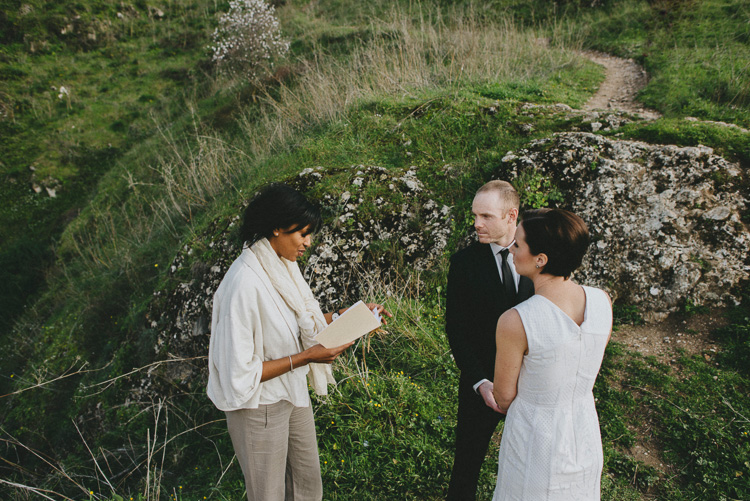 It is so nice to be able to conduct a ceremony where the only people you are talking to are the couple. It just makes everything so intimate, so downsized, so focused and I'm know Chad and Ashley enjoyed that intimacy as much as I did.
After welcoming them and talking a little bit about the significance and the aim of the ceremony, I read a reading that Ashley and Chad asked me if I would do. They chose 'I love you' by Sandol Stoddard Warburg, which believe it or not, was my first time ever hearing it! The original is really long, so they chose this abridged version.
I like you and I know why.
I like you because you are a good person to like.
I like you because when I tell you something special, you know it's special
And you remember it a long, long time.
You say, 'Remember when you told me something special?'
And both of us remember

When I think something is important
you think it's important too
We have good ideas
When I say something funny, you laugh
I think I'm funny and you think I'm funny too
Hah-hah!

…And I like you because when I am feeling sad
You don't always cheer me up right away
Sometimes it is better to be sad…
I like you because if I am mad at you
Then you are mad at me too
It's awful when the other person isn't…

I like you because I don't know why but
Everything that happens is nicer with you
I can't remember when I didn't like you
It must have been lonesome then
I like you because because because
I forget why I like you but I do.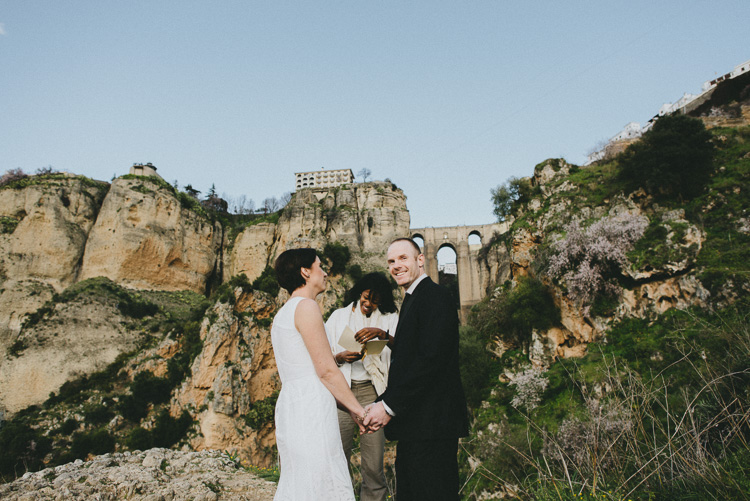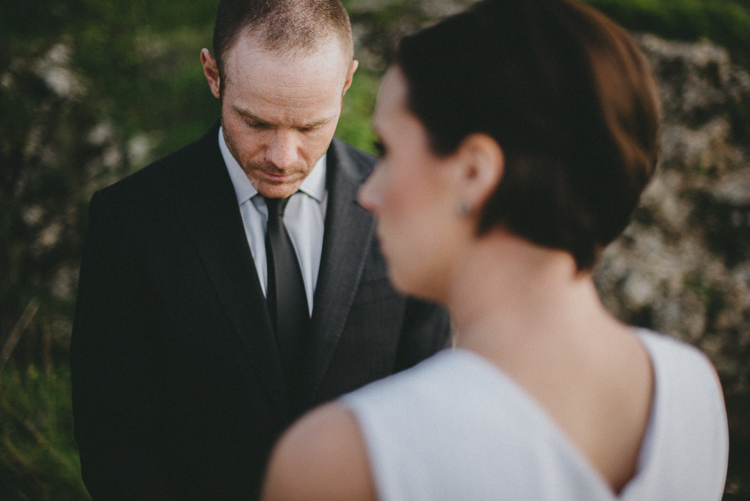 I then lead Ashley and Chad through a gorgeous hand-fasting ritual, complete with a humanist blessing, which was so lovely and emotional. It really enabled them to take a moment to be completely at one with each other and to really embrace the moment.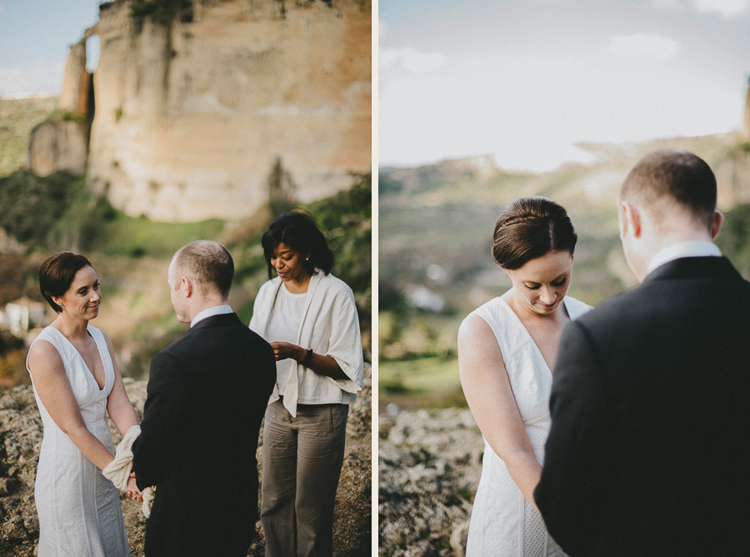 I just love this look!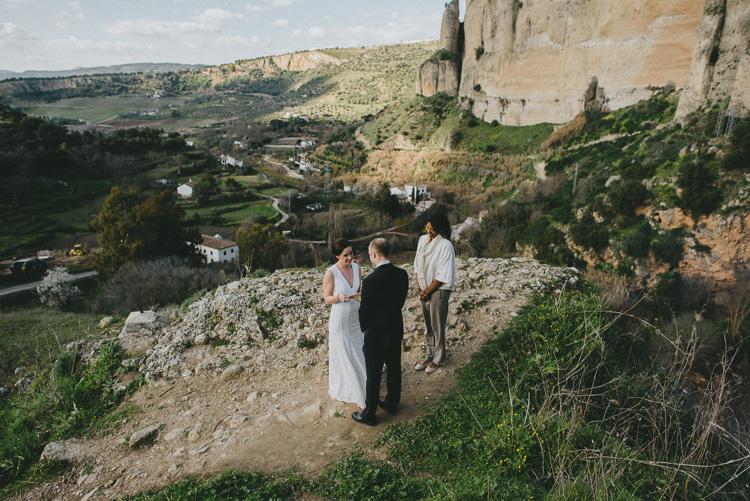 The vows and ring exchange
Chad and Ashley choose to have two sets of vows during their ceremony. They pledged a statement vow to each other and then went on to say their own personal vows. I loved this part of the ceremony so much! It was emotional, funny, and heartfelt, all in one. I don't think either of them realised just how emotional it would be. No matter how emotional you imagine your ceremony to be, it turns out to be a thousand times more!
Ashley said: I Ashley, take you Chad to be my wedded husband, to live together in marriage. I promise to love you, comfort you, honour you and keep you for better or worse, for richer or poorer in sickness and health. And forsaking all others, be faithful only to you, so long as we both shall live.
Then,
Chad said: I Chad, take you Ashley to be my wedded wife, to live together in marriage. I promise to love you, comfort you, honour you and keep you for better or worse, for richer or poorer in sickness and health. And forsaking all others, be faithful only to you, so long as we both shall live.
And then they made their personal expressions of love to each other, which were so awesome. So funny, so sweet and so them!
The kiss…
…followed of course by the beautiful end. A moment to contemplate, the start of new beginnings!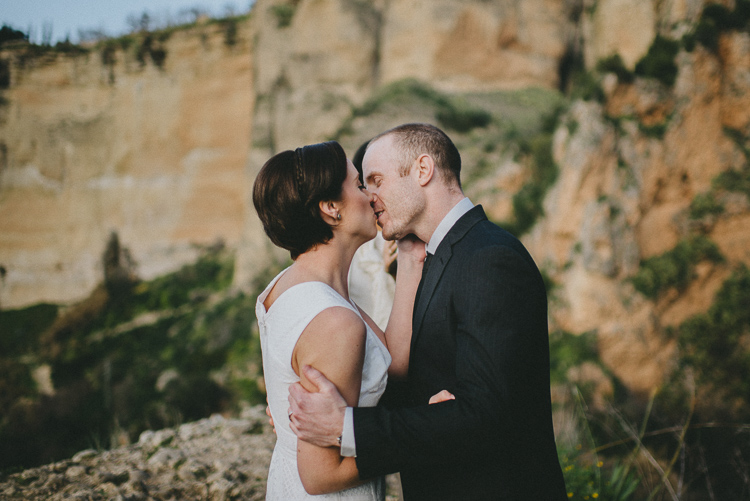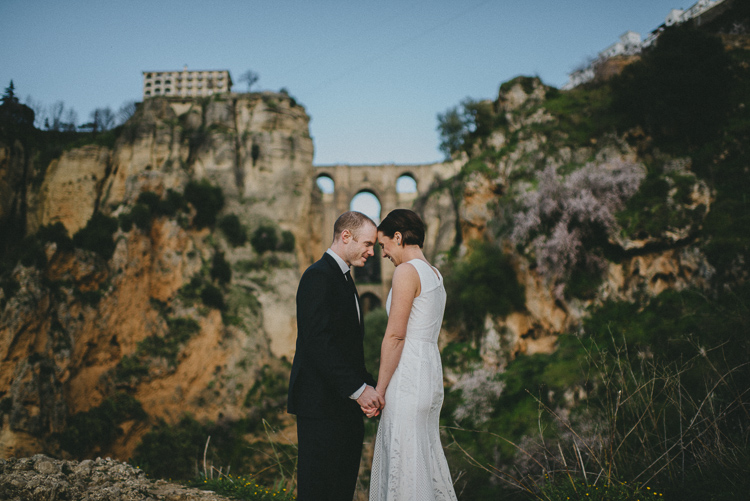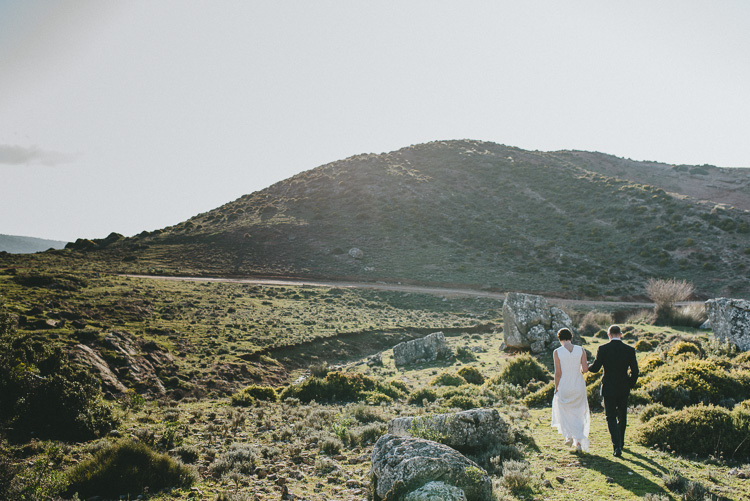 On the town
An amazing thing about getting married in a charming and characteristic place, means after your ceremony you get to have the most amazing backdrop for your photos. You just can't go wrong with cobbled, narrow streets and old whitewashed buildings!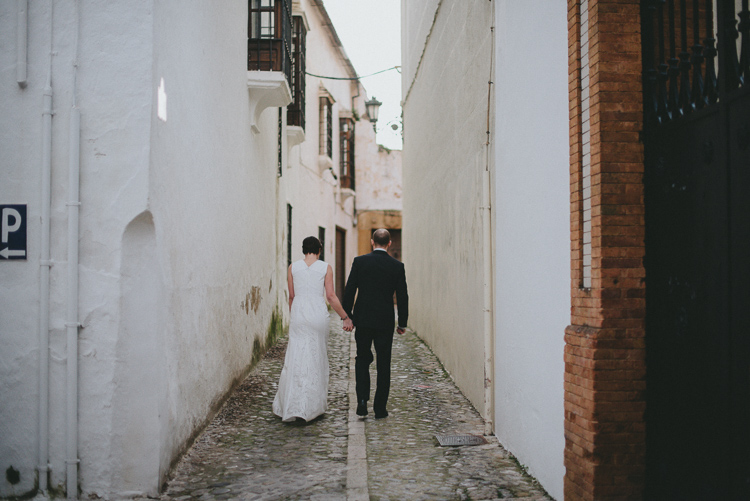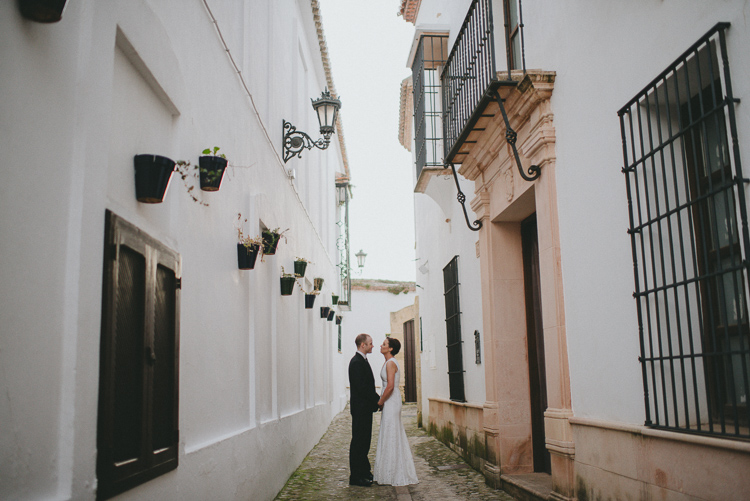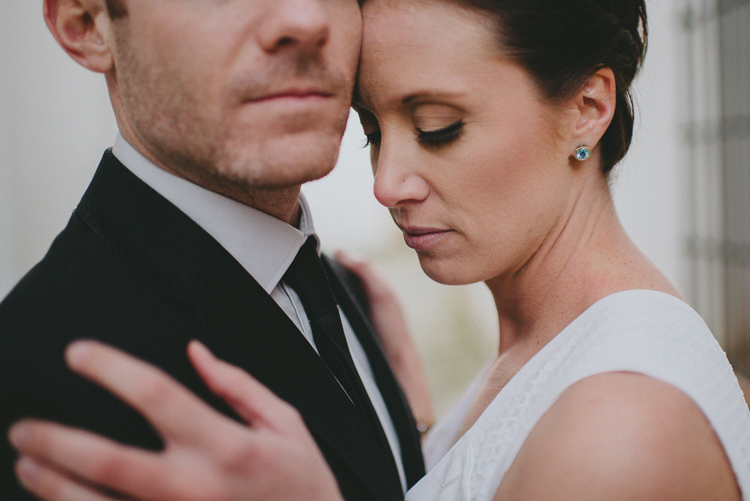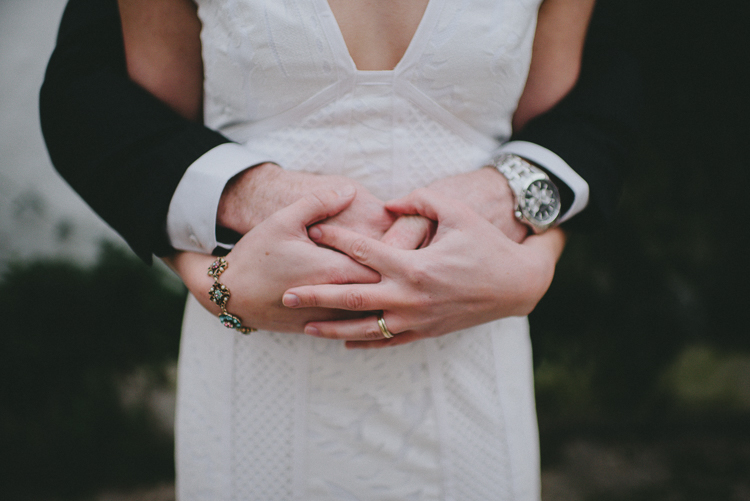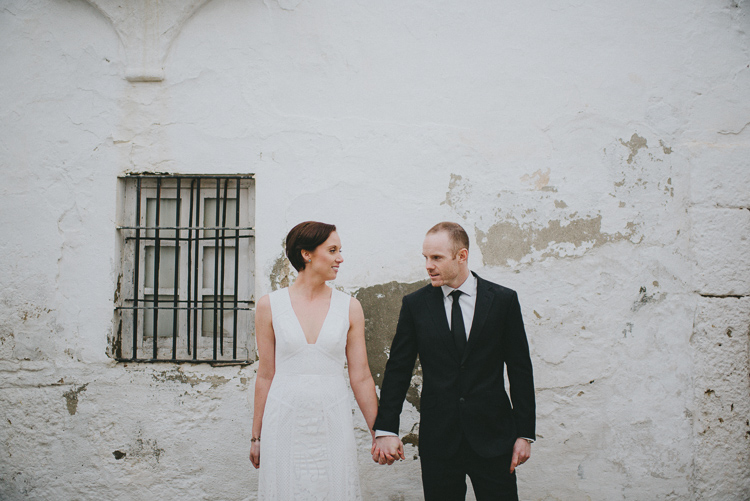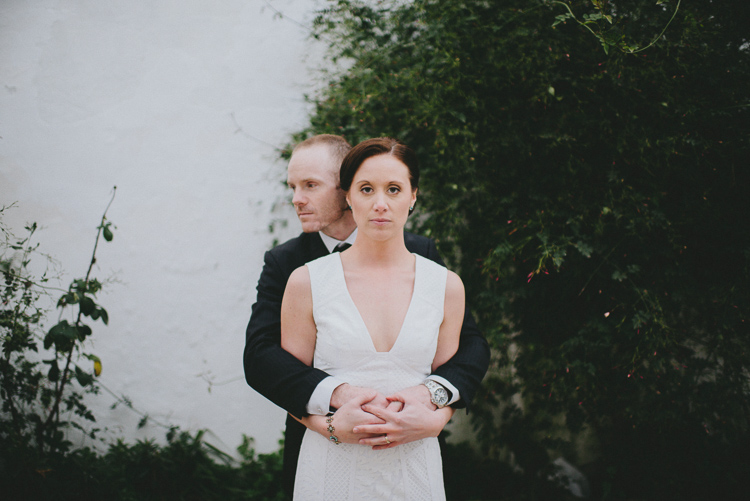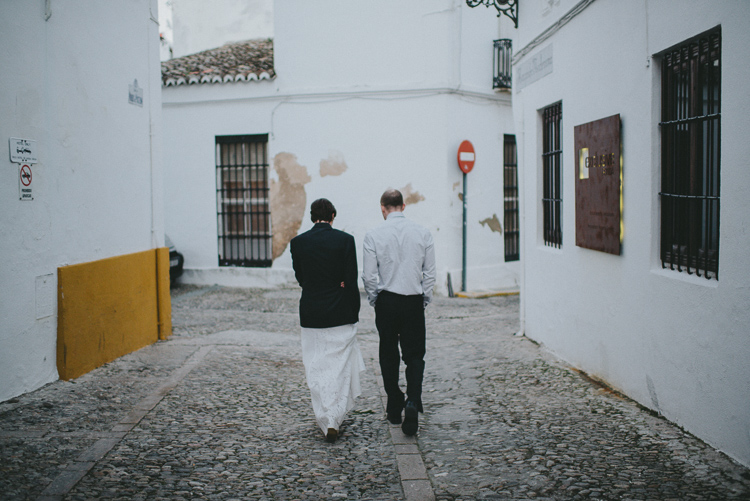 Mad love to;
Pedro Bellido for the amazing photos
Lorraine Romain – Princess Bride – hair and make up
The gorgeous Ashley and Chad for letting me share their day AND for my delicious bottle of Inniskillen dessert wine, bought all the way from Canada!! Delicious, thank you!