Times are changing, people. The days of cookie-cutter wedding ceremonies, one size fits all, are numbered.
Couples want more than that. They demand more than that. They want emotion, heart and soul. They want personal, tailor-made and unique. Love, honesty, and unity. They want a wedding day that is beautiful from the inside out. One that mirrors them and reflects who they are. They want their wedding day, their way.
If you are one of those people, then this blog is for you. You lucky peeps who are on the threshold of marriage and have the desire, ambition and common sense to plan your wedding to be everything you want it to be, everything it should be and more importantly, nothing that it shouldn't be.
The philosophy for this blog is also about keeping your wedding ceremony and your wedding day real. Keeping your emotions honest and true to you. Stripping back what we now have come to expect of a wedding day, and laying it bare, back to its core, back to its natural state of being, back to its true purpose; two people in love, making a life-long commitment to each other. Championing the beauty of personalised, meaningful wedding ceremonies, led by professional celebrants who help you to create marriage. That is all.
So enjoy my blog. See it as my wedding gift to you! Use my experience and wisdom gained from having conducted over 800 beautiful and unique wedding ceremonies and being with newlyweds to-be all of the time, to help shape and inspire you to your own your ceremony and day.
Own your wedding, people! And with that I welcome you to my blog!
Sharing is caring…
I hope you find everything you need on here and if not, don't feel shy about telling me. You can email me at hello@engagedandready.com or drop me a line in the comments below.
Check me out in other publications
My wedding expertise has also been featured on a whole host of other fabulous blogs and publications. Check them out below.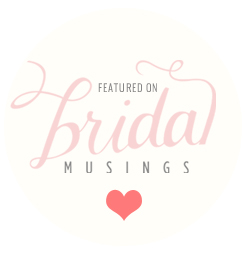 Click on the logo to check out my post on five ways to make your ceremony more personalised.

Click to see my post featured on the awesome A Practical Wedding Blog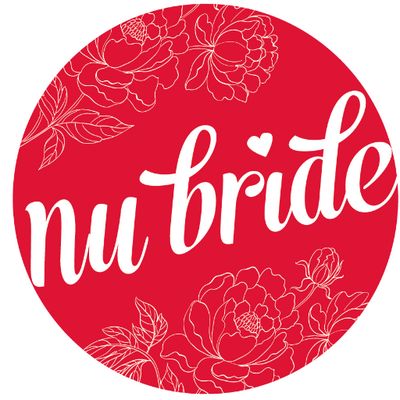 How to make your wedding ceremony more special to you.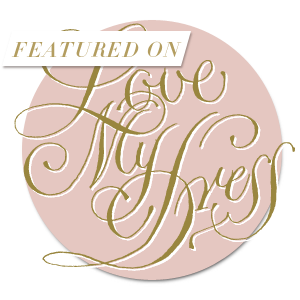 Why weddings are fundamentally sexist.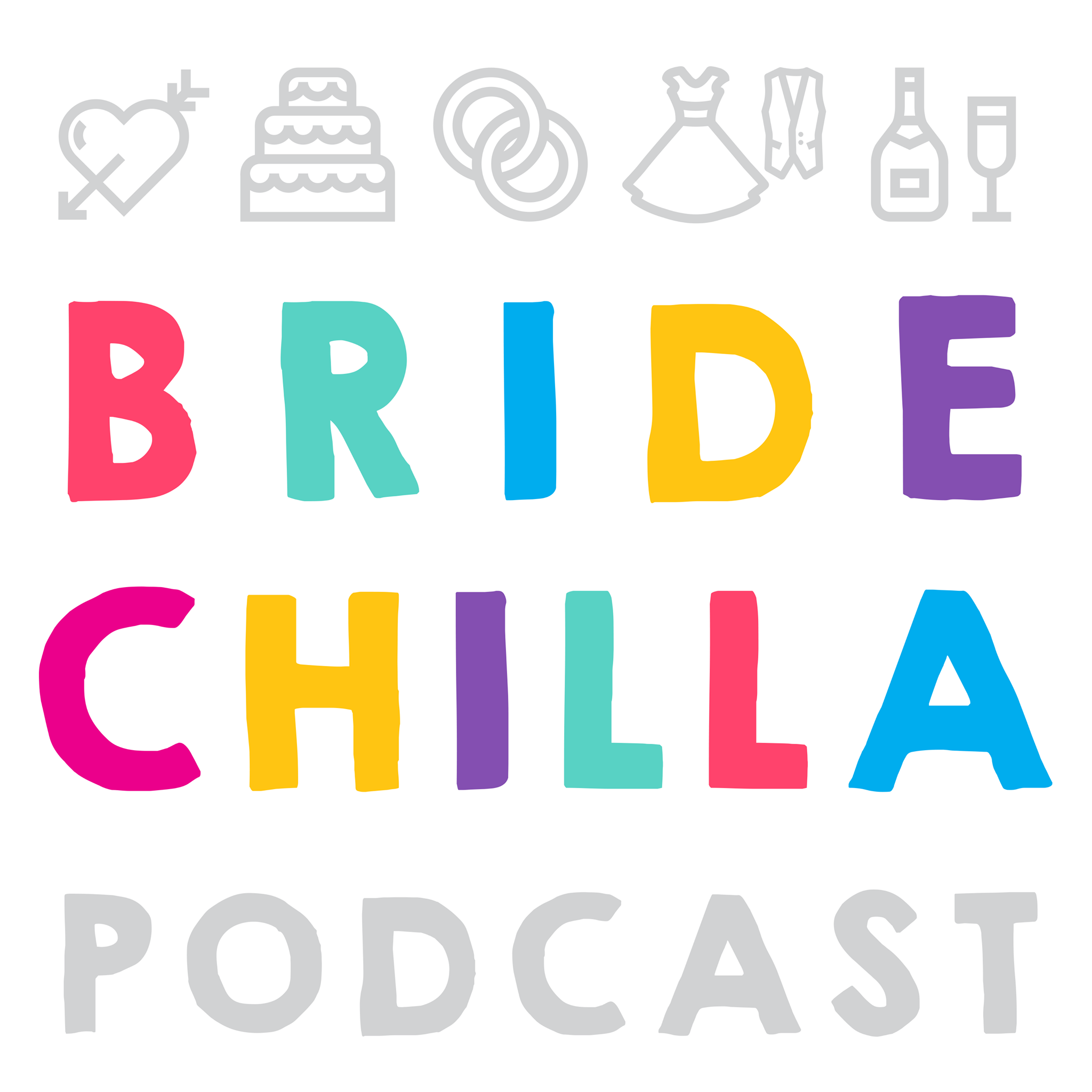 You must check out my interview on the AWESOME Bridechilla podcast with hilarious host Aleisha McCormack.