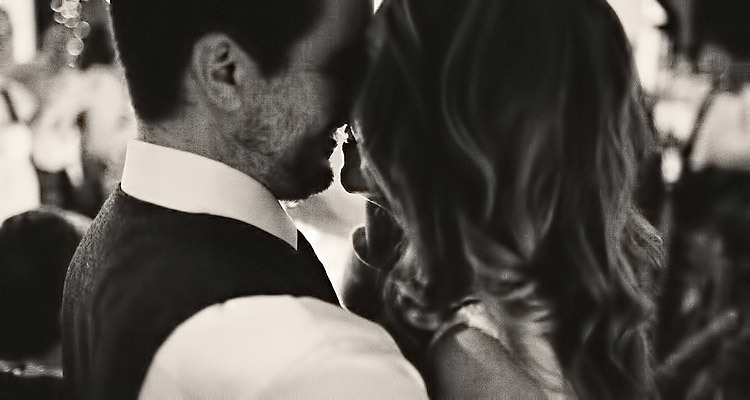 So, it's fast approaching that time of year when anyone and everyone who has a connection to Valentine's Day, ie can make money from it, goes into overdrive. 
From hotels offering romantic getaways, florists showing off the best of their Valentine bunches and restaurants promising luxurious fine-dining, it would be impossible for the 14th February to pass you by without you noticing it.
And herein lies my problem. Like Christmas, Valentine's Day has become about effective marketing. It has in fact become a marketing event of major proportions.  Nobody really cares about how much you love your loved one or how you show them that love, they just want you to spend your money with them. Plain and simple.
The marketing wheel that pushes Valentine's Day into action is actually pretty impressive. I'm sure anyone set to make money from Valentine's Day has that date scheduled in their calendar six-months ahead of time and uses the time to plan their marketing campaigns to perfection. I'm sure for some companies, Valentine's Day is a million pound industry.
For me, it's not that I don't like Valentine's day; it's that I don't like what is has become.
Love don't cost a thing!
Doing something special for your love bunny a) needn't cost money and b) shouldn't be pigeonholed into one day. I would like my husband to buy me flowers because he genuinely feels like doing it, because I'm the nicest wife in the world, not because he has seen a thousand adverts telling him to get me something nice for Valentine's Day. And not for me to make him feel guilt and shame if he doesn't!
Don't get me wrong, I know I'm in danger of sounding like the bah-humbug of the Valentine's variety, but the idea of having a nice day which is set aside for celebrating your love or in many cases for marriage proposals, is in theory a lovely idea. And I'm sure there are many people who do not fall into the commercial trap and are able to celebrate the day in a meaningful, non-commercialised way.
I just have a problem with the forced intention that Valentine's Day creates. Hey, it's Valentine's Day so I've bought you these _______(fill in the blanks). Seriously!? Buy me_______(fill in the blanks) because you want to, not because you've been commercially brainwashed into doing it.
If my husband needs a special day to do something nice for me, then he isn't going to be my husband for much longer. And I certainly wouldn't want to get into the habit where we only do nice things for each other on Valentine's Day or at Christmas, because that's when we've been encouraged to do, and when not doing something nice sticks out like a sore thumb. I don't want my husband to come home and say to me, 'Oh honey, you haven't cooked a special Valentine's three-course meal,' because I would say, 'no honey, remember I did that last week, just for the hell of it!'
Valentine's Day is actually a special day for me, because I found out I was pregnant with our little boy, on this day, nearly three years ago. And I remember handing over my ClearBlue pee stick to my husband, who thought it was the best gift in the world, despite worrying that he was getting my wee on his hands. (He was not!) So Valentine's Day does hold significance to me, but significance of the heart, not of the wallet!
Love actually
Love, being in love and showing love do not need to come in the form of chocolates, flowers, jewellery and the like. I would rather one warm beautiful hug from my husband, over a thousand red roses, any day. And it's not that I am unromantic, nor am I the most romantic either, but I am very, very loving, the sort of love that can't be bought.
I know that Valentine's Day will be special for so many people, for so many different reasons and of course there is nothing wrong with treating someone or spoiling them rotten. But I hope Valentine's Day is special because the love that you feel on that day has been driven by an inner, deep love and not a commercialized, superficial love that the marketeers have created for us. Just like a box of twelve red roses, that kind of love, won't last!