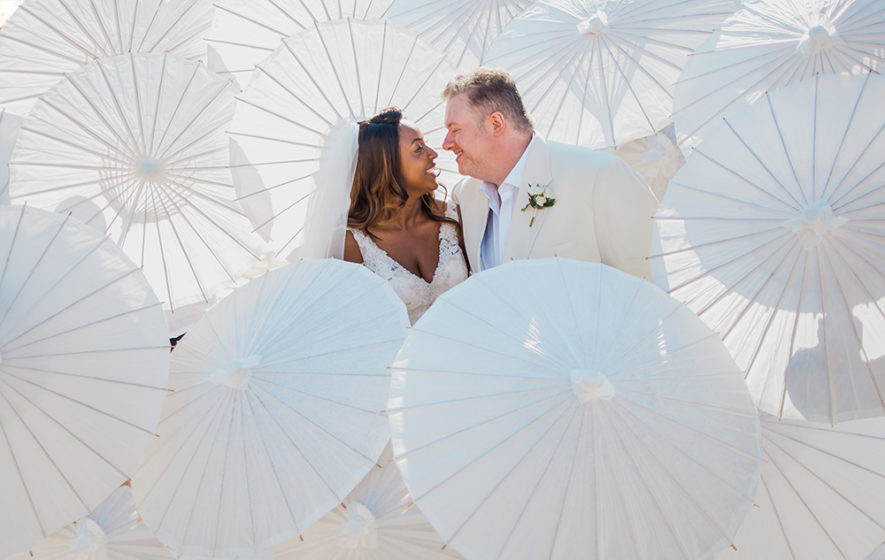 It is always a pleasure to be a part of a wedding that is not only full of heart but also oozing with prettiness and elegance. As much as I am a champion of making sure that the ceremony, the most important part of the day, is full of love, emotion and romance, I do also love all the prettiness too. And so it was so lovely to see that Nick and Donnette's wedding was wonderful for the eye and for the heart in equal measure.
Set high up in the beautiful Malaga countryside, surrounded by the most amazing views and their closest family and friends, Nick and Donnette started their day relaxed and chilled and excited by the ceremony ahead of them and of course their celebrations with their very intimate group of family and friends.
The story of their day and their gorgeous heartfelt ceremony has been beautifully told and captured by Eloy Muñoz photography and I am beyond excited to showcase it here and share with you the magic of Nick and Donnette's very special ceremony.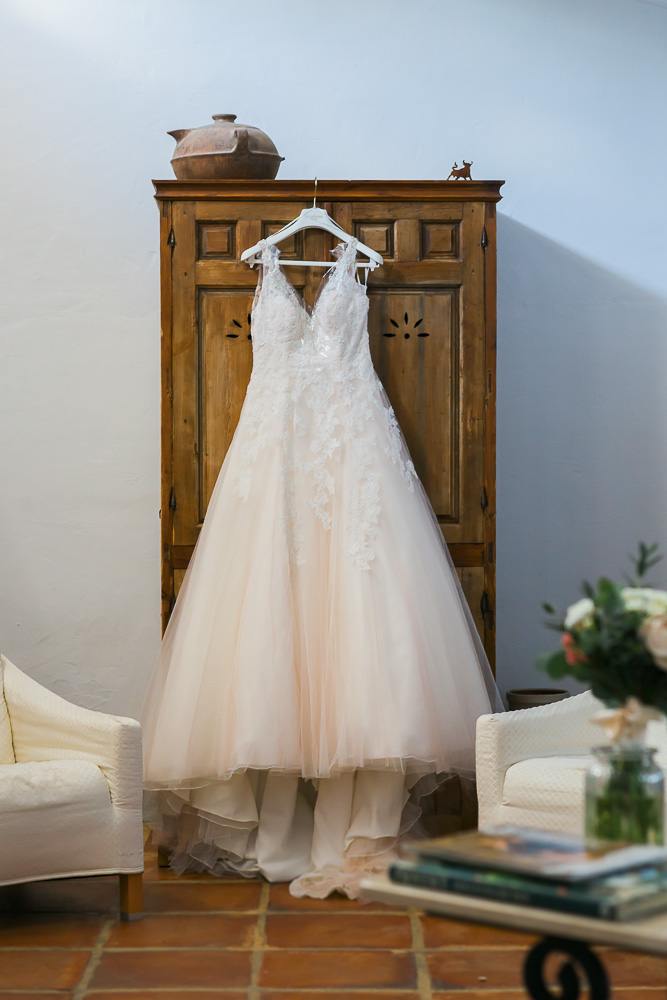 The ceremony
'Family' was the word of the day during Nick and Donnette's wedding, with their nearest and dearest being involved in so many aspects, from Donnette's sisters helping her to get ready to her brothers and sisters doing readings throughout the ceremony and a sister and niece as brides maid and gorgeous flower girl.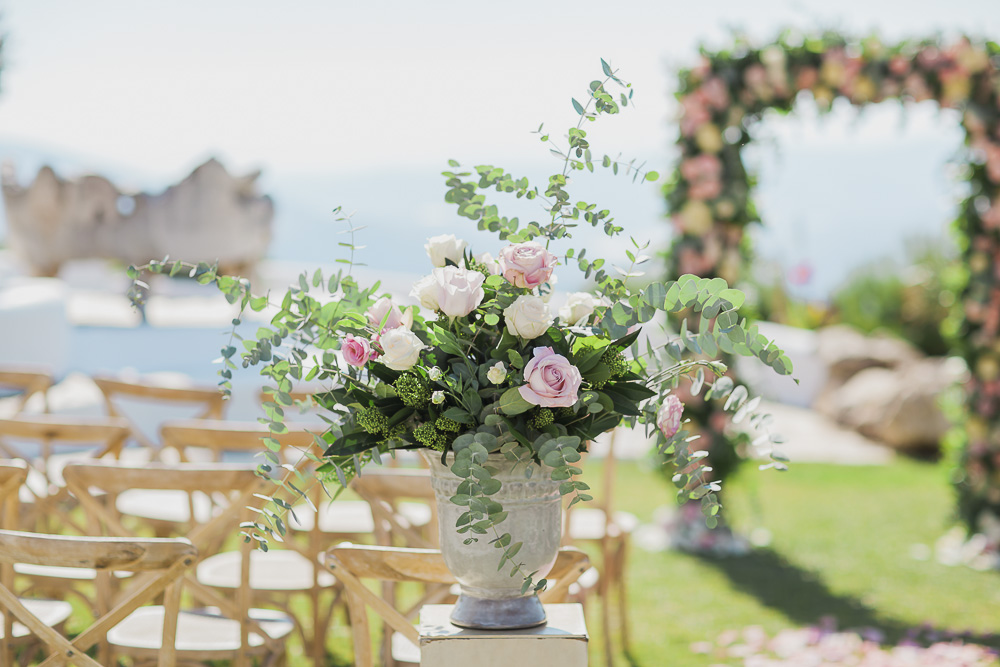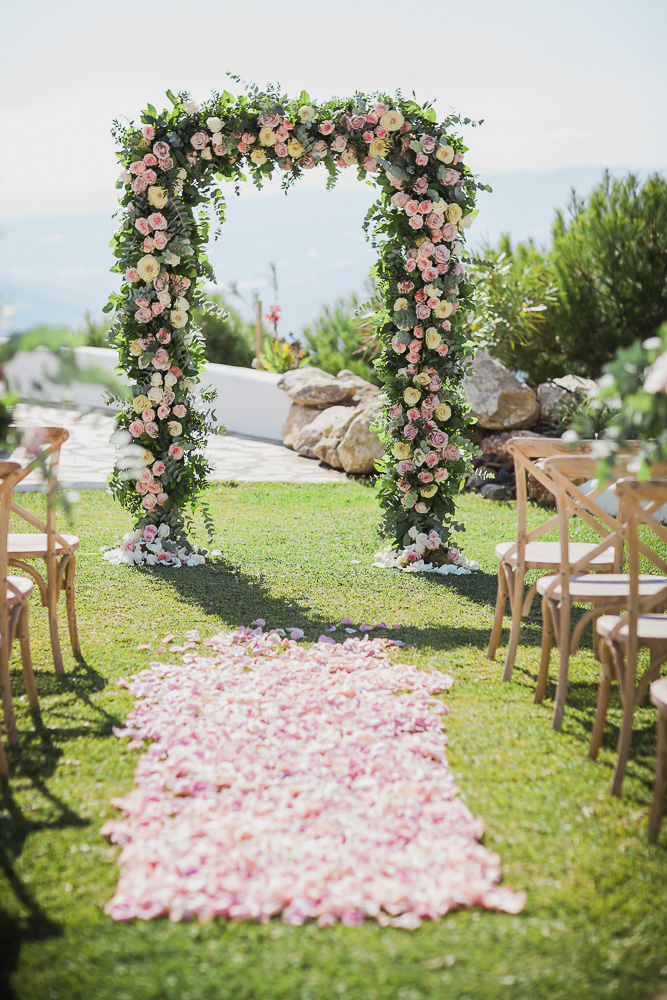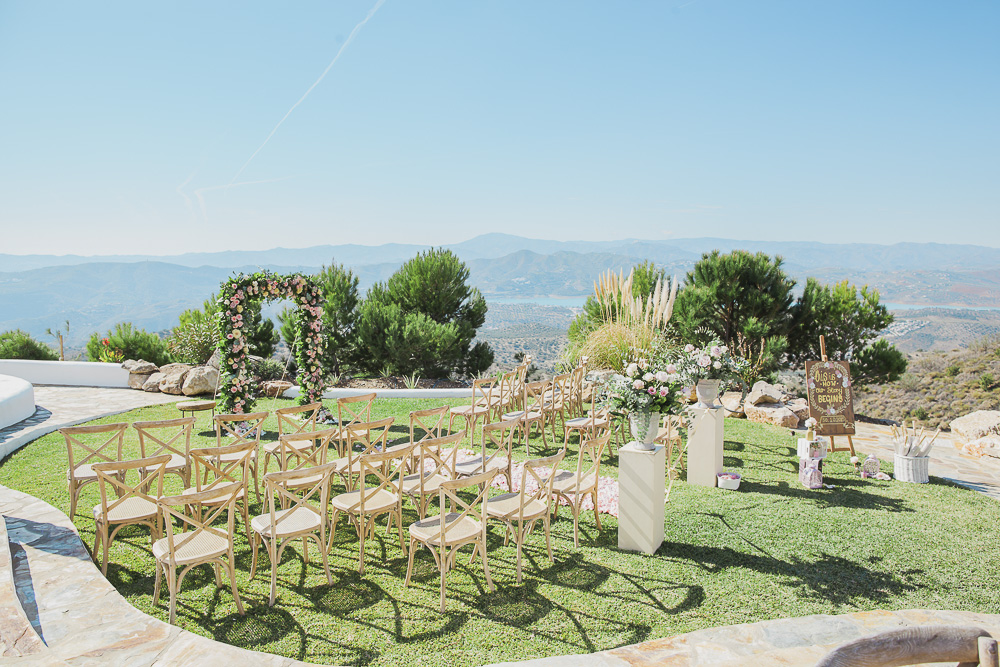 Before the ceremony, guests had time to mingle and have a drink around the pool, and enjoy the stunning views. I always find that weddings which allow guests to be relaxed and refreshed with a little welcome drink, always make for a lovely start and gives people the chance to enjoy the ceremony with a relaxed yet curious mind.
When the time came and Donnette arrived, she entered the ceremony area accompanied by a string quartet and arm in arm with her dad. Yes, I wrote that correctly! Her dad! He looks like he could be her older brother. Or Jamie Foxx even!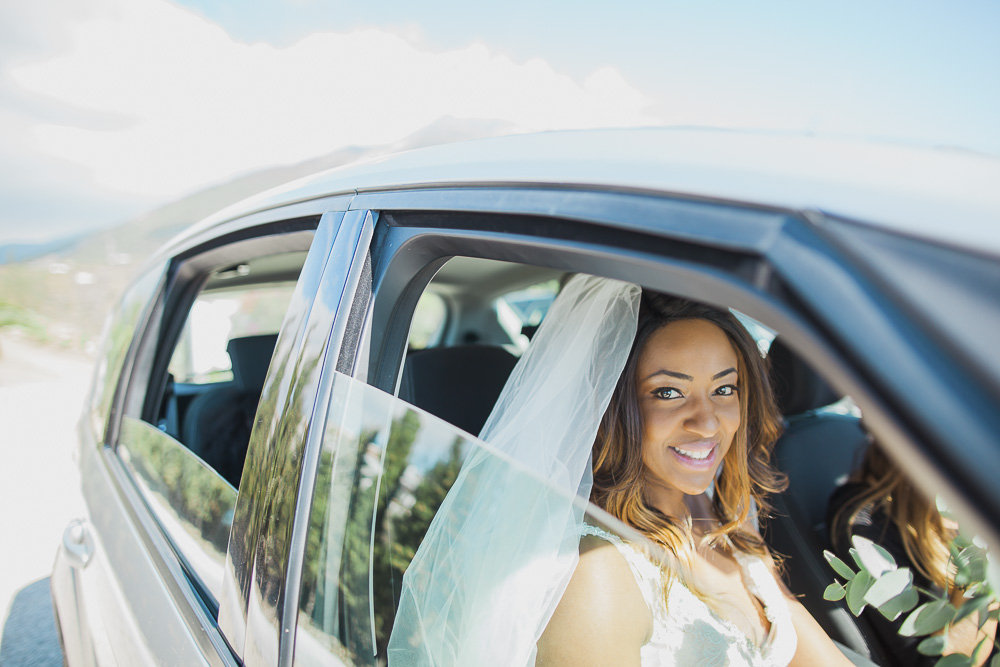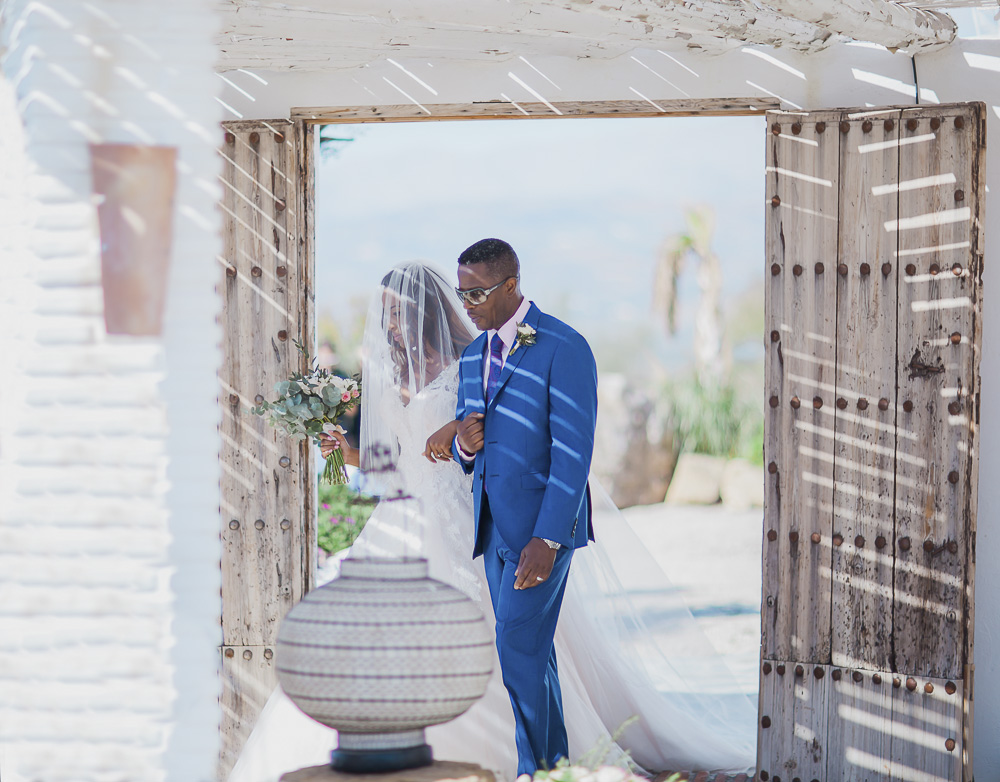 Nick's best man Steve was doing his best joke-telling to keep Nick from being nervous, but Nick was very nervous and there wasn't much that was going to stop that other than seeing his bride-to-be. Sometimes that's just the way it is! And when Donnette did arrive, calm was restored.
After a lovely welcome and a chance for Donnette and Nick to catch their breath and calm their nerves, we had the first reading, one of my favourites, read by Donnette's sister, For Now by Tracy Emin.
Hurry
But do not hurry me,
Push
But do not push me,
Hold
But do not crush me'
Love
But do not change me
Let us stay the way we are

Devour
But do not consume me,
Thrill
But do not frighten me,
Excite
But do not scare me.
Teach
But do not change me
Let us learn from the way we are

Kiss
But do not smother me,
Embrace
But do not break me,
Adore
But do not suffocate me,
Love
Let me love you
Just the way you are.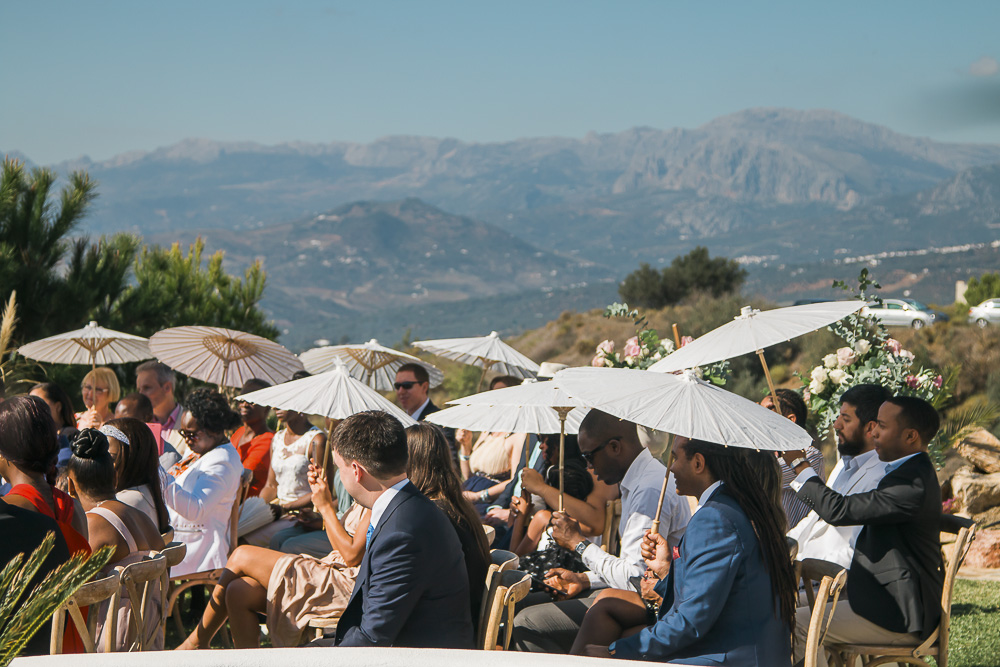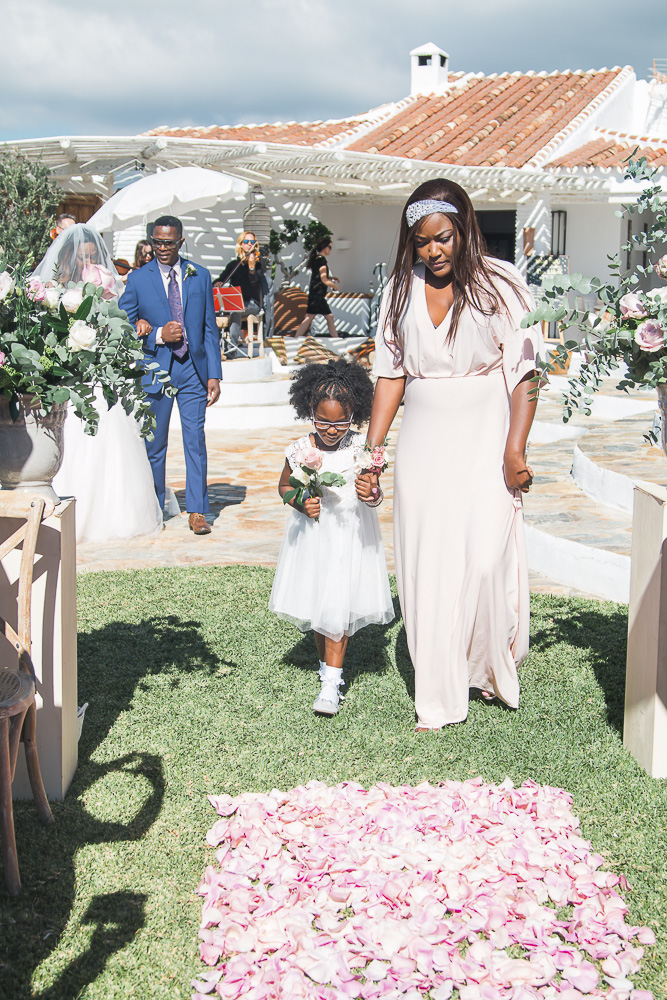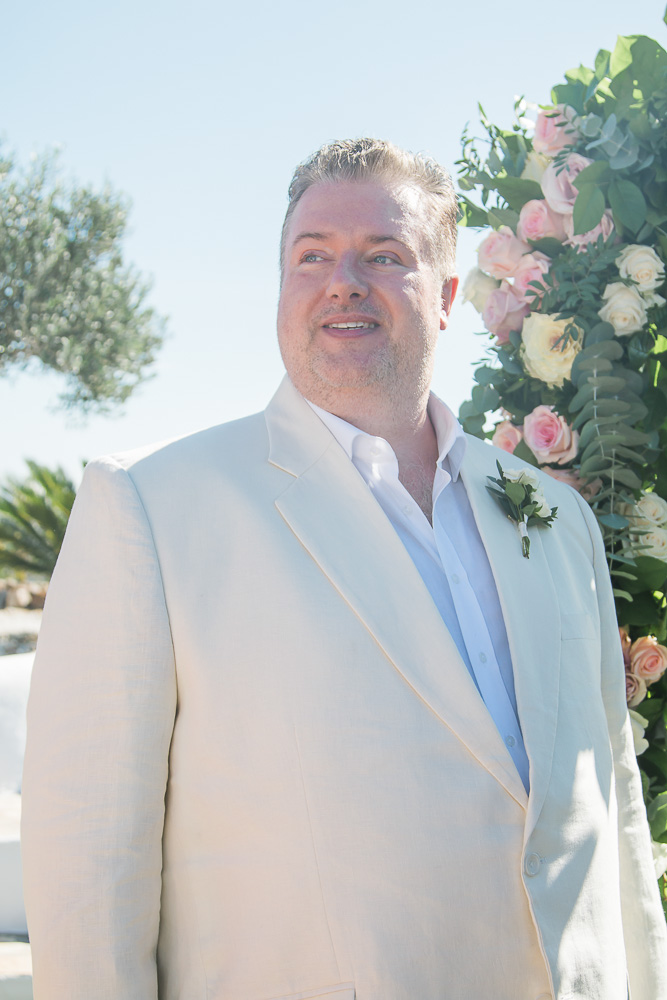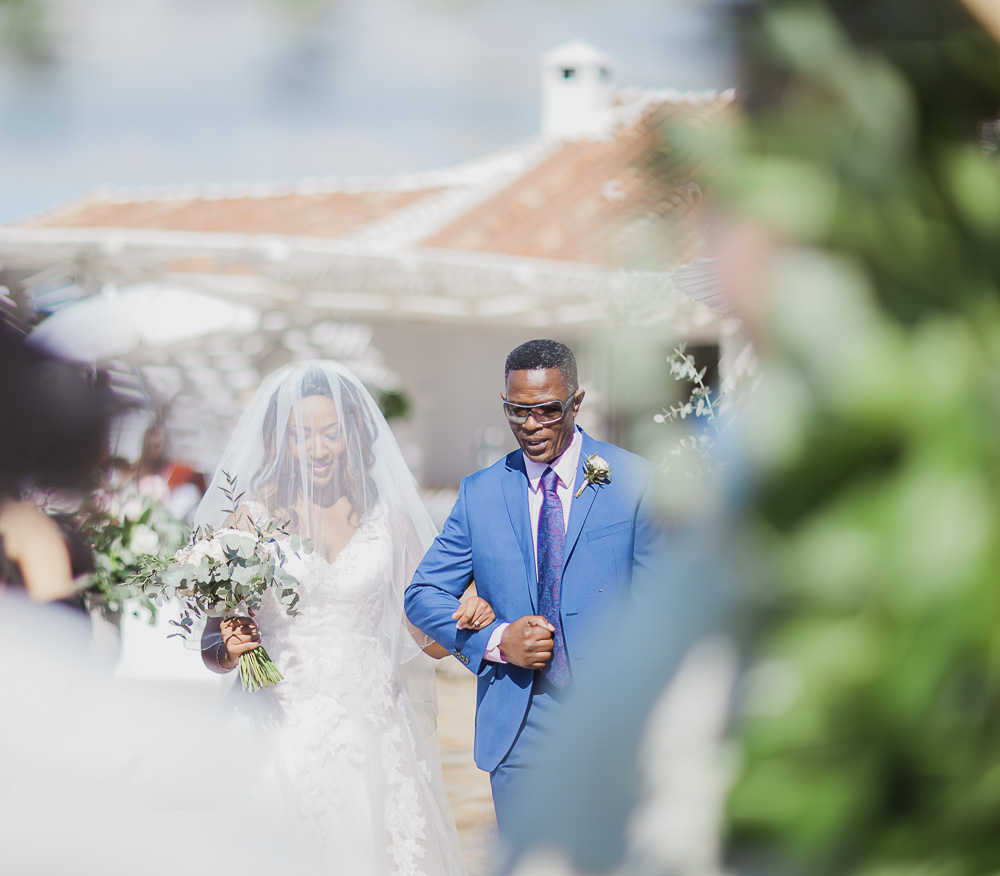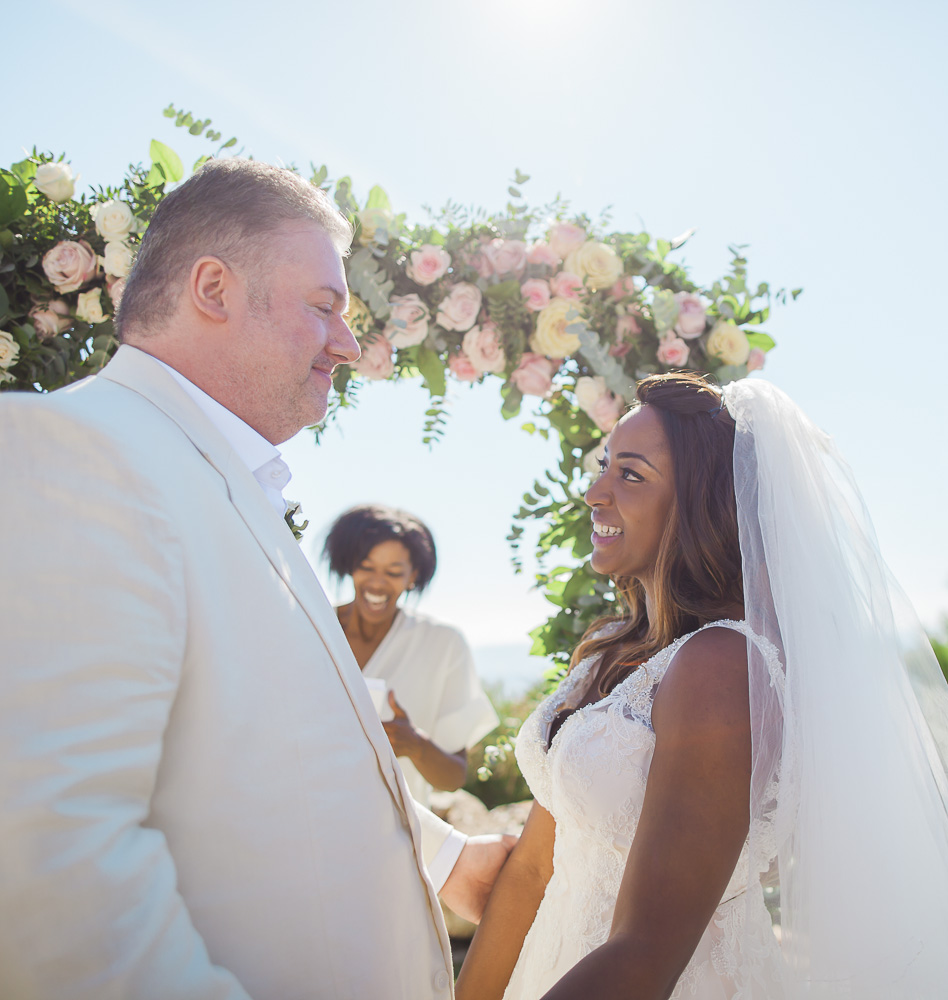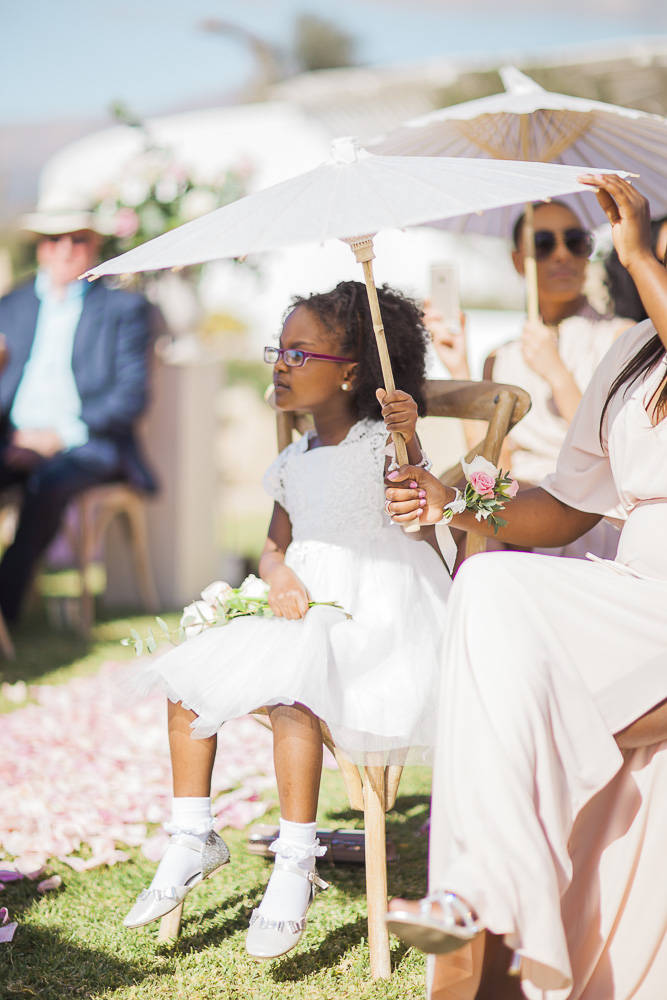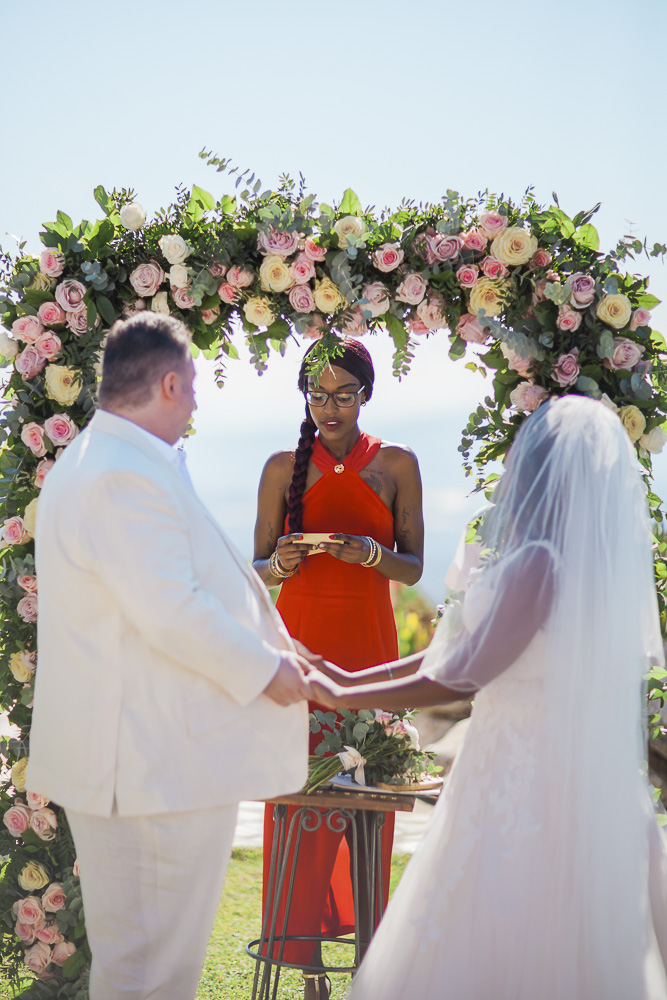 After Donnette's sister beautifully recited the Tracy Emin poem, Nick and Donnette then took part in a wonderful coin ceremony. Using 'arras' coins, they took turns to place each gold coin into the box whilst saying the words that each coin represented. Their words of choice were,
Trust, commitment, respect, laughter, happiness, harmony, wisdom, friendship, nurturing, caring, co-operation, loyalty and love.
And the last coin 'love' they placed in the box together and then closed the box to seal their wishes. I love this ritual. And I loved it even more that when Donnette said 'co-operation,' she gave Nick a long hard stare and the sweetest of smiles before placing the coin into the box! Ha ha, brilliant.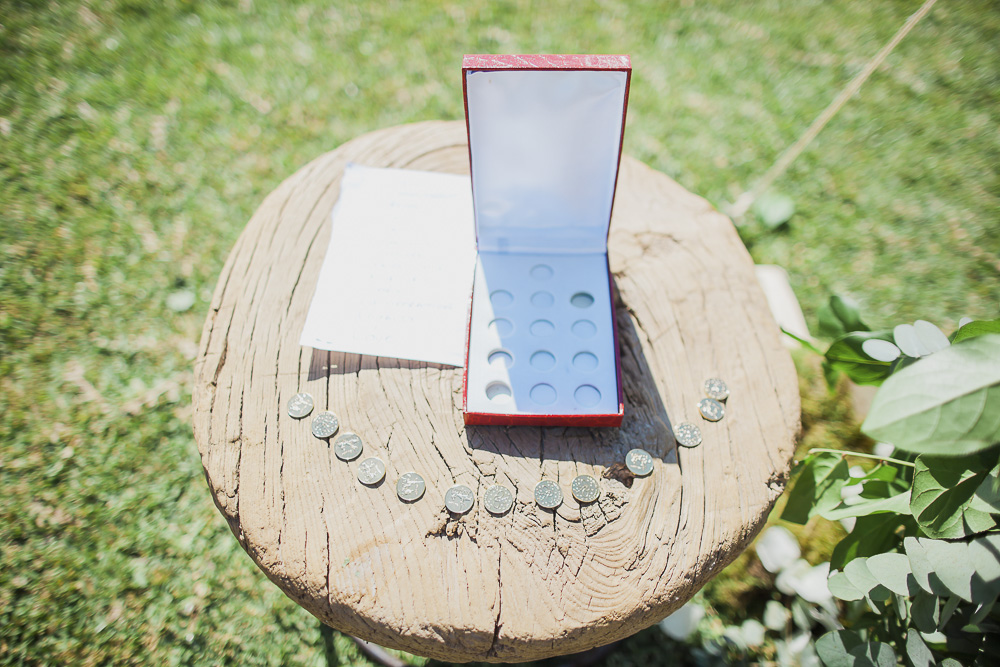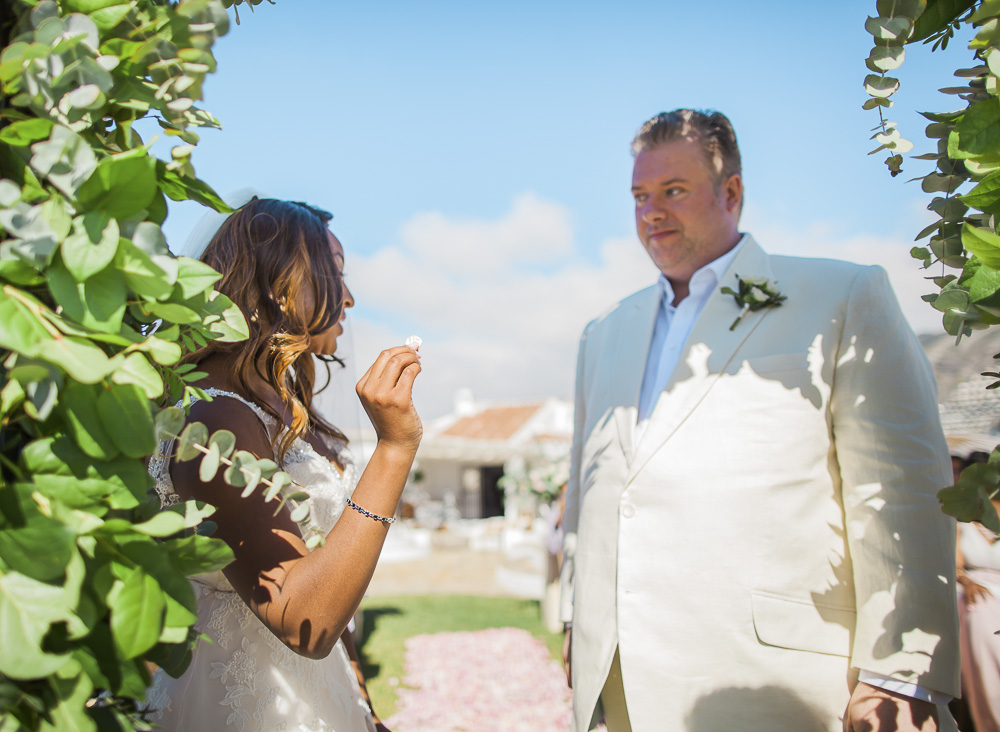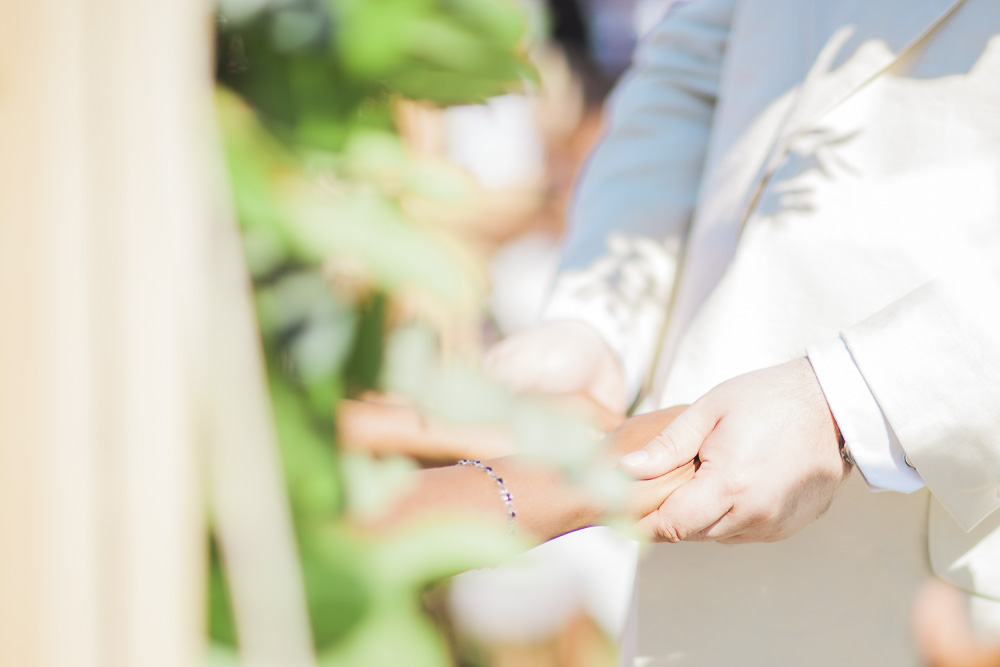 After the beautiful coin ceremony, Donnette's teenaged brother read 'Touched by an Angel,' by my favourite word heroine, Maya Angelou. And he read it really well. He read it so well in fact, I forgot that he was reading from his iphone! But I was very impressed. The teenagers I know probably would have been too shy or too embarrassed to do it and do it so well.
We, unaccustomed to courage
exiles from delight
live coiled in shells of loneliness
until love leaves its high holy temple
and comes into our sight
to liberate us into life.

Love arrives
and in its train come ecstasies
old memories of pleasure
ancient histories of pain.
Yet if we are bold,
love strikes away the chains of fear
from our souls.

We are weaned from our timidity
In the flush of love's light
we dare be brave
And suddenly we see
that love costs all we are
and will ever be.
Yet it is only love
which sets us free.
After the second reading, the ceremony led really nicely into Donnette and Nick's marriage vows, which they pledged to each other. These beautiful vows, were pre-written ones which they liked and felt said everything they wanted to say, which is really the next best thing to writing your own vows. And this is what they said;
Donnette: I choose you Nick, to be my husband, as my friend and love. On this day I affirm the relationship we have enjoyed, looking to the future and to keep and strengthen it. I will be yours in plenty and in want, in sickness and in health, in failure and in triumph. Together we will dream, and live as one while respecting one another, we will stumble but restore each other, we will share all. I will cherish, comfort and encourage you, be open with you, and stay with you as long as I shall live.
Nick: Today, Donnette, I join my life to yours, not merely as your spouse, but as your best friend, your lover and confidant. Let me be the shoulder you lean on, the rock on which you rest, the companion in your life. With you I will walk my path from this day forward and cherish the beauty and the light that you bring to my life.
Lovely right?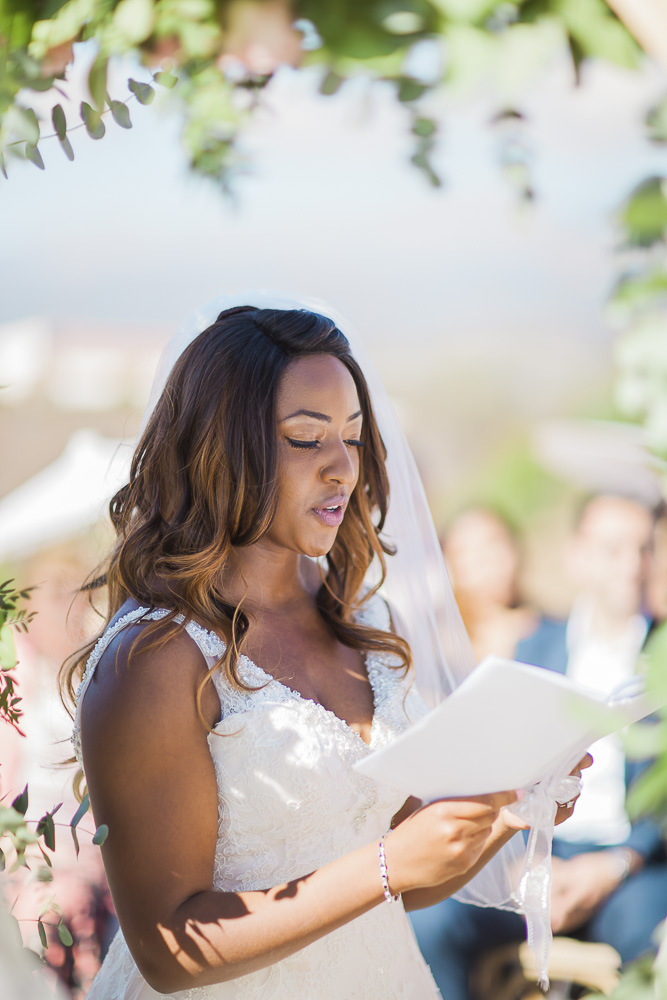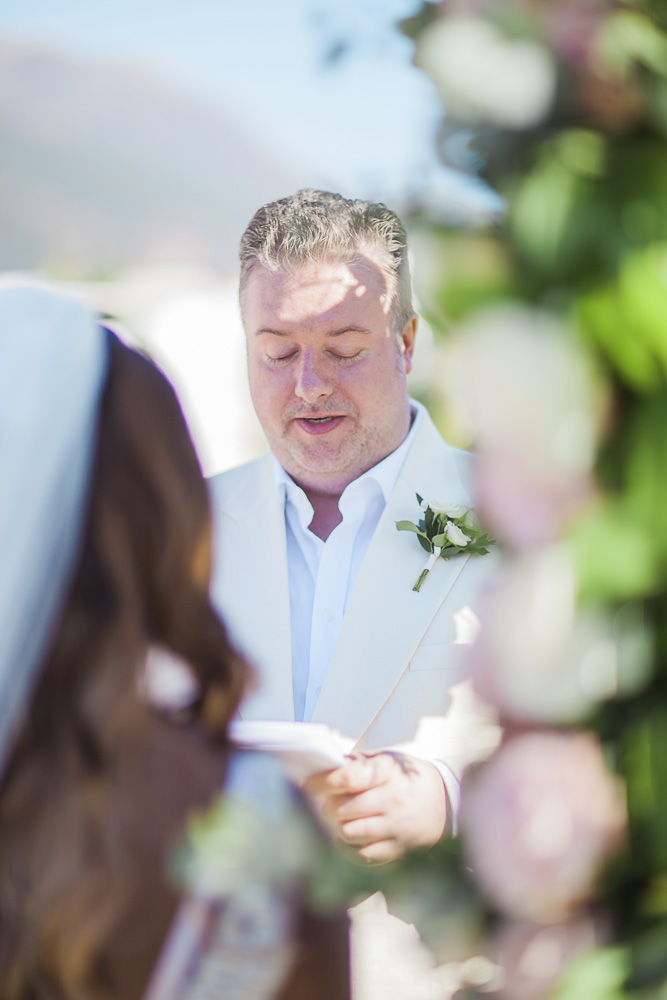 Best man Steve, who had been cracking jokes all day, bought the rings forward for Donnette and Nick to exchange them to each other and he did the classic 'pocket-patting' pretending he didn't have the rings. Very funny! The ring exchange was then followed by the final and very funny, short and sweet reading by Donnette's other brother, Ogden Nash's ' A word to husbands.'
To keep your marriage brimming
With love in the loving cup,
Whenever you're wrong, admit it;
Whenever you're right, shut up.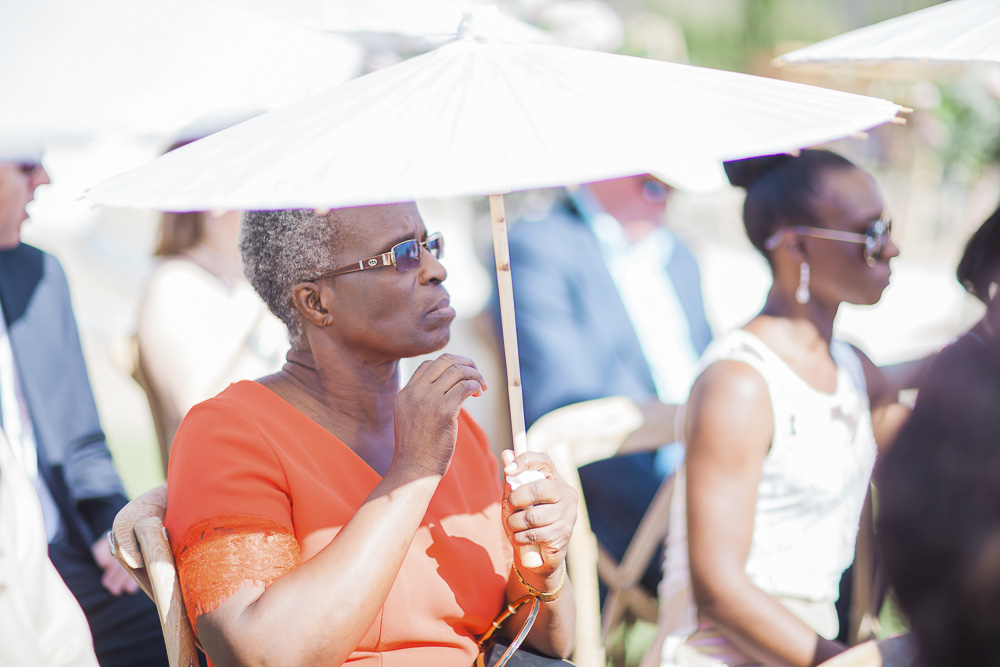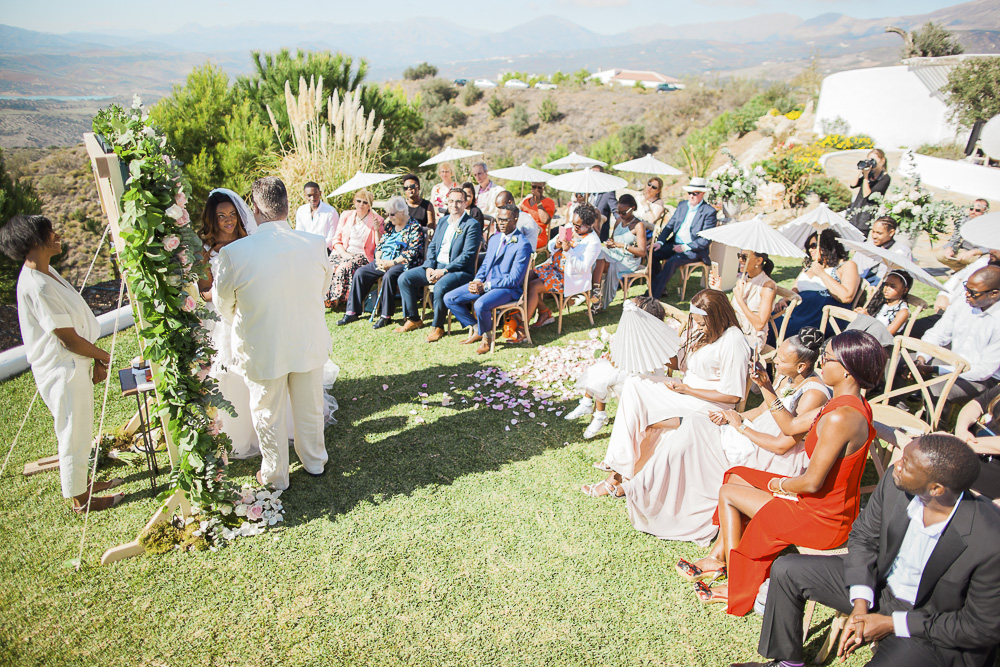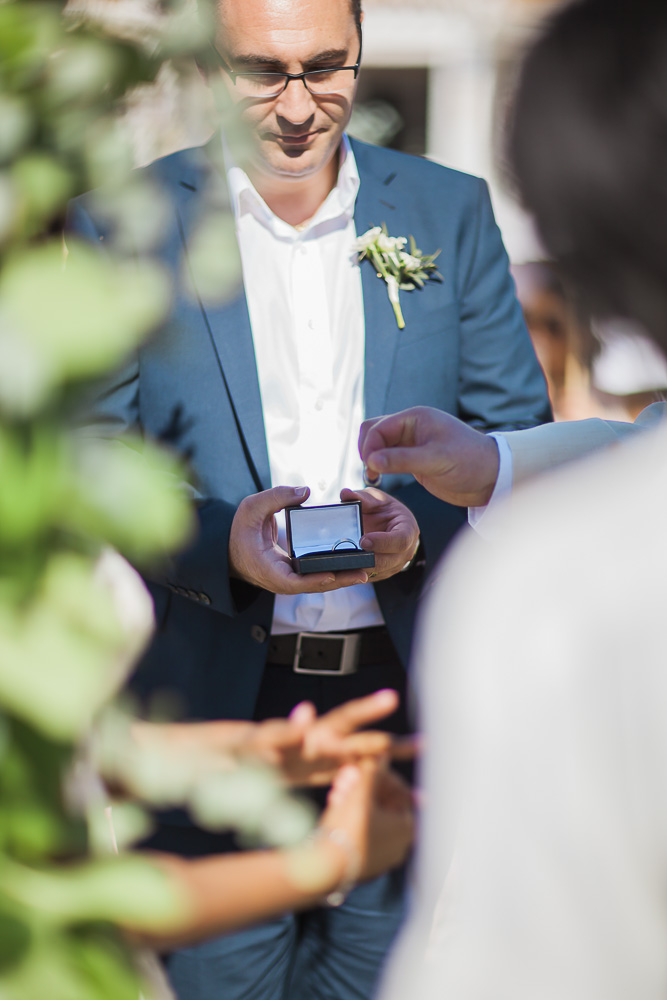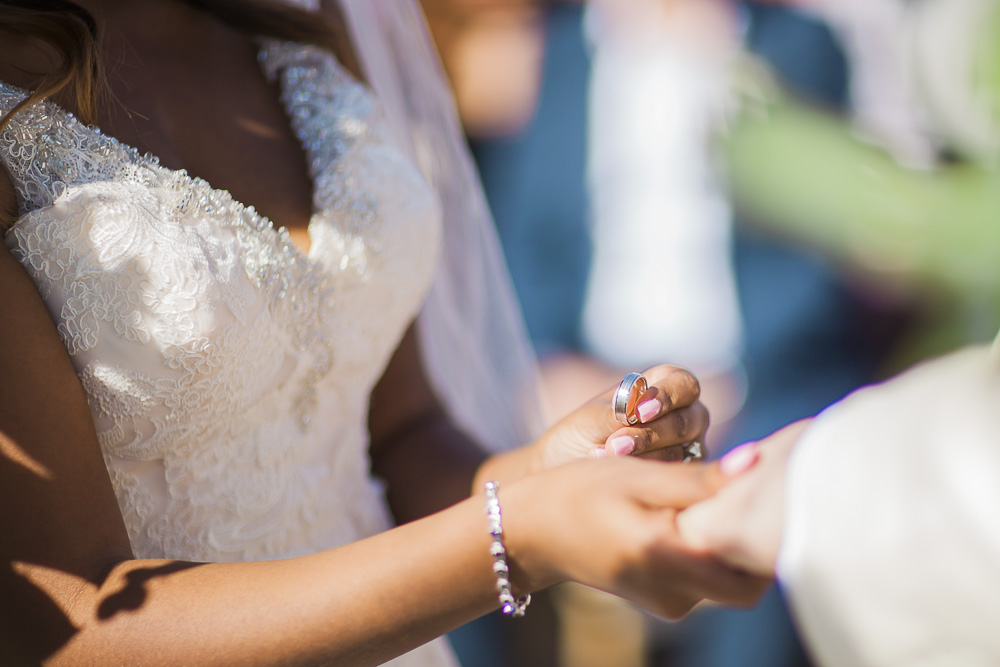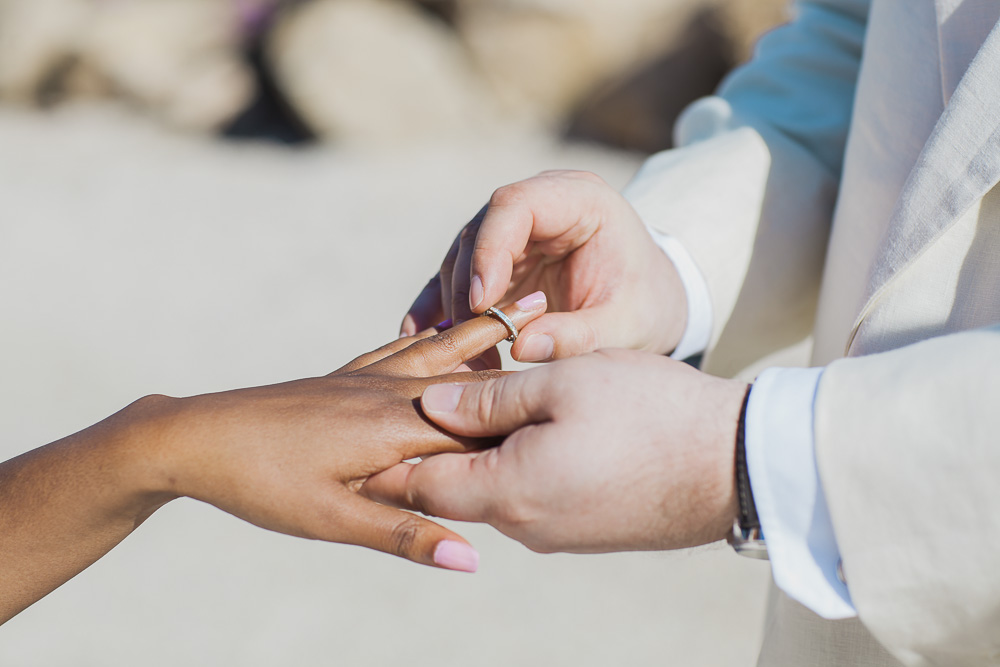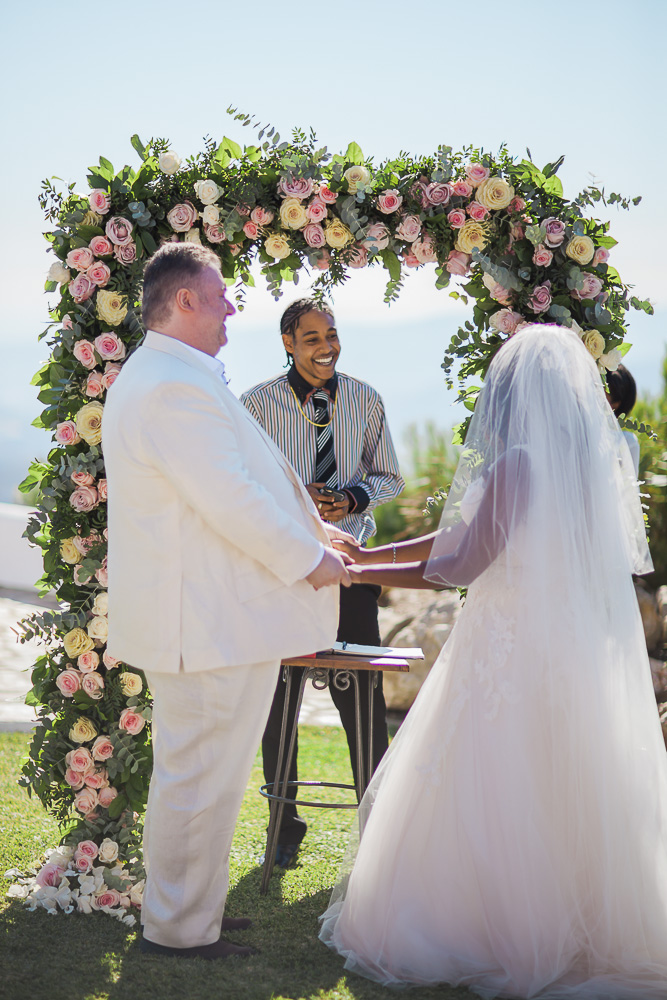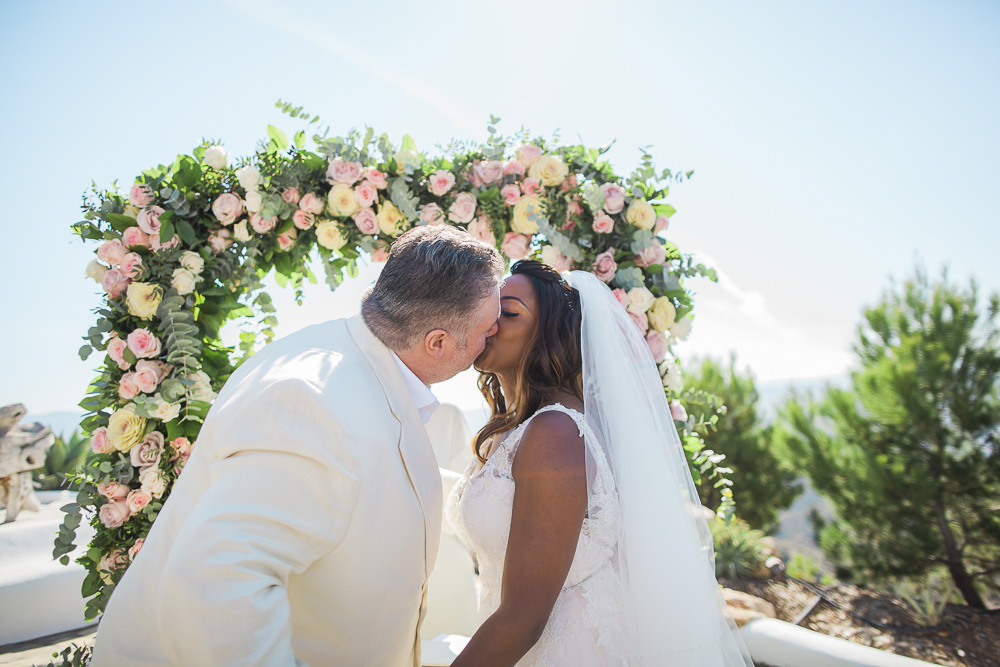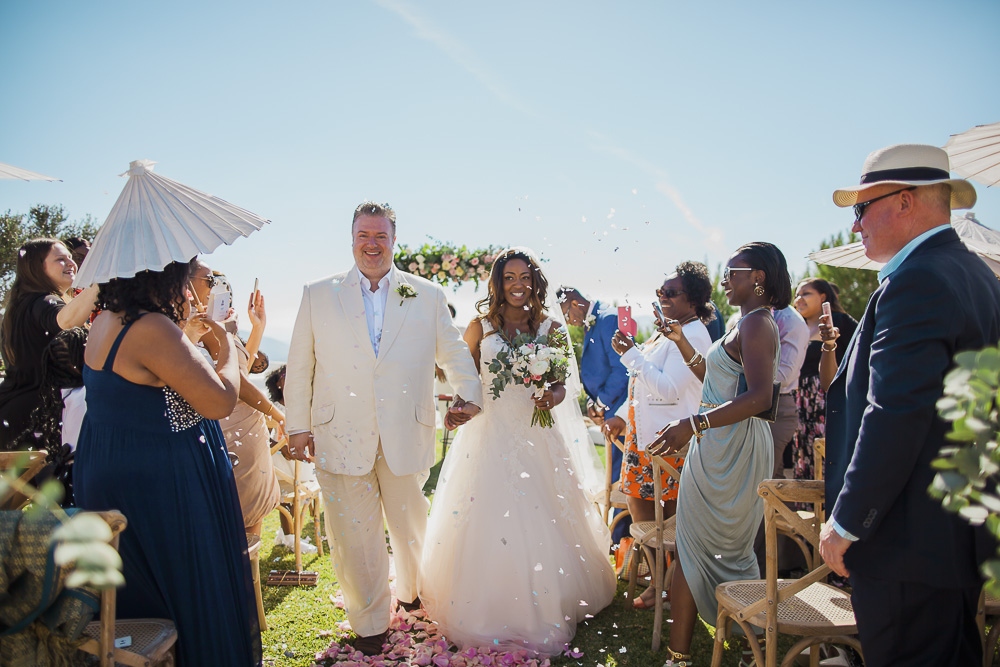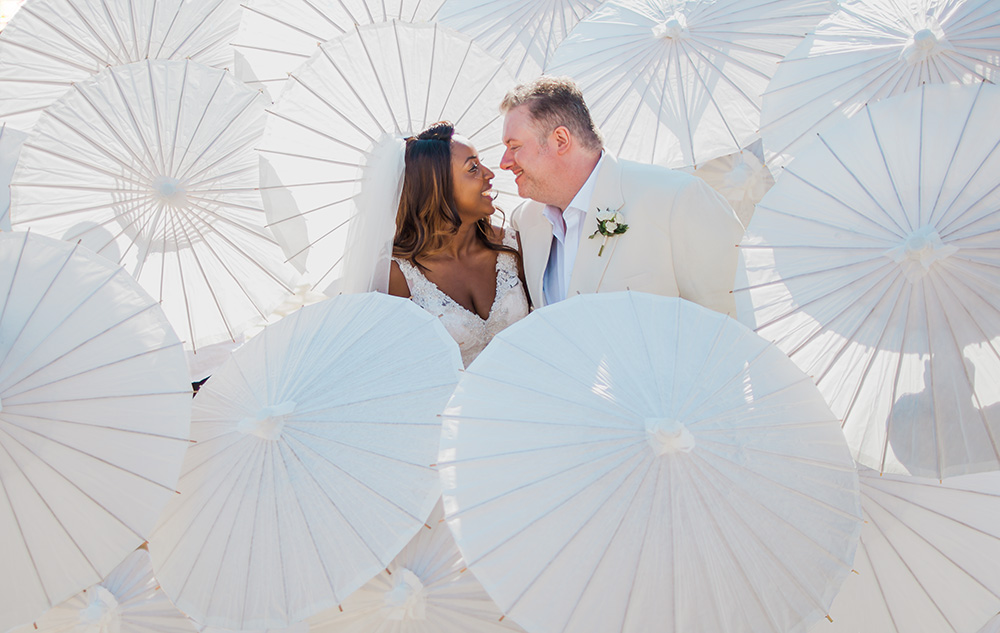 Loved these two and their gorgeous ceremony.
Simply stunning. Elegant and romantic. Perfect!
Mad love to;
Amazing Eloy Muñoz for these stunning images
Boutique Weddings Spain for planning and styling
Cortijo El Carligto – Donnette and Nick's gorgeous wedding venue
Donnette and Nick for letting me share their beautiful ceremony story