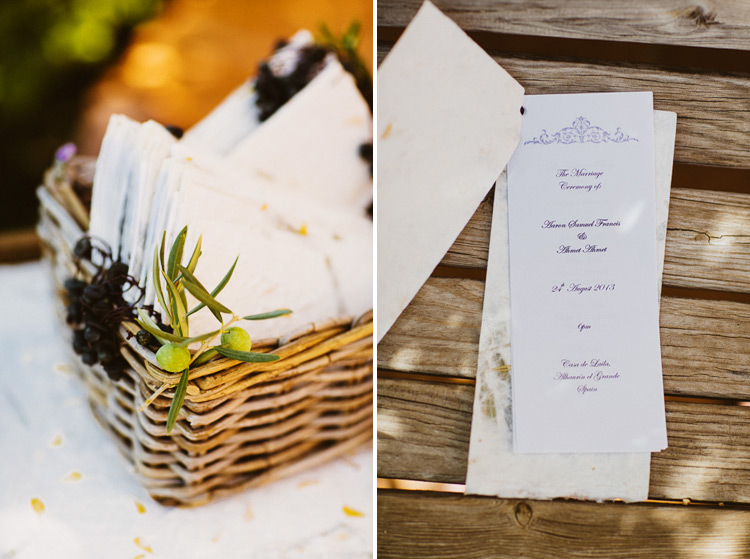 You've got to love a love quote, right? Sometimes words said by someone else sum up every fibre of your being and all the emotions that you have swimming around inside of you. They can inspire you, engage you, animate you and just simply put a smile on your face and squeeze on your heart.
Practically speaking, love quotes can be used in many different ways during a wedding ceremony. I have seen wedding ceremonies decorated with beautiful signage containing profound love quotes, or ceremony programmes/orders of service with love quotes scattered throughout. There is also quite a new trend where brides have a wrap of material around their bouquet that has a special message/quote printed onto it. If long enough, love quotes can also make great readings, too. Whether you use them in your ceremony or not, or read them simply to enjoy them and marvel at their wisdom, here are some of the loveliest, love quotes ever to touch our souls, says me.
Love recognises no barriers. It jumps hurdles, leaps fences, penetrates walls to arrive at its destination full of hope.— Maya Angelou

I love you for all that you are, all that you have been, all that you're yet to be. — Ernest Hemingway

I'm selfish, impatient and a little insecure. I make mistakes, I am out of control and at times hard to handle. But if you can't handle me at my worst, then you sure as hell don't deserve me at my best. ― Marilyn Monroe

You know you're in love when you can't fall asleep because reality is finally better than your dreams. ― Dr. Seuss

Wine comes in at the mouth and love comes in at the eye. That's all we know for the truth, before we grow old and die. I lift the glass to my mouth, I look at you and I sigh. ― WB Yeats

The best thing to hold on to in life is each other. ―Audrey Hepburn

We fall in love by chance, we stay in love by choice. ― Anon.

There's no such thing as the perfect soulmate. If you meet someone and you think they're perfect, you better run as fast as you can in the other direction. 'Cos your soulmate is the person that pushes all your buttons, pisses you off on a regular basis, and makes you face your shit.― Madonna

Keep love in your heart. A life without it is like a sunless garden when the flowers are dead. The consciousness of loving and being loved brings a warmth and richness to life that nothing else can bring.― Oscar Wilde

When you realize you want to spend the rest of your life with somebody, you want the rest of your life to start as soon as possible. ― Anon.

 
I will be adding to this, as I come across more inspirational love quotes, so do check back!