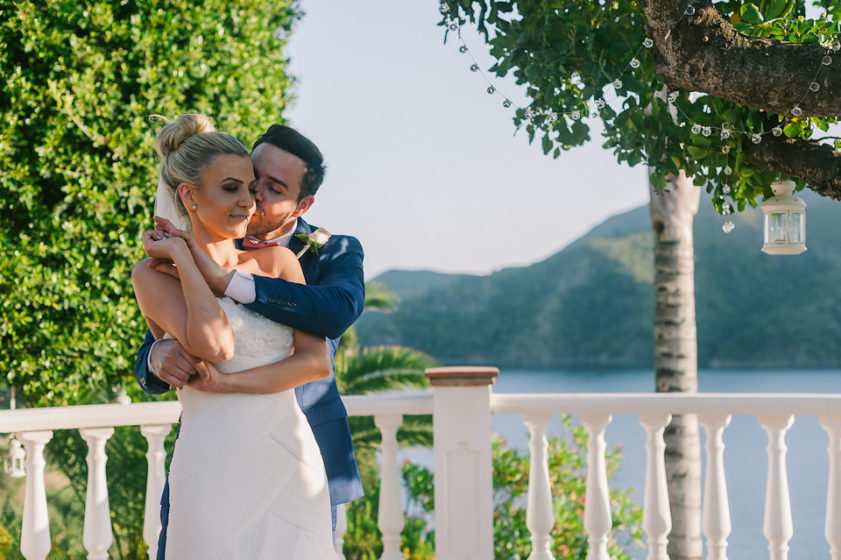 Being in a mixed-race marriage myself, I am such a sucker for weddings involving couples from different nationalities and cultures. I just love seeing all those wonderful influences coming together on a wedding day and making for such an amazing celebration of not just love, but heritage and culture, too.
And so of course, Becki and Greg's, Irish-Polish fusion was so incredible to be a part of. Set in a stunning lakeside villa on the outskirts of Marbella, the setting was already the most perfect place for what was going to be a really beautiful ceremony too. It was a win-win situation all round, really.
It's so great to not only be a part of a day like this but also to have the photos to prove it too. So, I am so happy to have these fab Agata Jensen photos in my possession to be able to show the whole thing off! I hope you enjoy them all as much I have in re-living them all. It would be impossible not to!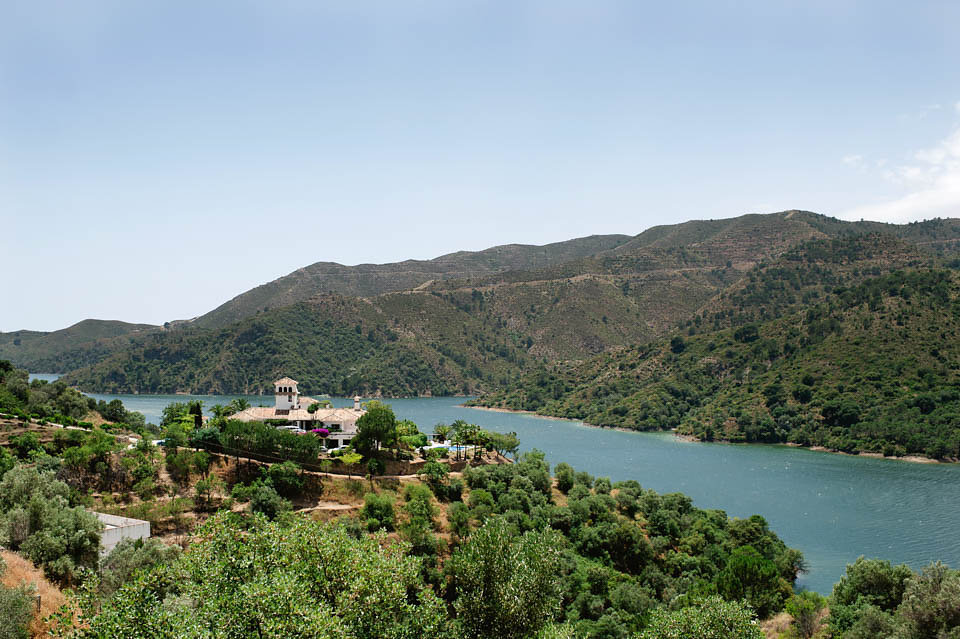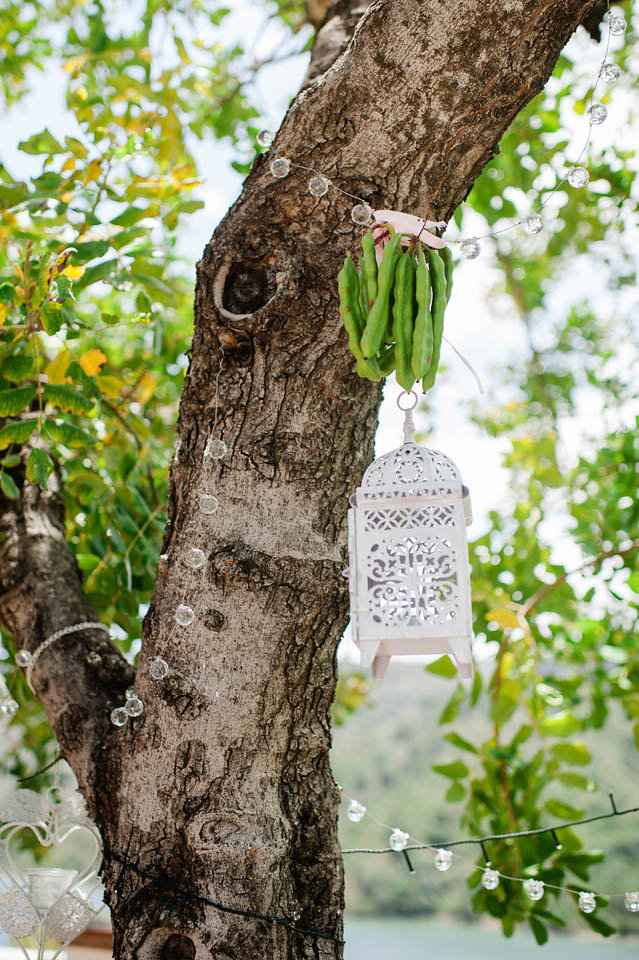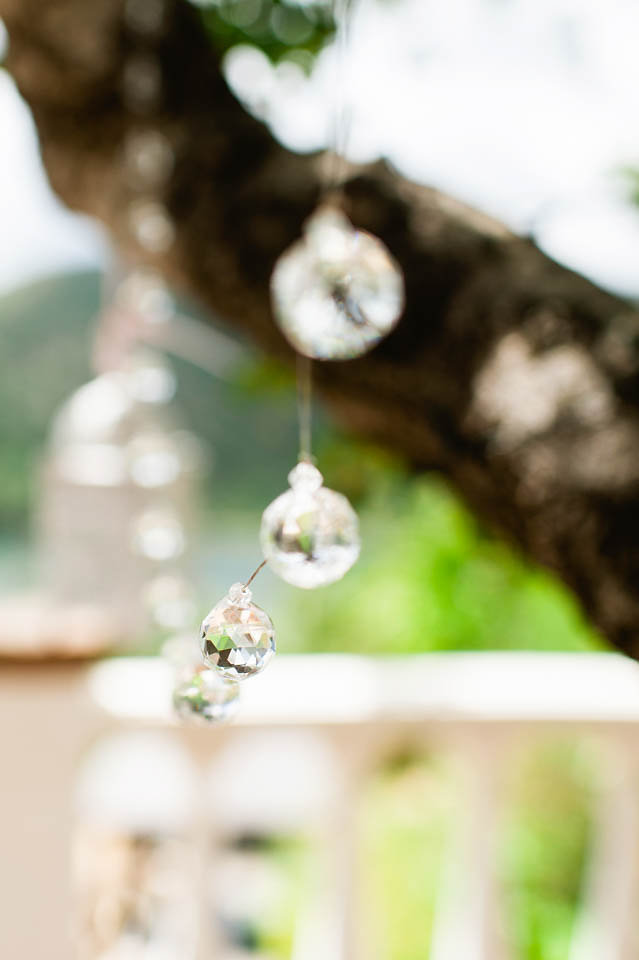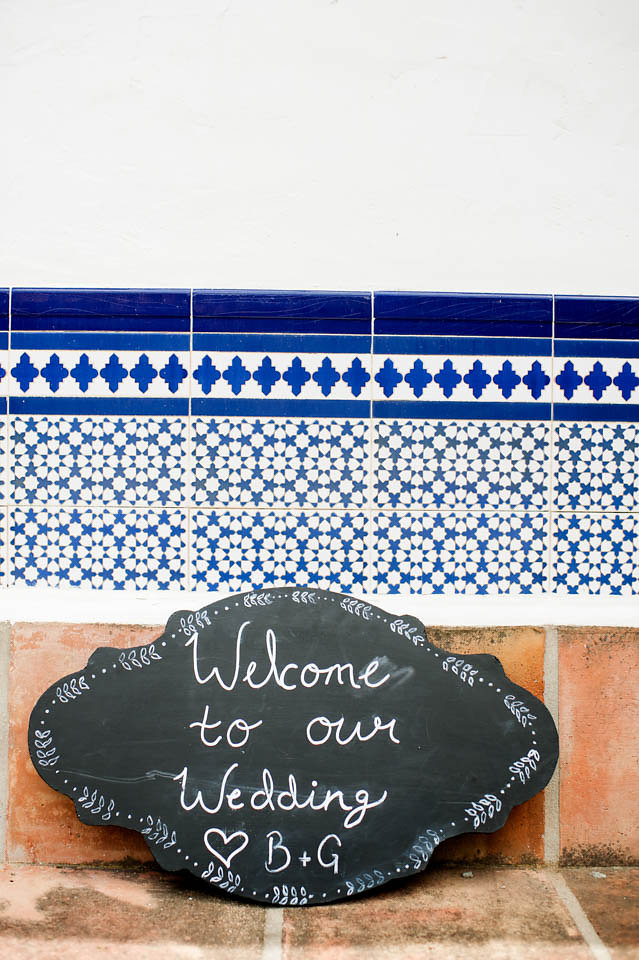 Pre- ceremony
I love those moments just before the ceremony, where everyone goes through a whole range of emotions; excitement, anxiousness, nervousness, happiness and yes, tears! Becki was so emotional when I popped into see her and said she'd been crying on and off, all day. And what I love about these photos are that you can see how happy Becki is but also that she's been crying and is very emotional! And when her dad saw her for the first time, well, the photos say it all really.
And then in contrast, you have the groom, who although you know is also going through the full range of emotions, he has his best men to keep him in check and to use their bad joke telling skills to help him relax!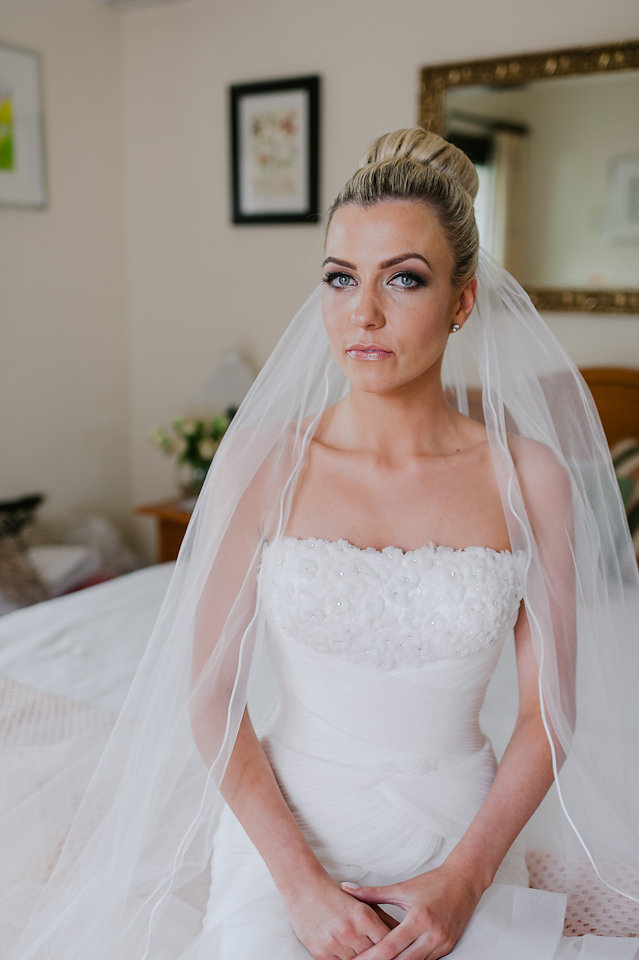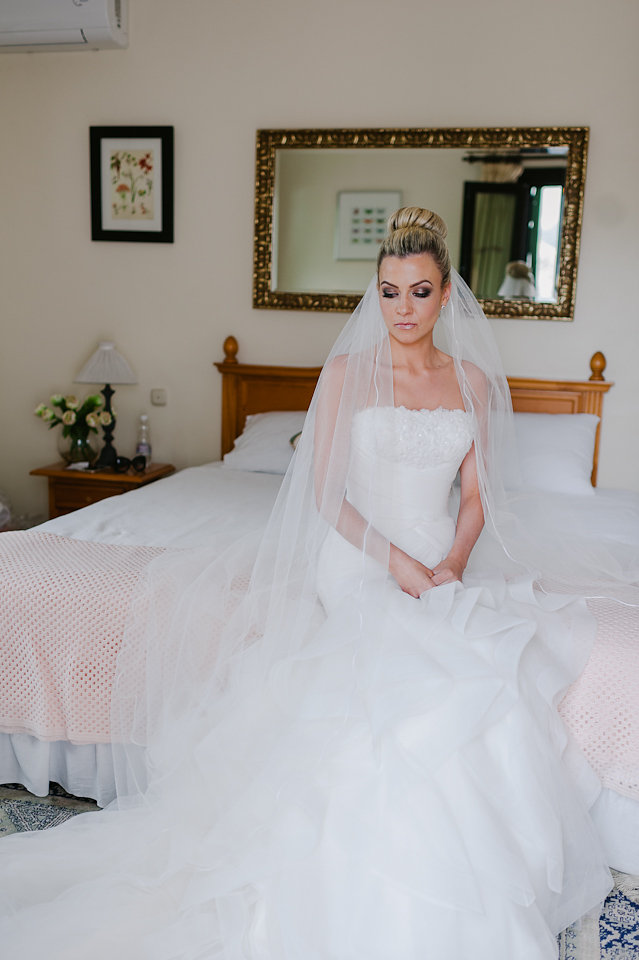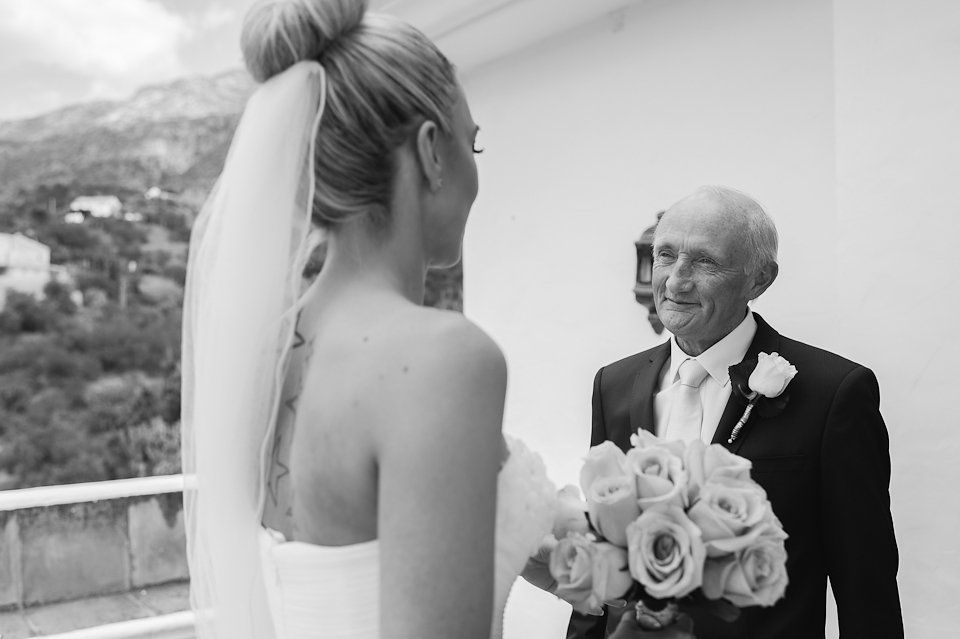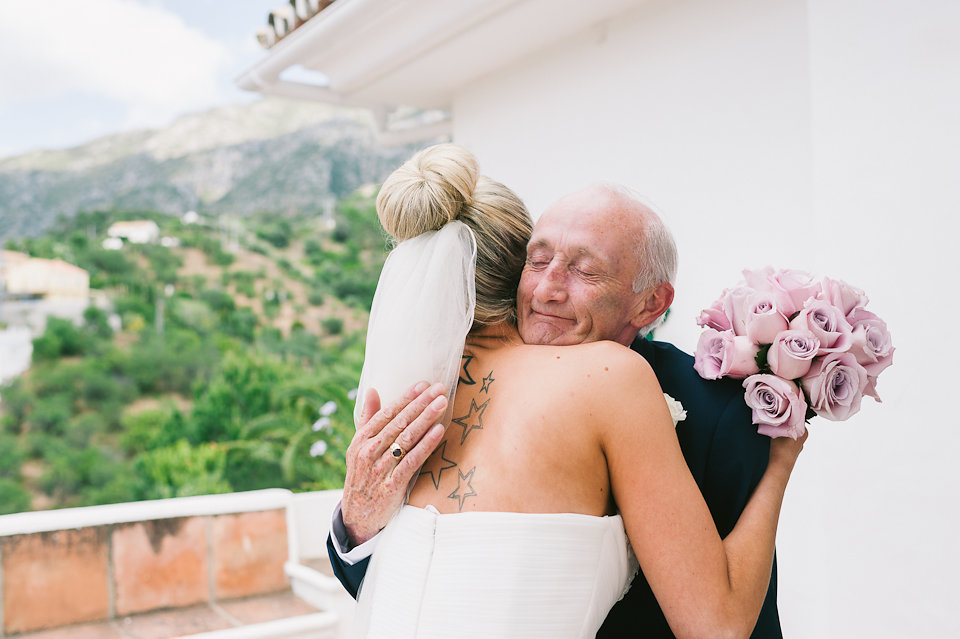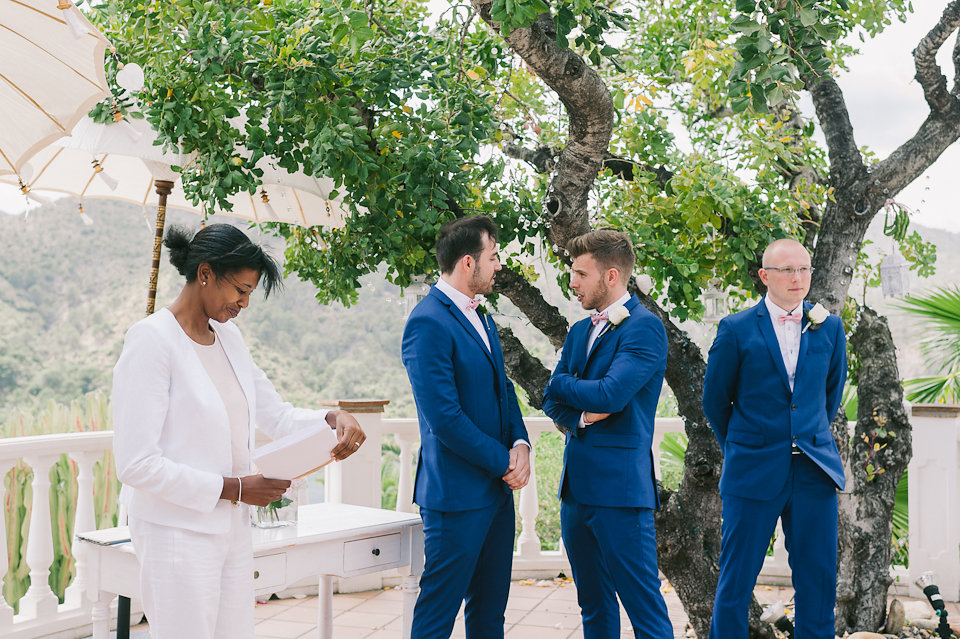 The Ceremony
Becki had a traditional start to the ceremony, where she walked down the aisle accompanied by her dad, with her bride's maids leading the way. They walked down to Pachelbel's Canon in D. I love the look of excitement in the bride's maids' faces and the way they are basically saying, 'you are going to melt when you see her!'
Becki's gorgeous entrance was just the start of all of the wonderful touches that they had during their ceremony. I loved the way that both of their mums were involved in too, because if you've read any of my previous posts you know I am a champion of mums and I feel like mums too often do not get a big enough role (or any role at all) in their daughter's special day, so I was over the moon to see Greg and Becki's mums playing huge parts within the ceremony itself. Greg's mum carried out a very sweet and emotional Polish blessing and Becki's mum beautifully read a poem for them.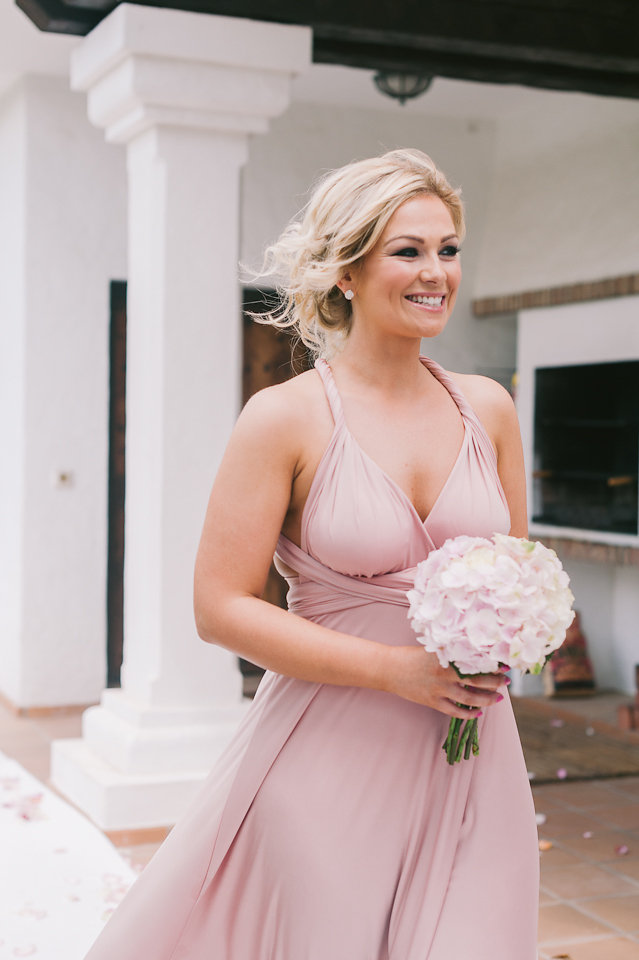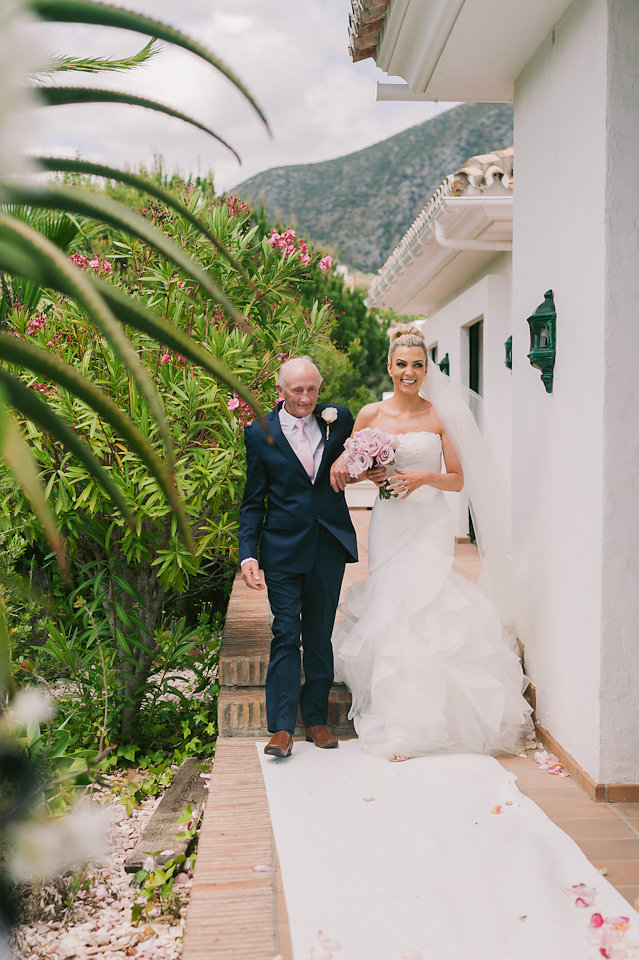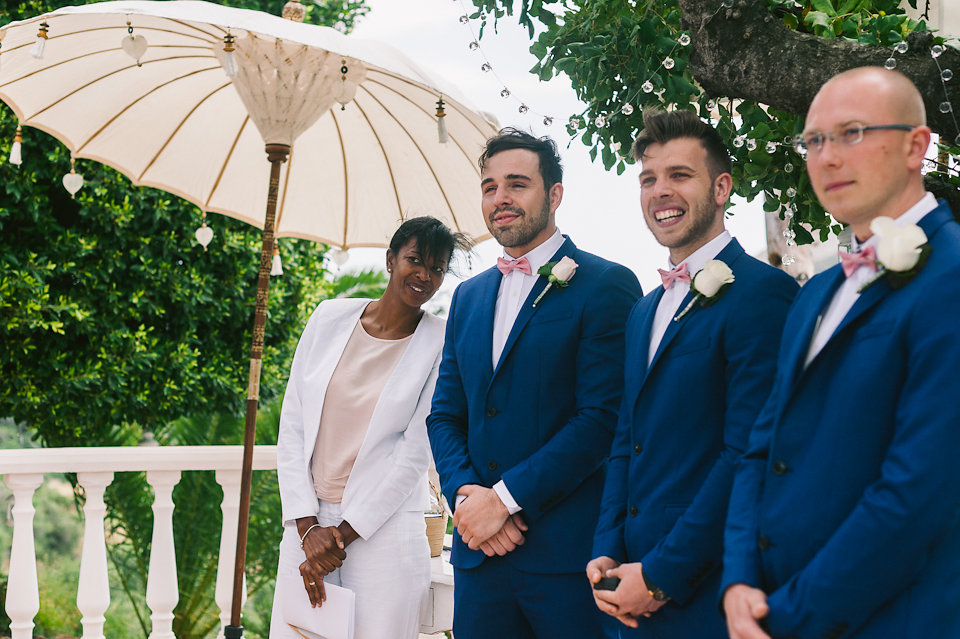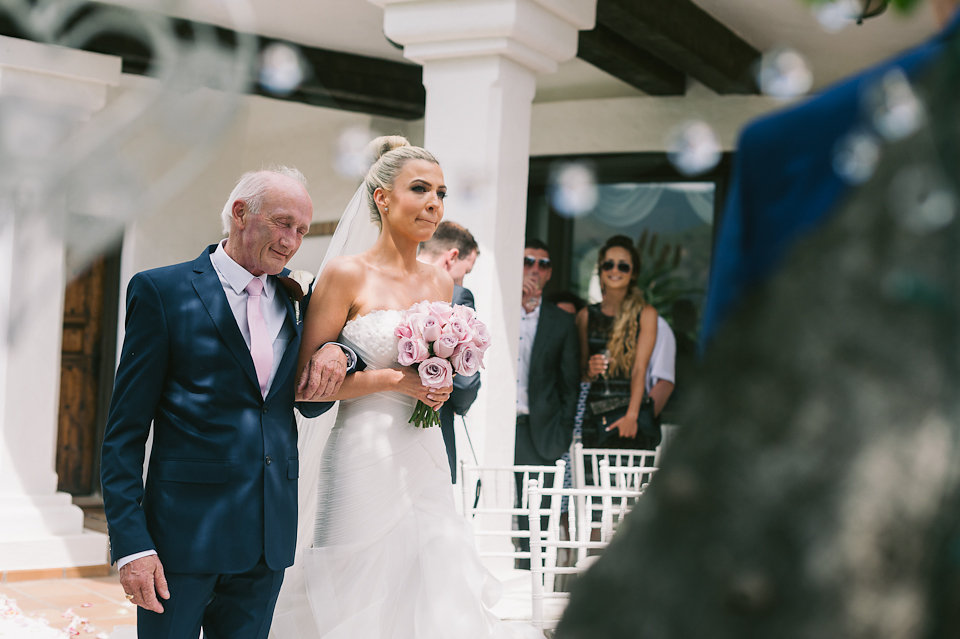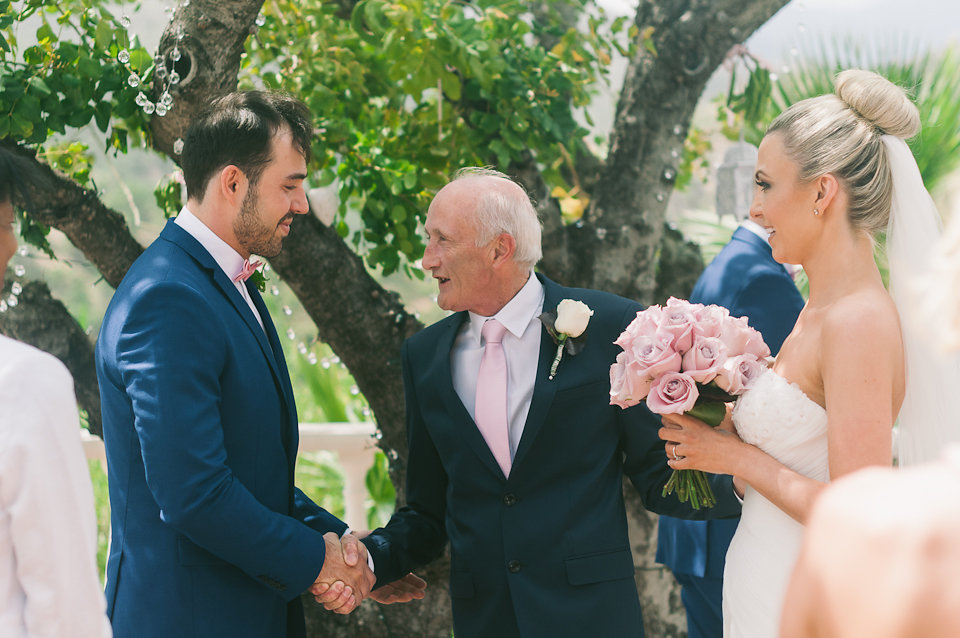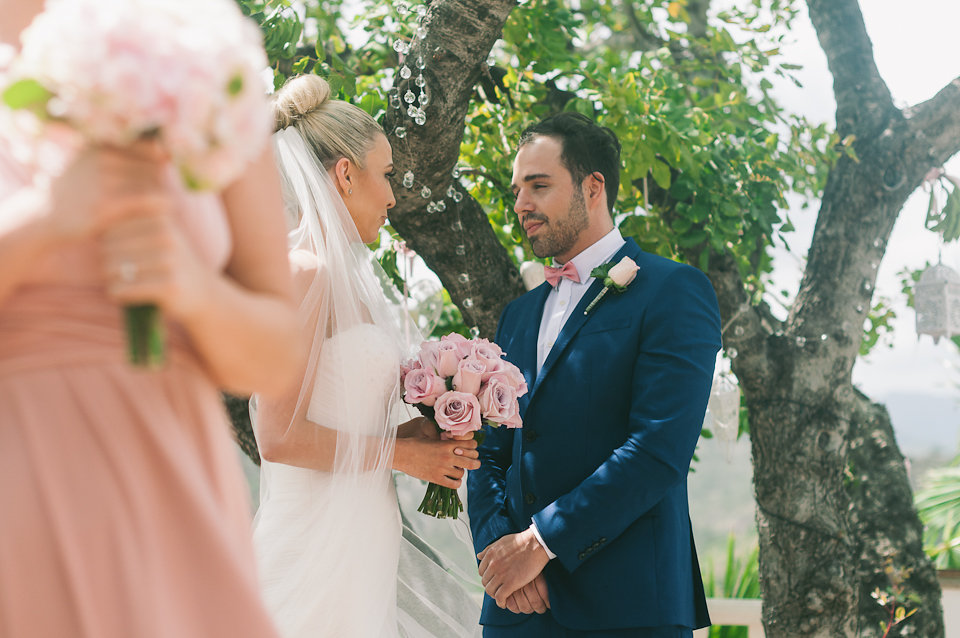 The wine ceremony/Cup of love
Becki and Greg chose to have a wine ritual within their ceremony, which always inadvertently turns out to be a lot of fun during any ceremony, because of course, it involves alcohol!  There are so many variations and different ways that this ritual can be carried out. I've adapted mine to use wine made locally in Malaga which makes it very Spanish. It does throw people however, as the colour is very brown and the wine really is a type of Sherry, but I've never heard anyone complain about drinking it!!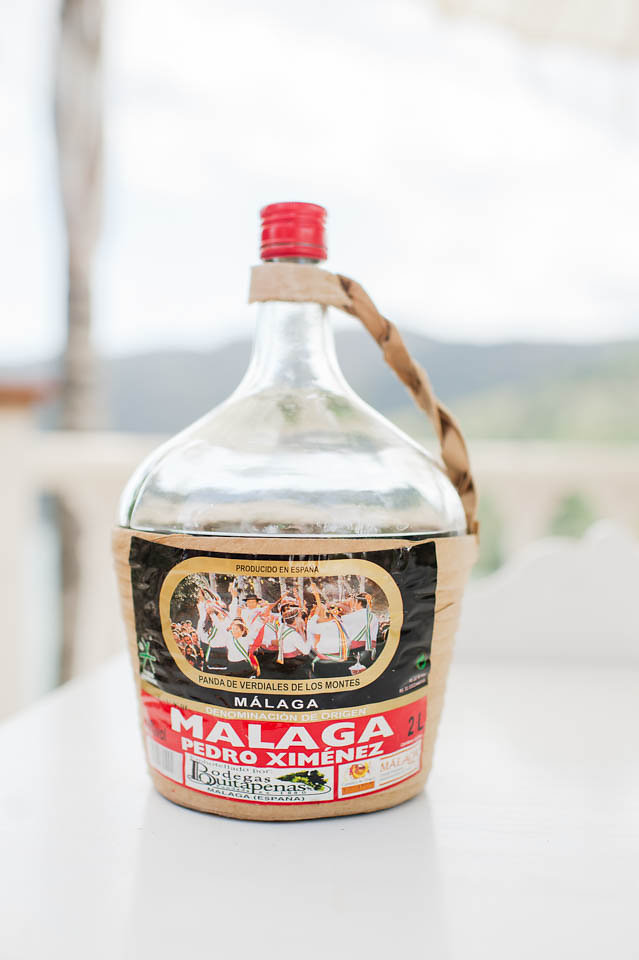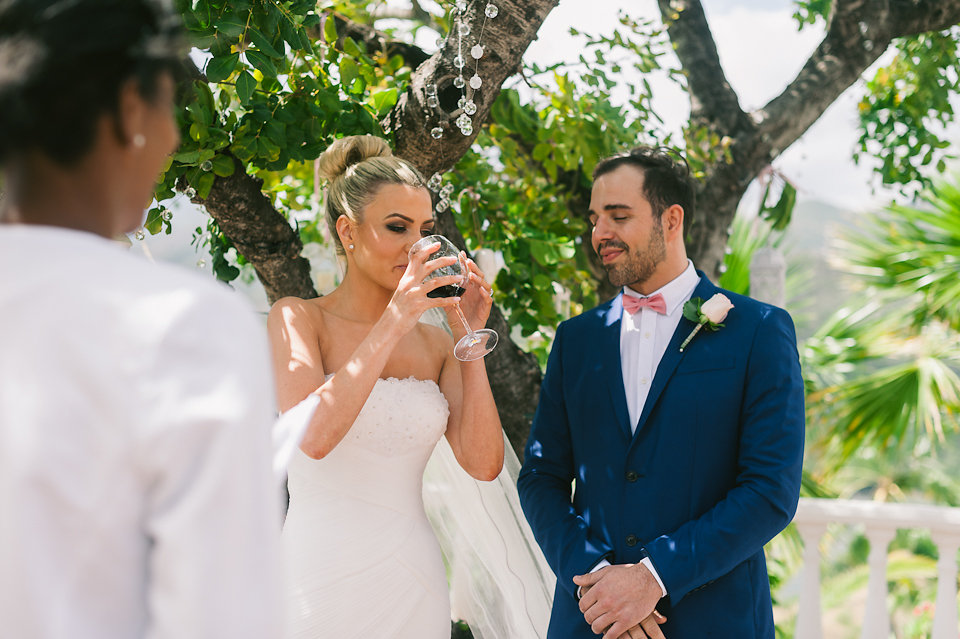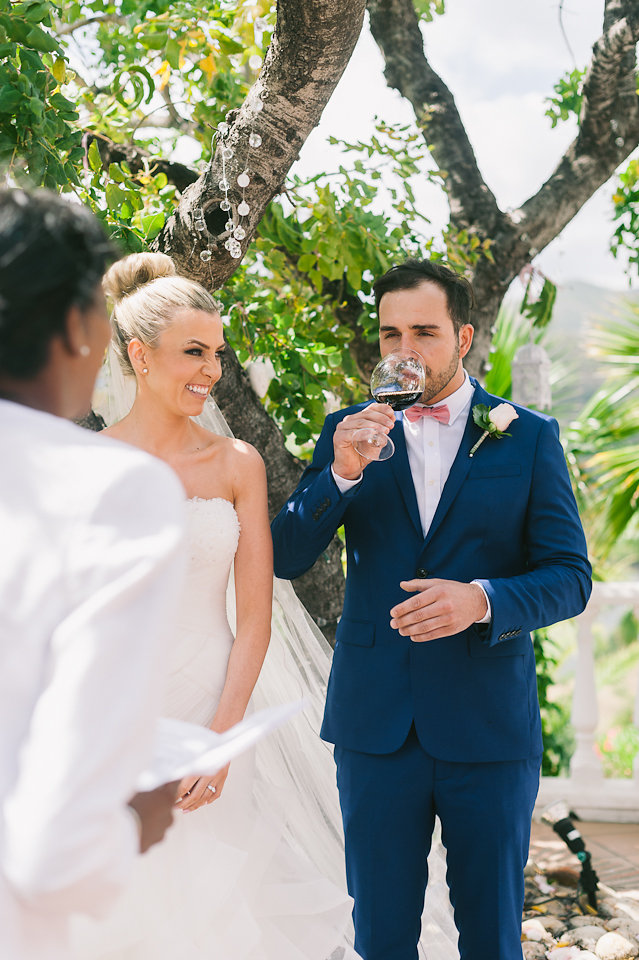 The vows
Oh boy, were these good ones! From the first time we met there were no doubts in Greg or Becki's minds that they wanted to throw as much of themselves into the ceremony as possible and so the idea of writing their own vows was already something they had thought about and very much wanted to do. And I'm so glad they did. I was so happy when they sent them through to me to have a sneaky peak and so pleased that they read them out so well to each other during the ceremony. Yes, there was the odd quiver in their voices, but this makes it all the more special.  We started off the vows with me asking them a traditional vow question which they chose, followed by their personal vows. Here's what this amazing pair said to each other.
Becki: 
Babo I love you, so so much. I believe in you, the person you are, the person you will grow to be and the couple we are going to be together.

With my whole heart, I take you as my husband, the missing piece to my puzzle. I acknowledge and accept your faults and strengths, as you do mine. Your love, heart and mind inspire me to be the best person I can be.

I promise always to be faithful and supportive and to always make our family's love and happiness, my priority.

I will be yours forever, in sickness and in health, in failure and in triumph. I will dream with you, celebrate with you and walk beside you through whatever our lives may bring.

You are my gorgeous husband — my love and my life, today, always and forever.

Bardzo Cię kocham
Greg;
Baby my sweet little blondy, you captured my heart by being exactly who you are. The sweetest most loving, compassionate and sensitive person I have ever met . You have been my very best friend through the good and the bad. You have been the reason why I smile and you have given me the strength to be the person I am today.  I am not sure if our lifetime is long enough to return what you have given to me. But I promise for the rest of my days I will spend by your side, to laugh with you, cry with you, to believe in you, support you and love you.

You have shown me how to love with passion, purity and unconditional acceptance.  And as I stand before you my eyes looking so deeply into yours and I see the all the things I fell in love with, it makes me the happiest man in the world. You are the most beautiful girl in the whole world, I cannot wait to spend the rest of my life with you and promise to love you forever.
Tell me you're crying? Aren't they amazing?
Their vows then led really nicely into their ring exchange and then the declaration of marriage and then of course that huge, well deserved KISS! They both then happily skipped back up the aisle (not literally) to the traditional Wedding March.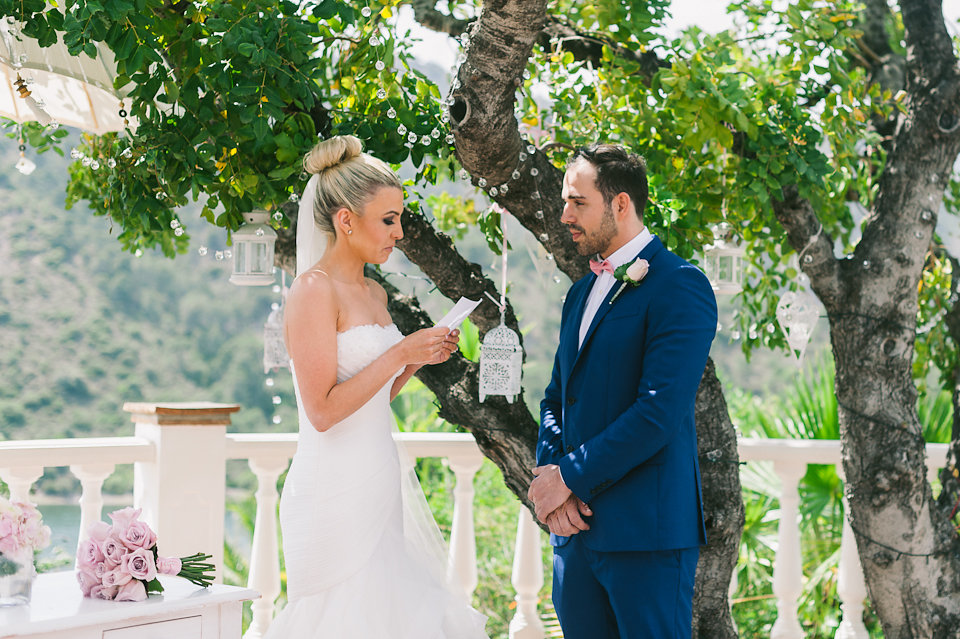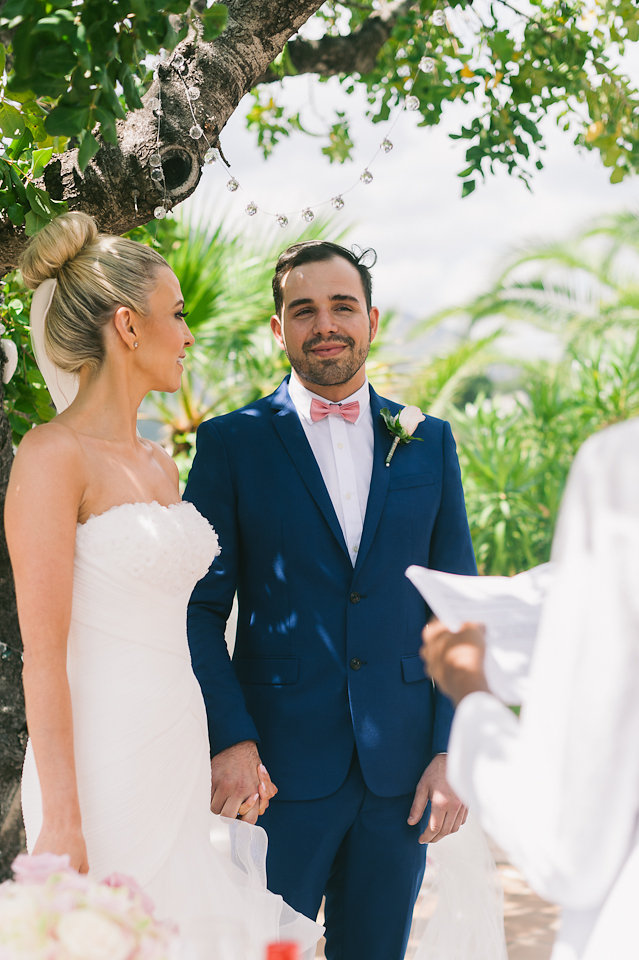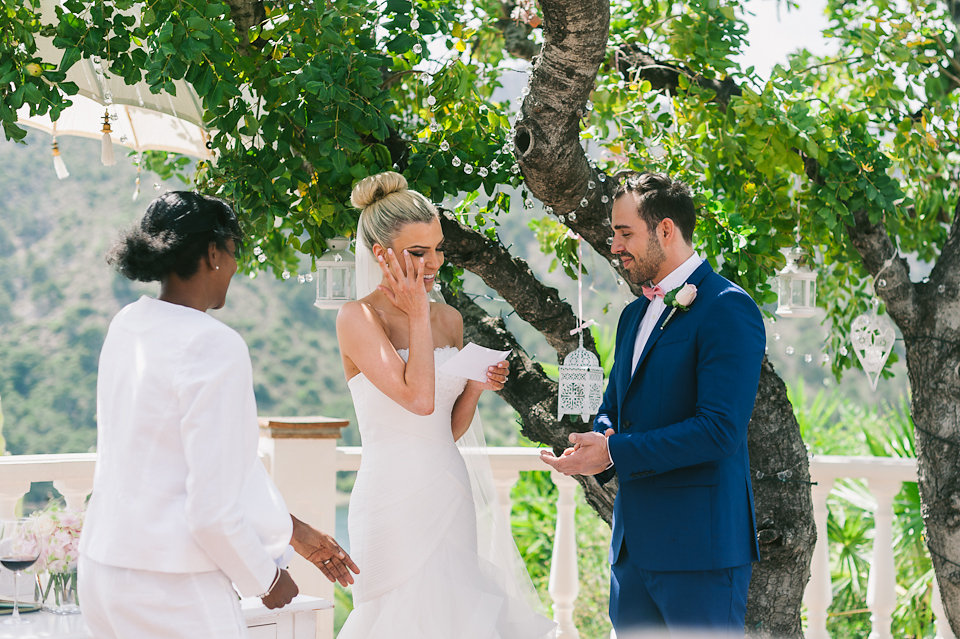 We thoroughly enjoyed writing our own vows. They were were written from our hearts and being able to say them in front of our loved ones was very special to us. We felt that saying them really solidified our relationship. It was a very emotional moment, lots of lumps in throats. – Becki and Greg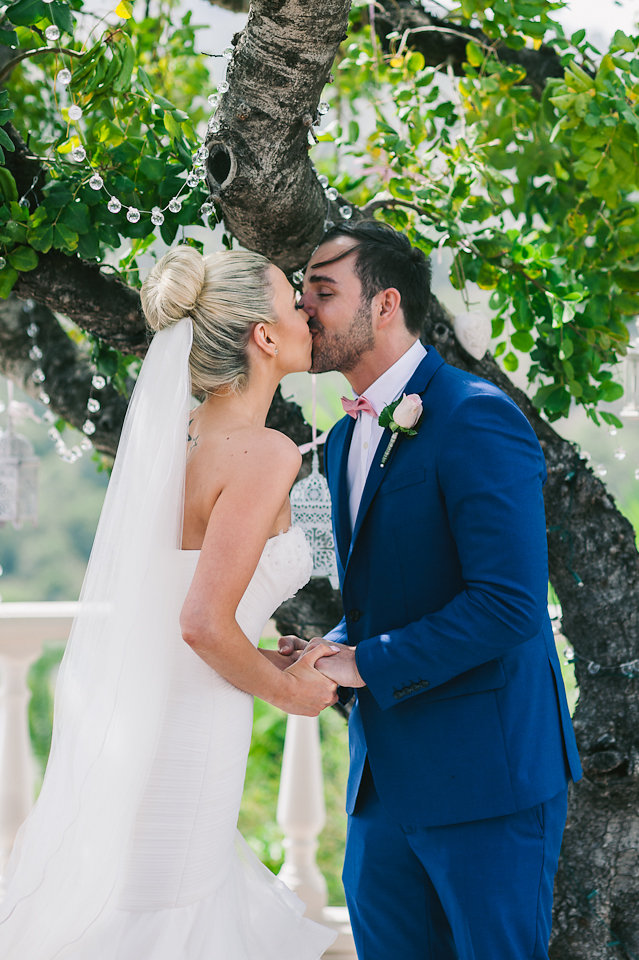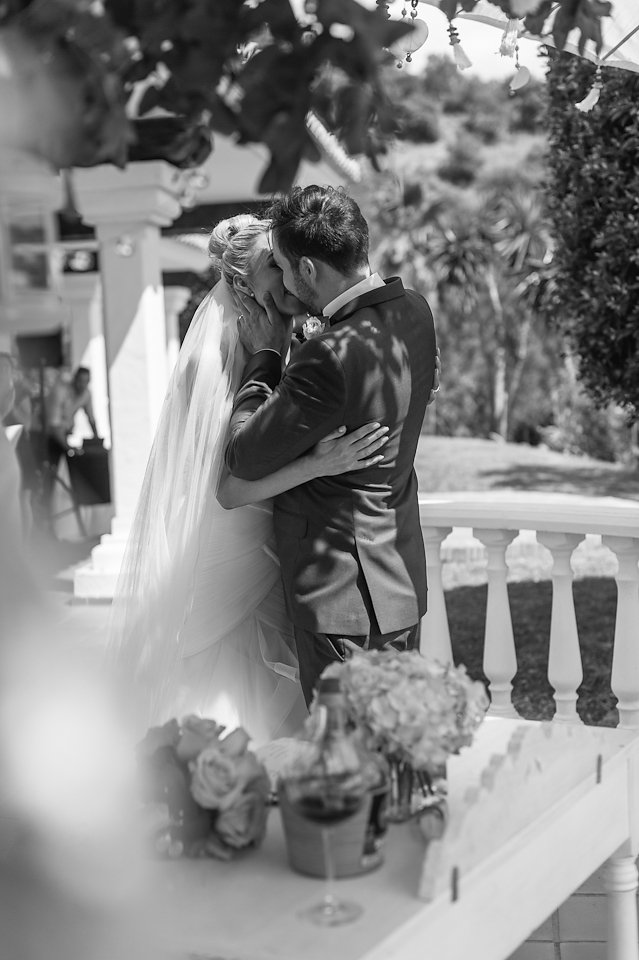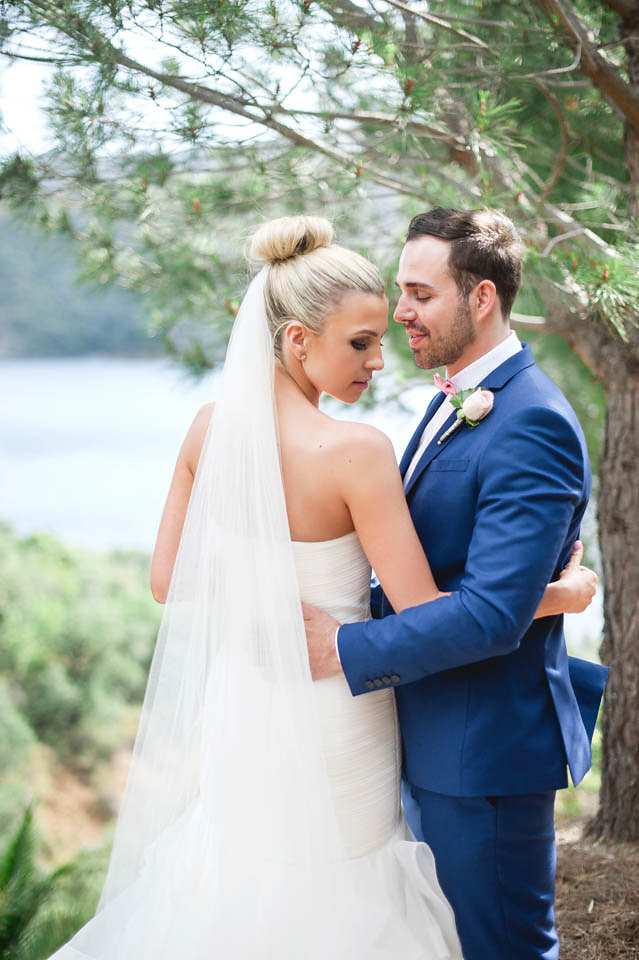 Our ceremony allowed us to be true to the couple we are. Everything about the ceremony was so heartfelt and honest, we really could not be happier with how it turned out. Our guests are still talking about our ceremony today, about how special and personal it was and were so happy they got to witness such a lovely moment.  We wouldn't change one thing about our ceremony, it was just PERFECT and we will remember it forever. – Becki and Greg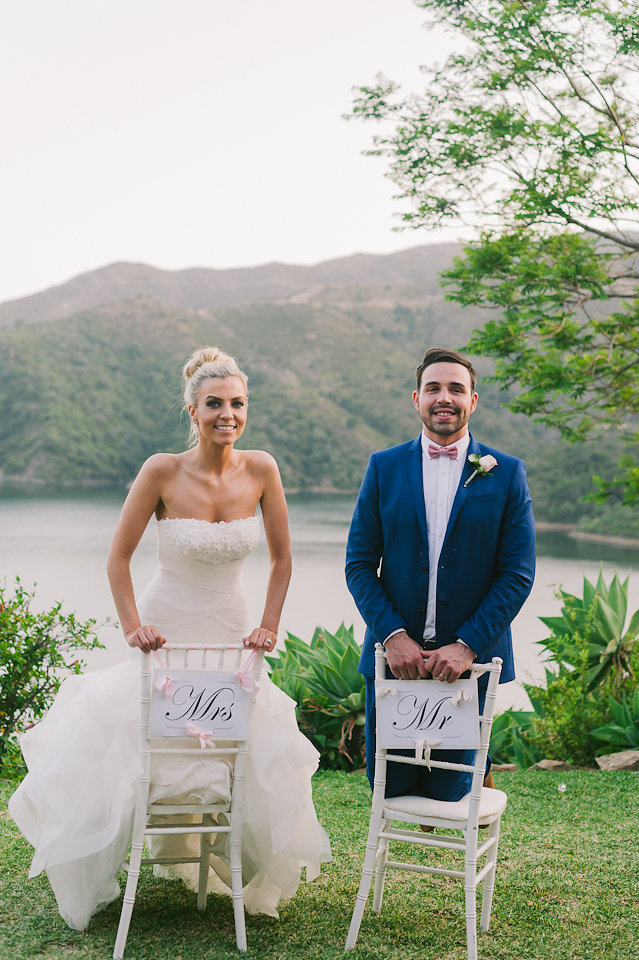 Mad love to;
The amazing Agata Jensen Photography
The fabulous Fiestasol Weddings – Planning, styling & catering
And the gorgeous Greg and Becki for letting me share their amazing ceremony and for being the beautiful spirits that they are.
Have you got an awesome ceremony that you'd like to share? If you're the lucky couple who has had a wonderful, unique ceremony, the celebrant who helped create some ceremony magic or the photographer who got to witness an amazing moment, then do check out the submissions page or get in touch! I'm itching to hear from you.