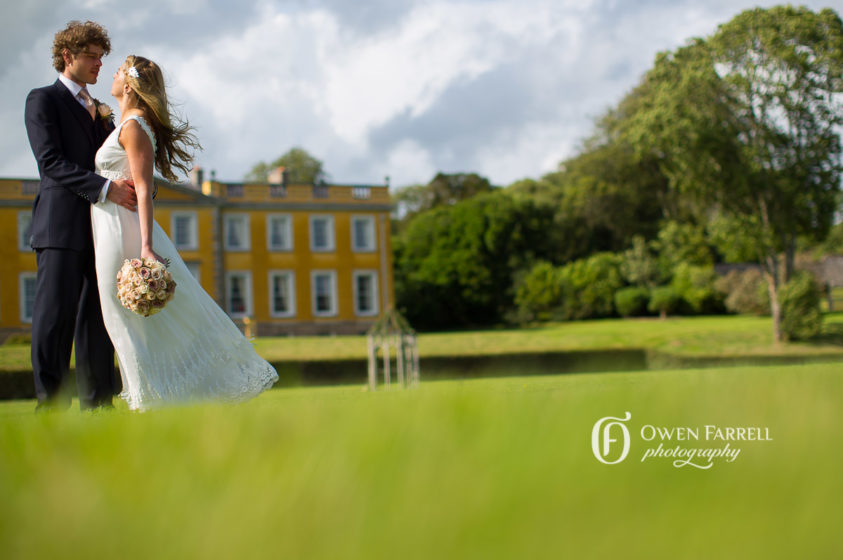 It is hard to imagine how the already excitable person that I am can be even more excited, but today I am super ecstatic to showcase another stunning personalised real wedding, this time belonging to the gorgeous Lavina and Andrew, whose amazing wedding took place in the wonderfully, lush Irish countryside (could I possibly squeeze any more adjectives into that sentence?) And with amazing photos from the über-talented Owen Farrell, you will of course, share my excitement.
Lavina and Andrew knew what they wanted for the ceremony from the outset. Coming from a close-knit community of family and friends, they wanted their day and their ceremony to reflect that, and with the help of the awesome celebrants at A Beautiful Ceremony, they were able to do just that!
So, I'll quieten down now and hand over the reigns to Lavina who has so kindly agreed to share the details of her and Andrew's ceremony and the amazing way that they were able to get married in exactly the way they wanted. Be inspired folks x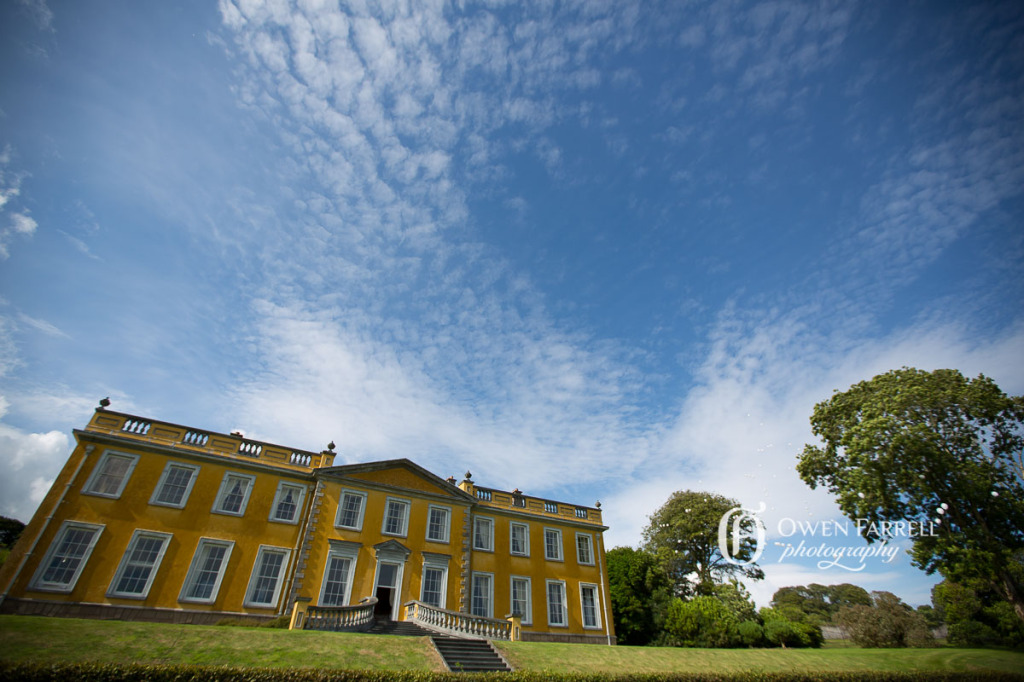 We had both our ceremony and reception on the grounds of Ballynatray House & Estate, Youghal, Cork. Ballynatray is an 18th century Georgian mansion. It's set on 850 acres with breathtaking views over the Blackwater River. We looked at a number of venues, but knew as soon as we drove into the grounds of Ballynatray that it was the place for us. They don't hold many weddings there, so we felt privileged to have them agree.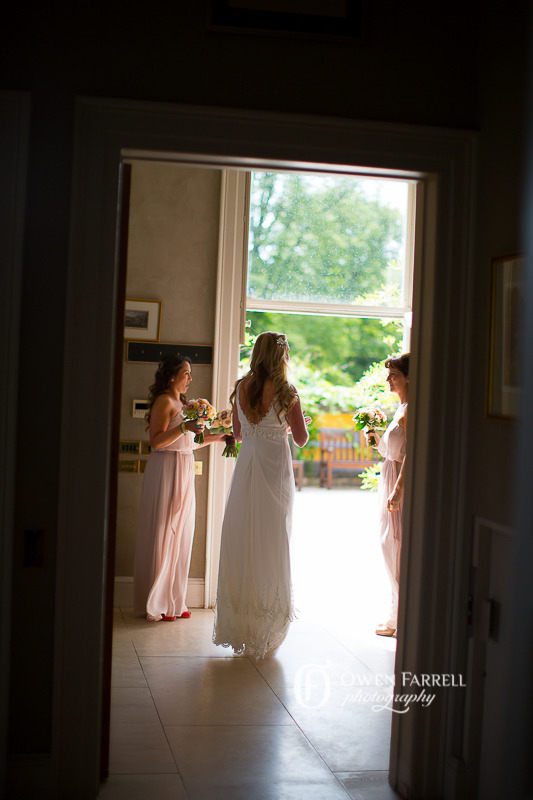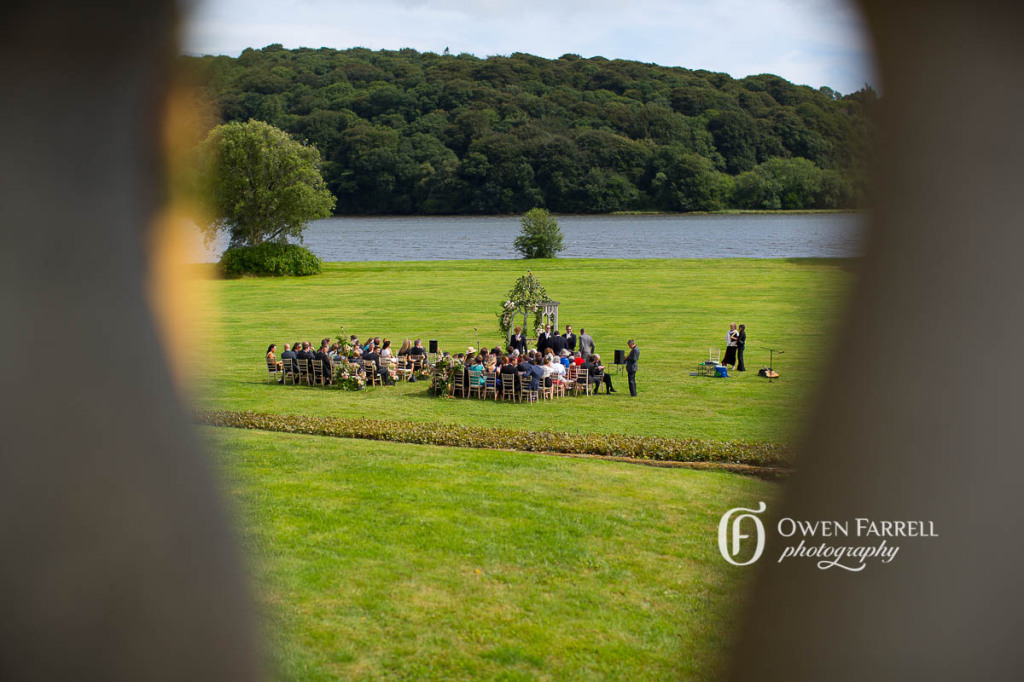 We took visual inspiration from a number of the usual sources like pinterest, wedding blogs and magazines etc. but our overall inspiration came from our own personalities, friends, families and our life together. We were strong on keeping our numbers to a minimum and only having people there that know us together as a couple. So, that made things a little more true to us when discussing themes and creative ideas. We also wanted to try a few things and push the boundaries a little about what people expect from a wedding as such. There's not much you can do in the way of format, there's a reason a traditional wedding works- but we added a few extra elements to personalise it all.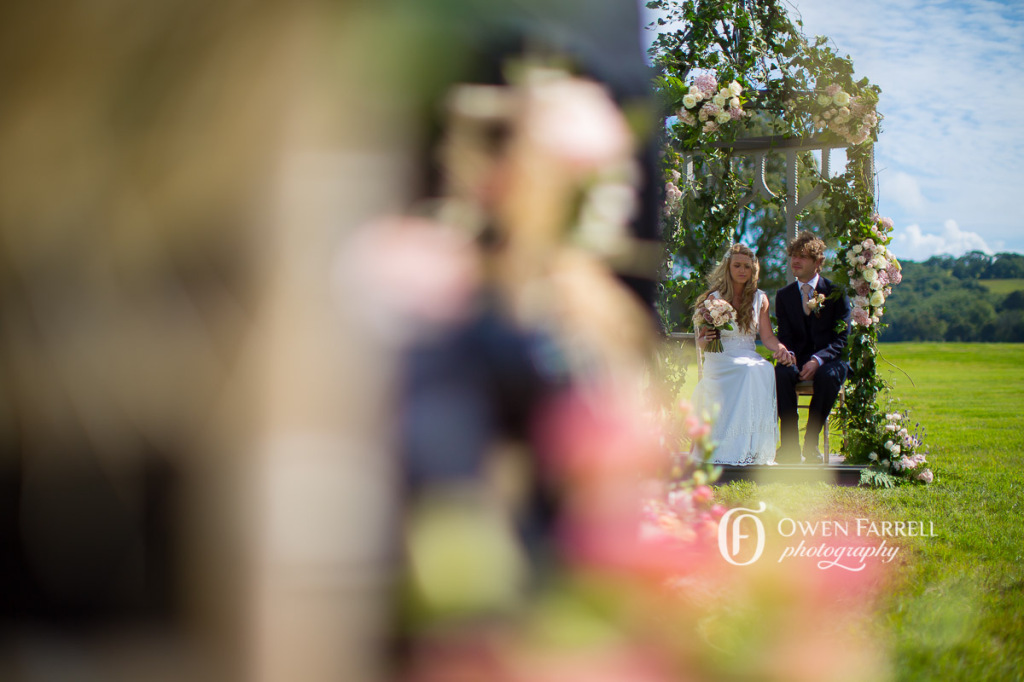 We were adamant to have our ceremony outdoors and our venue, Ballynatray House lends itself beautifully to that. We decided on a non religious- spiritualist ceremony and the lovely ladies from "A Beautiful Ceremony" helped us design and write it, so we were really comfortable with how it would run. We asked two close friends to write separate original pieces as readings, we incorporated hand-fasting and our self-written vows, also. My brother Phil performed a lovely song with his guitar, and we piped through some of our favourite modern music with speakers as everyone was gathering/waiting and some celebratory tunes as we left. We also faced our guests, and felt this really helped us connect and enjoy everyone being there with us.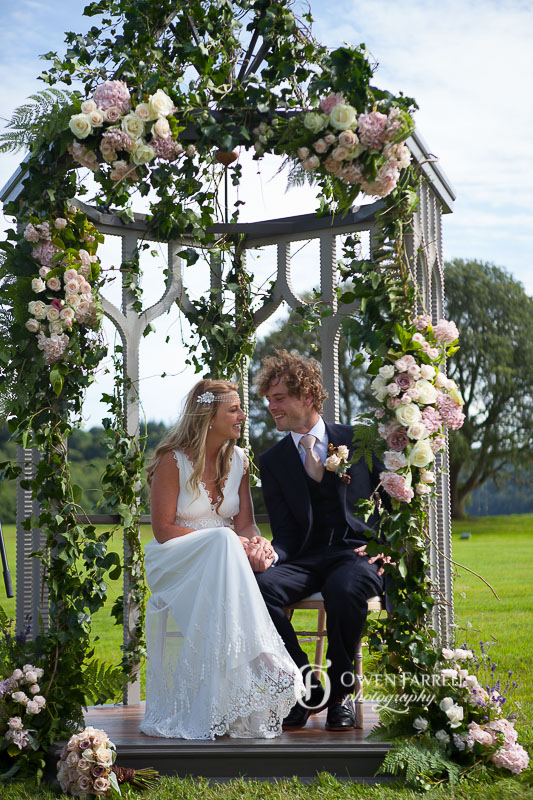 I think it's important to be true to yourselves when getting married. Often weddings are dictated by others wants & needs- these can cause massive pressures. We were so lucky that our families were supportive of whatever we wanted to do. We set out to have an intimate, fun and relaxed affair- I think we achieved that! We'd have loved to have been guests at it!!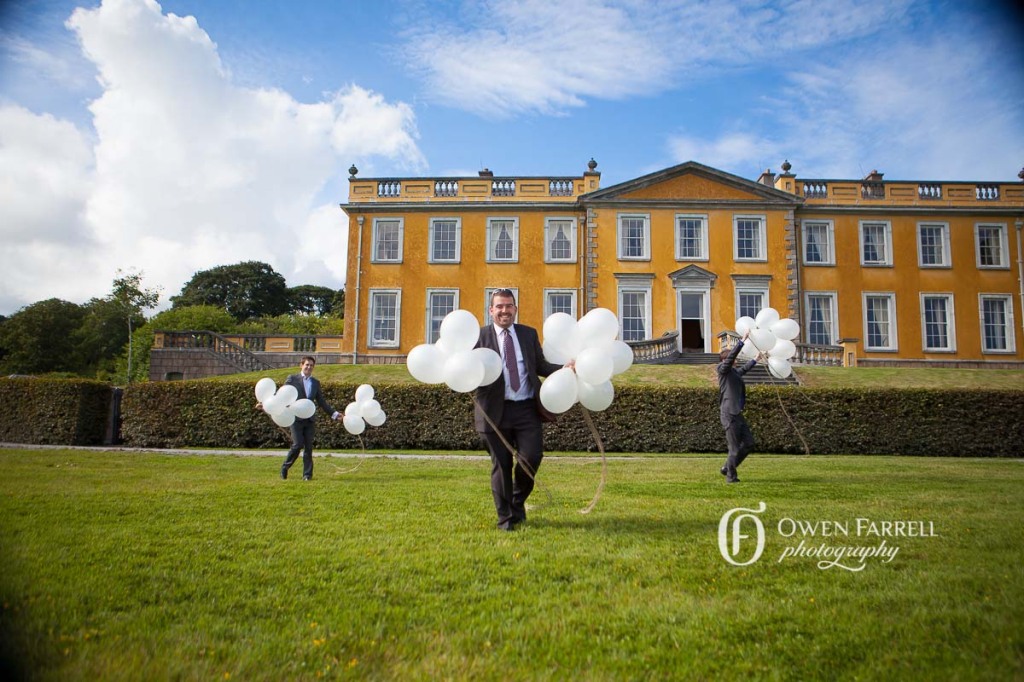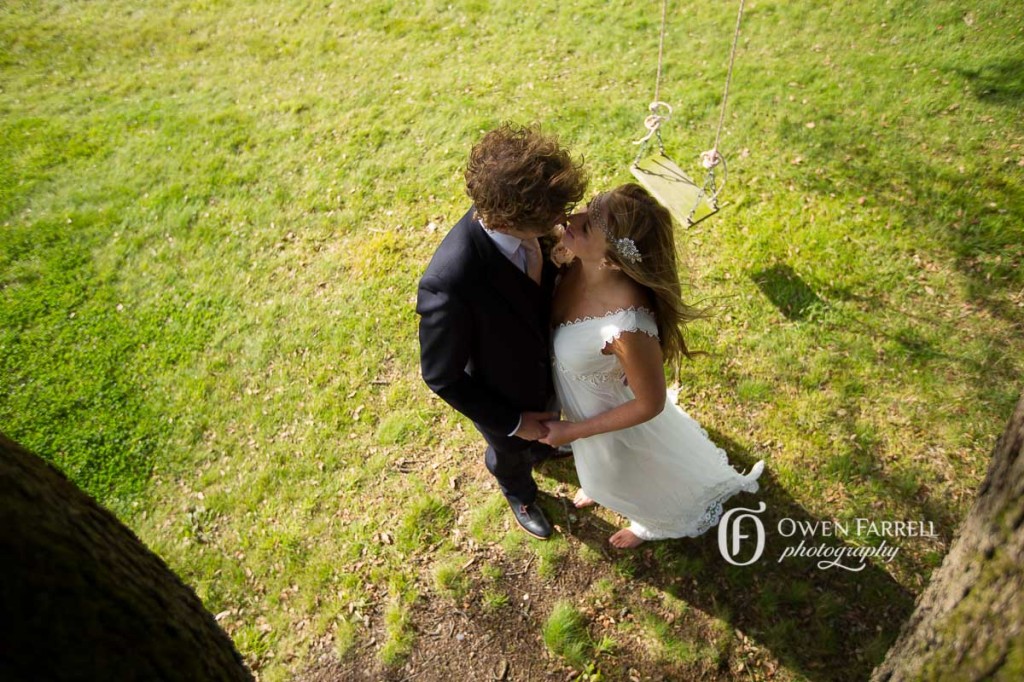 Mad love to;
Celebrant: Gabrielle from A Beautiful Ceremony
And the gorgeous Lavina and Andrew for sharing their beautiful ceremony x