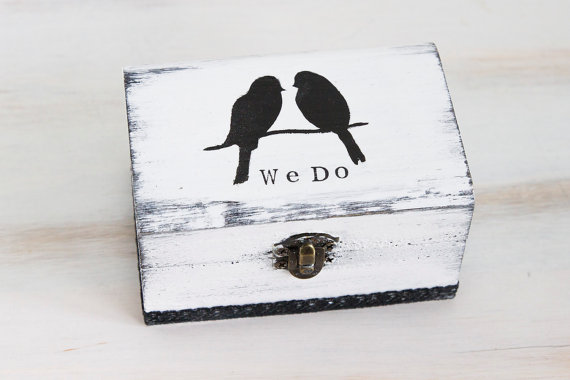 Move over ring cushions, ring boxes are coming through and they are coming through loud and clear. I seriously can't remember the last time I saw rings being presented on a cushion or satin pillow thingy. There is nothing wrong with ring cushions of course, except that they are a little dated perhaps, but ring boxes are definitely setting some new trends, with their originality and creativeness kicking ass in all directions.
Even though pillows are becoming a bit old-fashioned, one thing I do love about them is that the rings are presented together and are united before they get worn by the couple. And I think that makes such a nicer and more symbolic statement than two rings arriving in separate boxes. Do you know what I mean? So I'm all for ring cushions and ring boxes in that sense, where the rings are united from the outset.
So I've put together some of my favourite online picks, amazing ring boxes to inspire you and get you thinking about how you'd like to present your rings for your ceremony. And you shouldn't worry about what to do with a ring box once your rings are on your fingers and the box is empty, as they can make the most perfect keepsakes for any wedding bits and bobs.
Enjoy, peeps and be inspired. (PS. If you're reading this directly in your inbox and you can't see all 20 ring boxes, please click through on the post link to view this post in full on the blog. Don't want you missing out on the awesomeness!)
I love this rustic box from Gregolino Weddings. Pretty, personalised and pretty perfect and the handy compartments keep the rings from rattling around, although I don't know why they would be rattling around if they're being properly looked after, ha!
I just love all of these ring boxes by  By SayaArt design
Chambers and Beau & Currents and Clouds
I mean even if you don't like Lego, you've got to love the artistry in this! Made by Heart of Bricks
I love all of these ring boxes from House of Dreams. I could have added so much more, but I've managed to contain myself!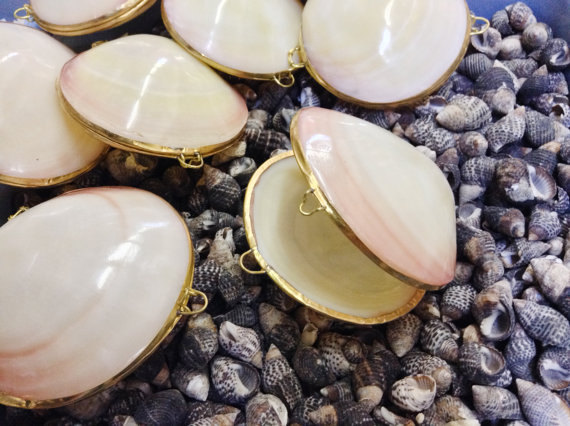 What a fab way to present your rings for a beach wedding in these little pearl oyster cases. Made by UniqueDecor Supplies
Hope you'll feeling inspired, peeps.