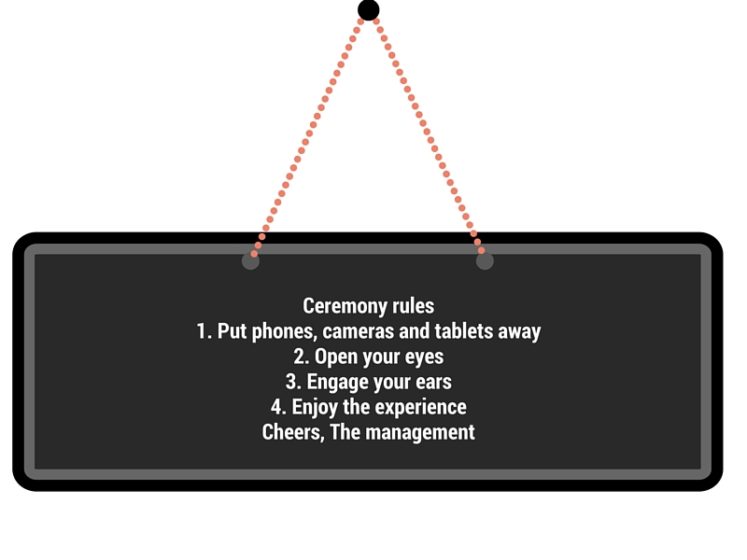 If you didn't know it already, when it comes to wedding ceremonies, 'unplugged' is the word that is used when a couple want their ceremony to be device-free. This means no mobiles, no tablets and no cameras, other than the official cameras belonging to the photographers who are being paid to be there! Yes people, we have now moved in to a time where keeping your ceremony device-free has to be specially requested at the start of your ceremony.' What the fudge,' I can hear my dear old grandmother saying from beyond the grave. Yes granny, what the fudge indeed!
I have already had a long rant about this before and explained in another post all of my reasons why unplugged ceremonies are the best sort, plus I've also placed mobile phones and other devices on my list of top three things that should never happen at your ceremony. So do have a read of those two posts if you want to know more about the ins and outs of an unplugged ceremony.
And if you're feeling all the same sorts of feelings about this as me, then good for you because you're in for a treat today. I have come up with some unique wording that you can use for your own ceremony, if you really love the idea of having an unplugged ceremony, but are not sure how to essentially tell your guests to sit down, shut up and listen, in the nicest and most creative way possible. And from my experience, if you do not tell your guests, they will use every single device in their possession, as though their life depended on it!
The great thing about having a ceremony sign too, as opposed to verbalising this as a pre-ceremony message, means that whilst your guests are waiting for the ceremony to start they can read the sign and take note! And if you're having an order of service programme, then you could even put one of the messages inside that too.
Now, as you will soon see, I am by no means any sort of graphic designer, so I've made these signs just to illustrate how the wording could look on a sign which will be designed and created by someone with a whole lot more talent than me! Because let's face it, my talent is in communication, not sign design!
Anyway, I'll leave you to enjoy my made-up signs, and hopefully there's a couple in there that you could see yourself using at your own ceremony. They're all 100% pinnable too, if you've got a Pinterest board that these will fit happily onto!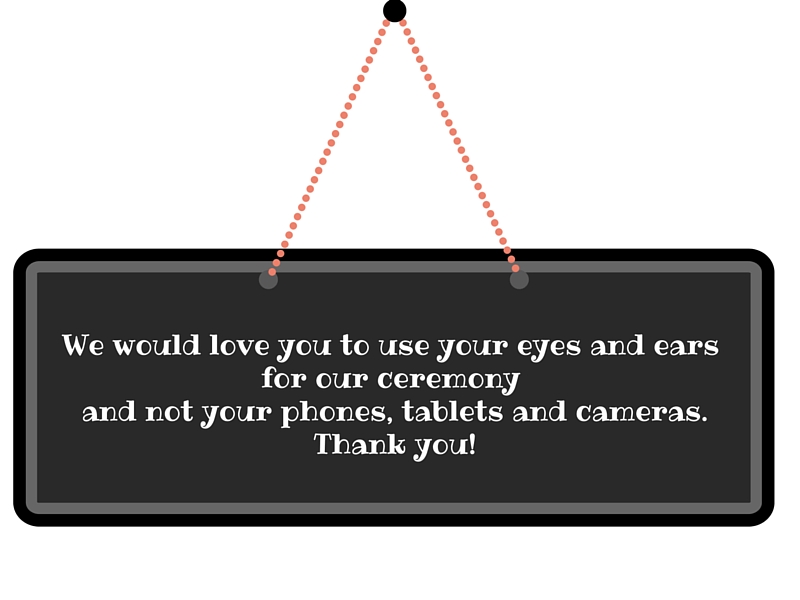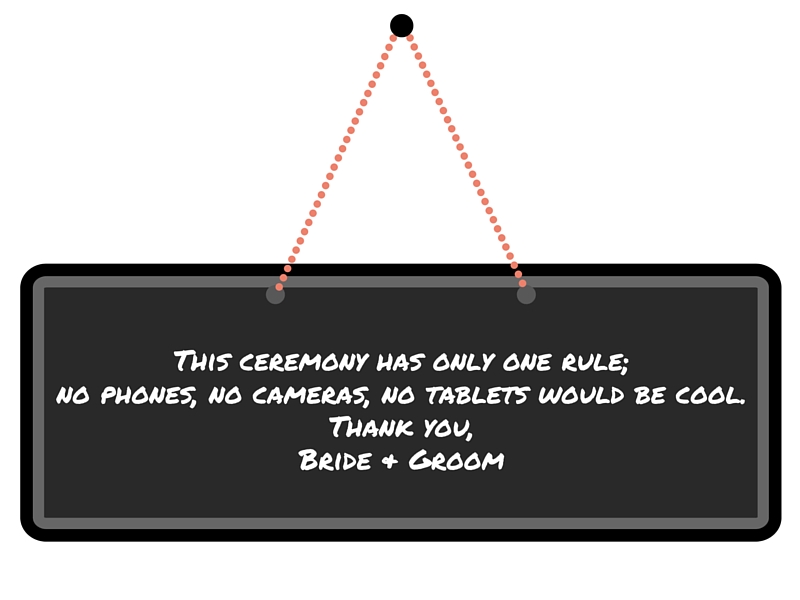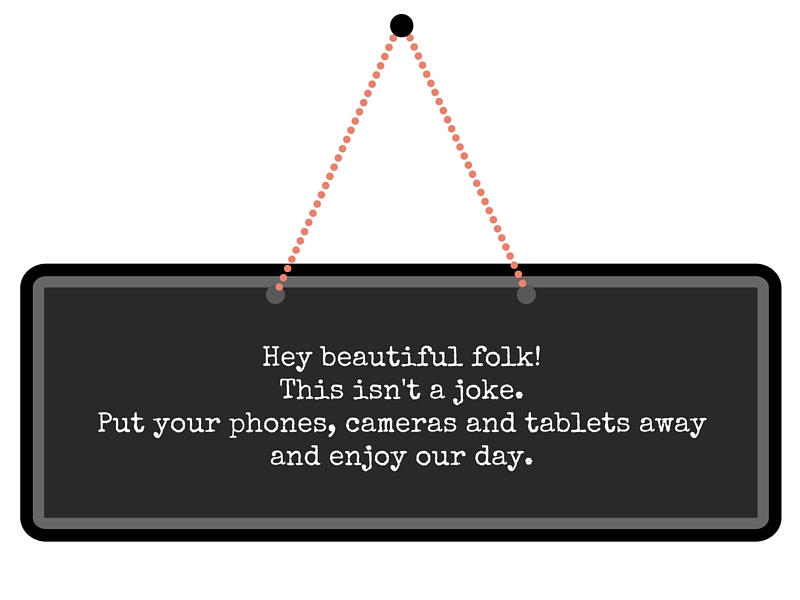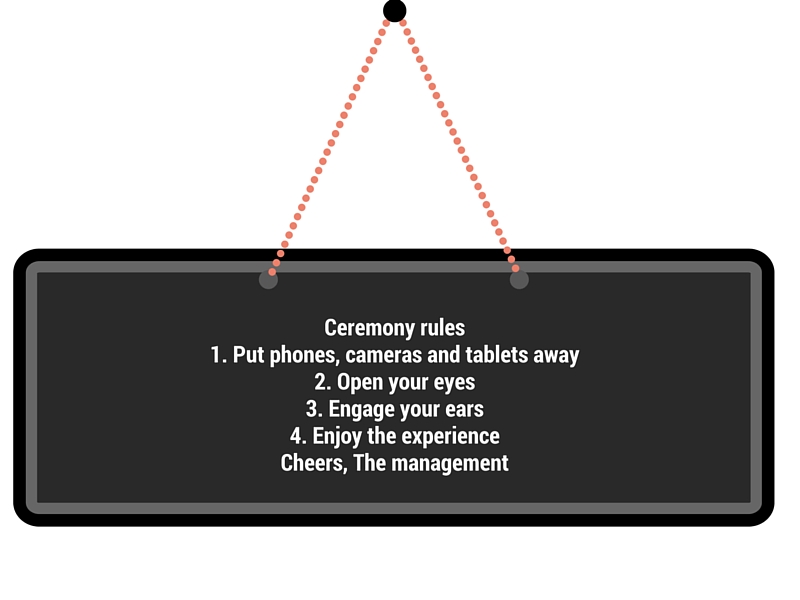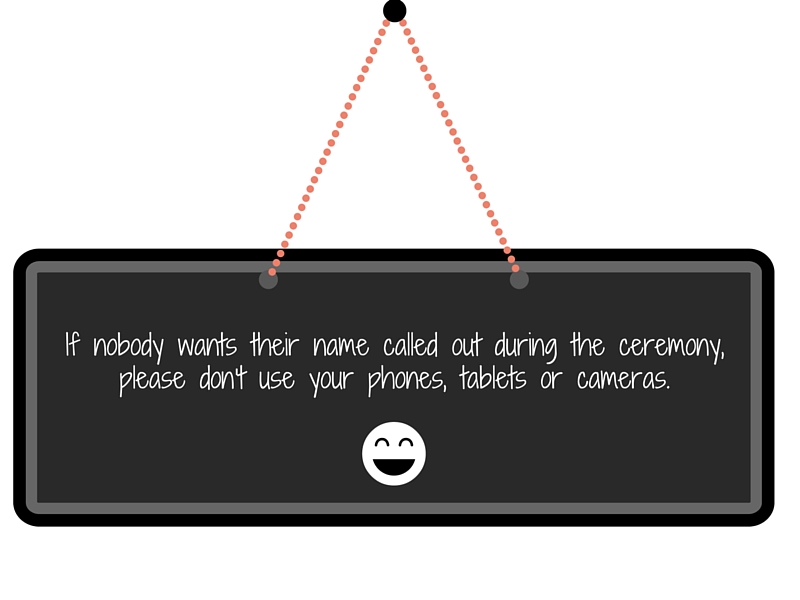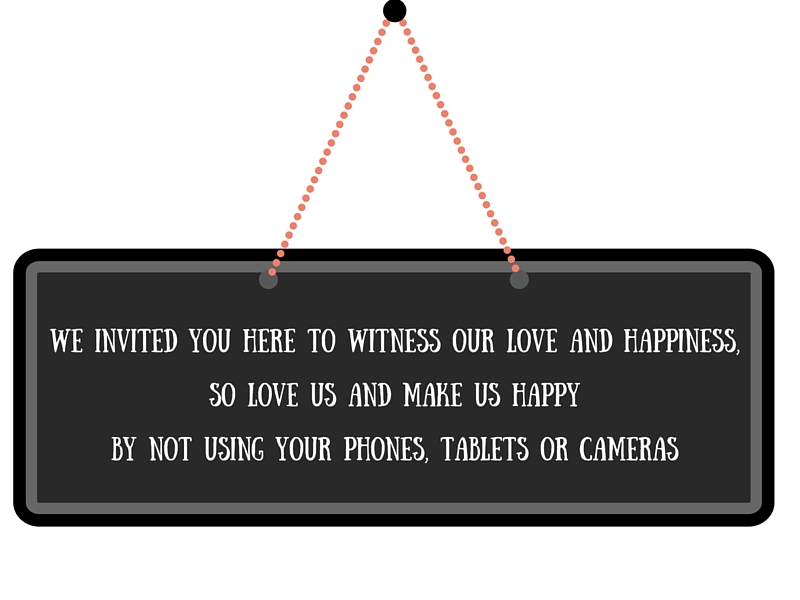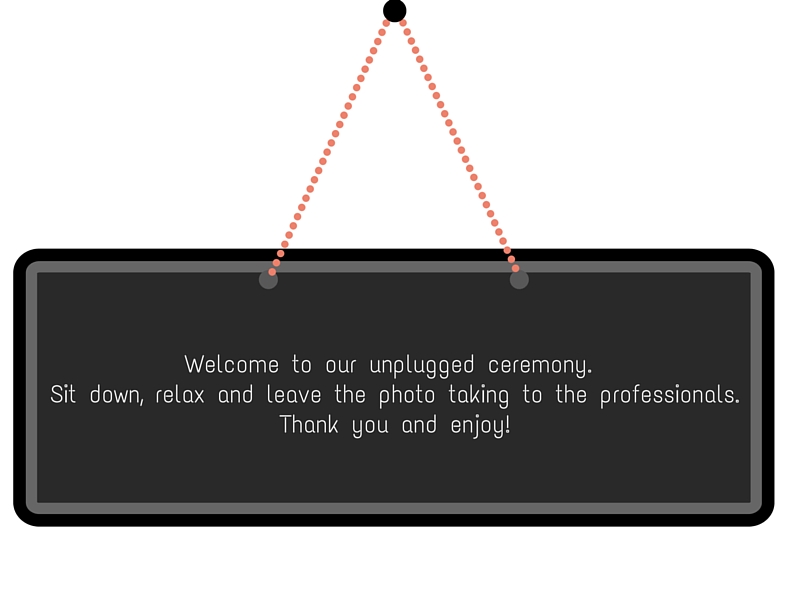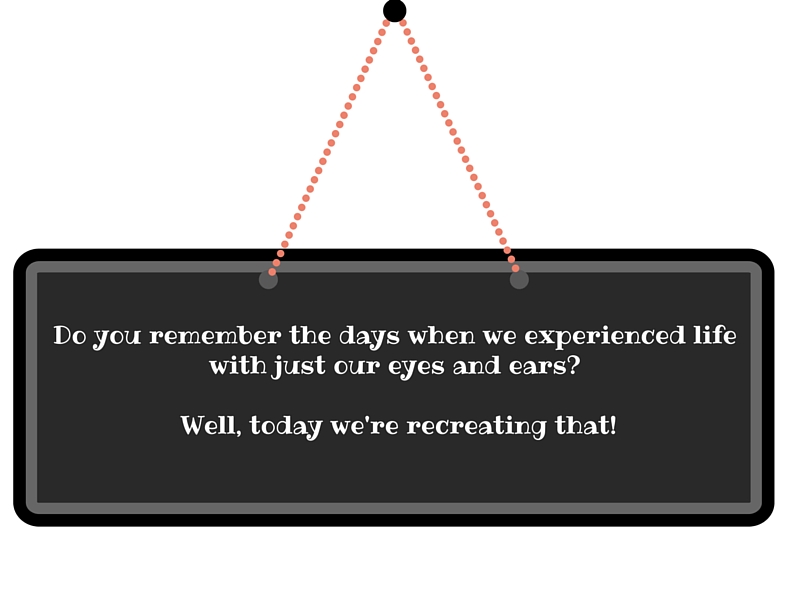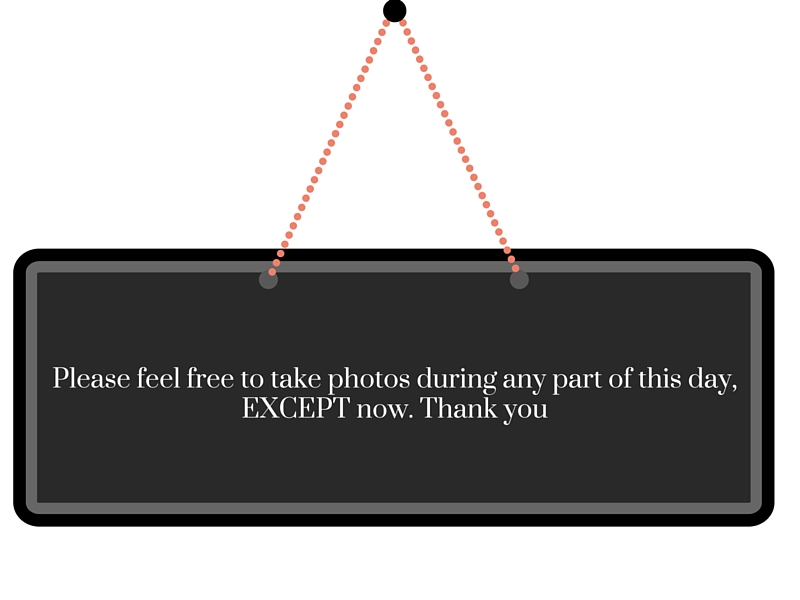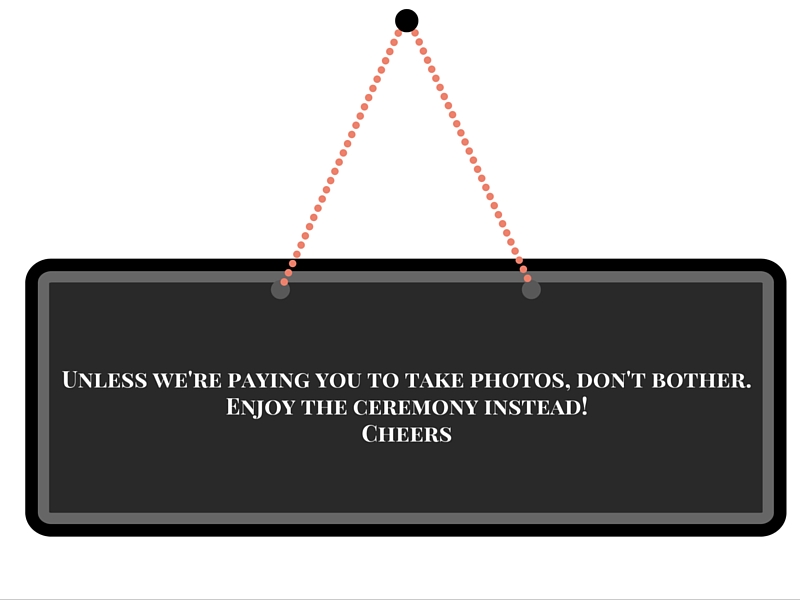 Wow, I had so much fun putting these together, I'm considering starting a new line of work as a professional sign maker!
Do let me know if you'd consider using any of these, I'd love to know!