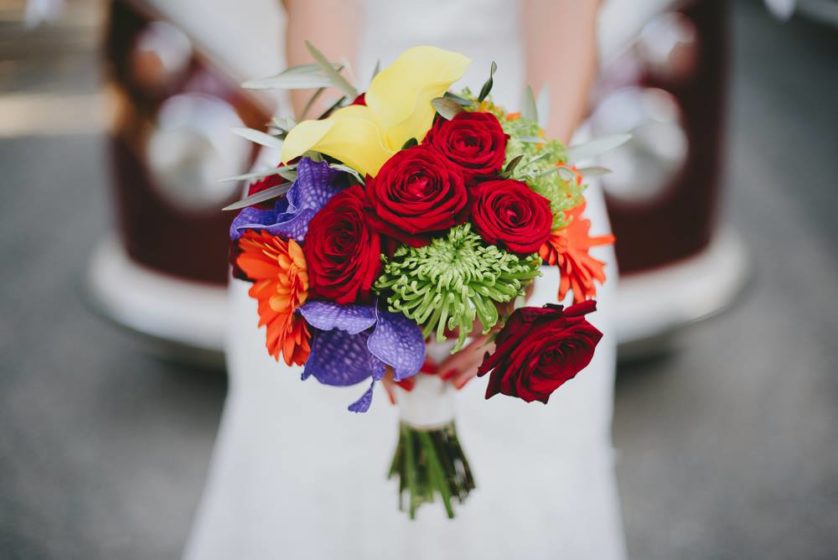 If I'm honest, and I do like to be honest, I never used to pay much attention to wedding bouquets. I mean, don't get my wrong, I've always admired them from afar and thought 'oh don't they look nice,' but I've never been someone who is mad about them, not even enough to know the names of the flowers! I can't even tell you what flowers were in my own bridal bouquet, but I know they were pretty and they were white. And I think that's pretty much the same description I gave to the florist, too!
So I don't know what has piqued my interest in the last few years, but I'd definitely put my money on the fact that florists and floral designers have upped their game and now produce some of the most incredible, unique floral designs using some of the most sumptuous flowers and succulent colours.
Last year, I also made a promise to myself to learn the names of more flowers because I'm not kidding, my knowledge is really really bad. And I'm quite ashamed to report that my knowledge is still really bad. And what's worse is that my mum is a huge gardening fanatic, who has always kept a gorgeous, bright garden of flowers, yet I always shirked her calls to help her out when I was younger. Sorry mum! I could have learned so much!
My problem is, I know lots of names of flowers but I don't really know what a lot of those flowers look like. So I give maximum respect to any person, (like my mum!) who isn't a florist, but who can also identify flowers by sight. Amazing!
In recent years, I have had the pleasure of seeing and sniffing some of the most stunning bridal bouquets that I've ever seen. So do check out my fave bridal bouquets from 2015 and do please feel free to leave a comment and let me know what the flowers are! Sharing is caring, remember!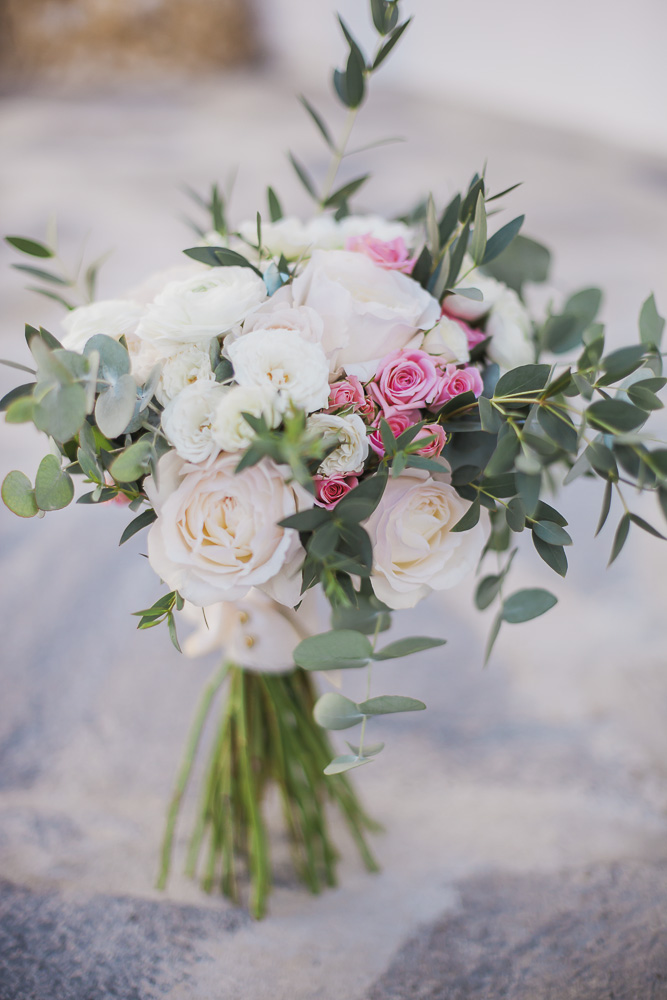 Roses right? Love the different shades of pink and blush and the lovely greenery. Photo by Eloy Muñoz.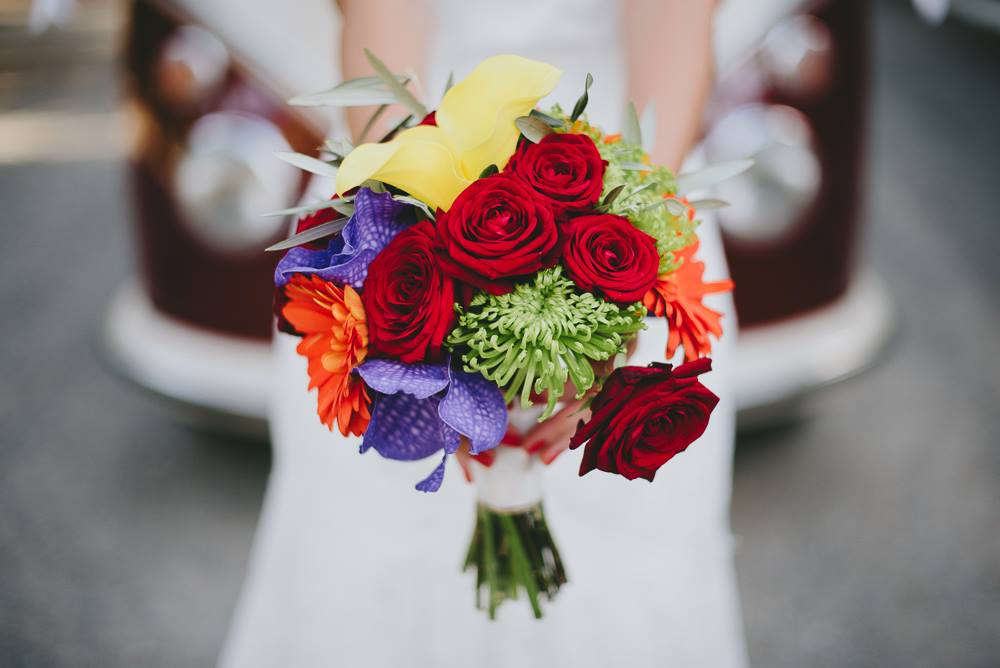 Look at those colours. Wow! I'm all about colour pops. Photo by Pedro Bellido.
So Jenna and Jonny are one gorgeous couple but Jenna's bouquet is something else. I'm can't get enough of wild flower bouquets. Photo by Giles Bracher.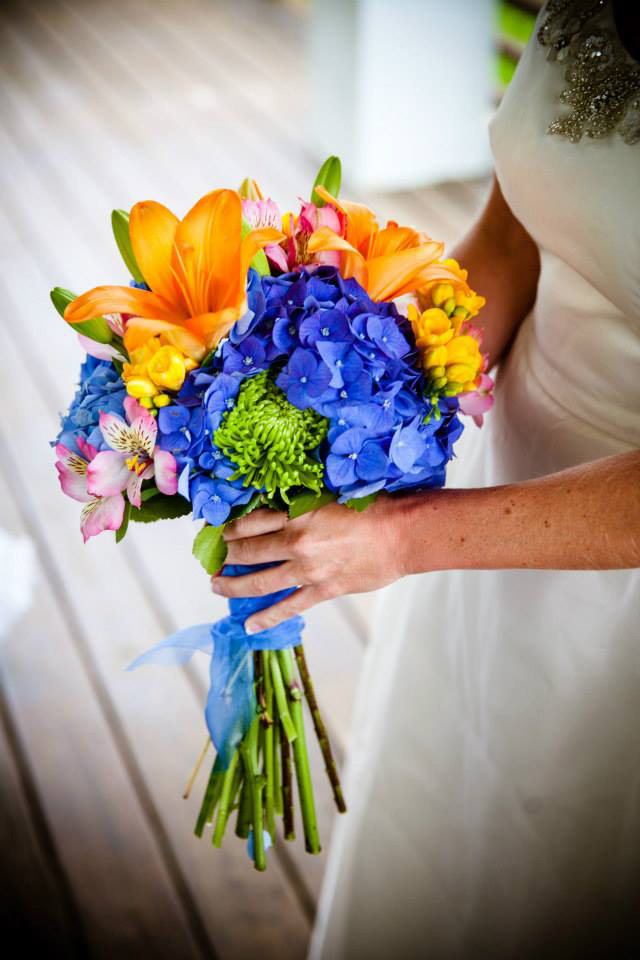 More bright blooms that I can't get enough of. Photo by Rebecca Louise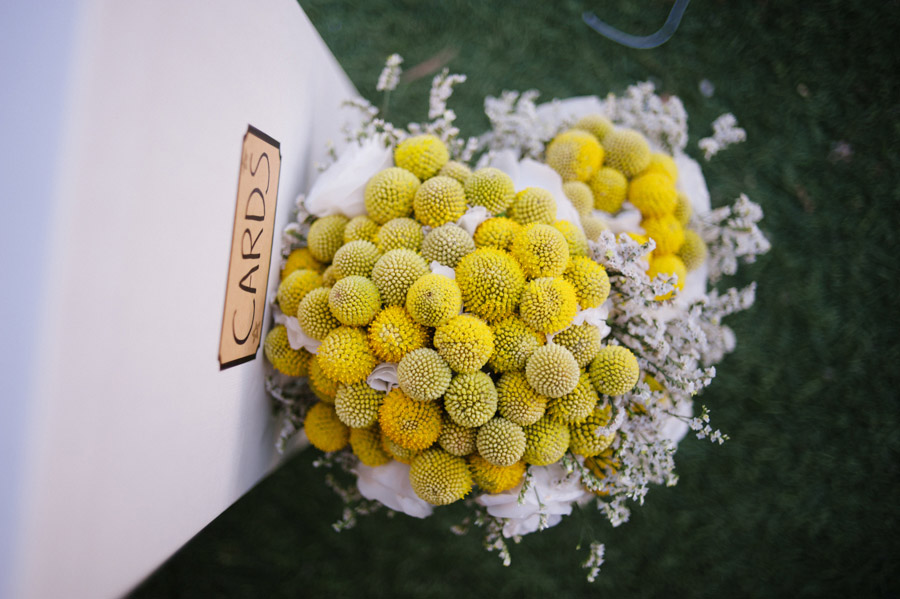 Some flowers I know the names of. These are Craspedias. Stunning, right? All you need for a simple yet kick-ass bouquet. But don't ever smell them. They absolutely stink. I suppose you can't have it all, right? Photo by Ruth Blamire Brown.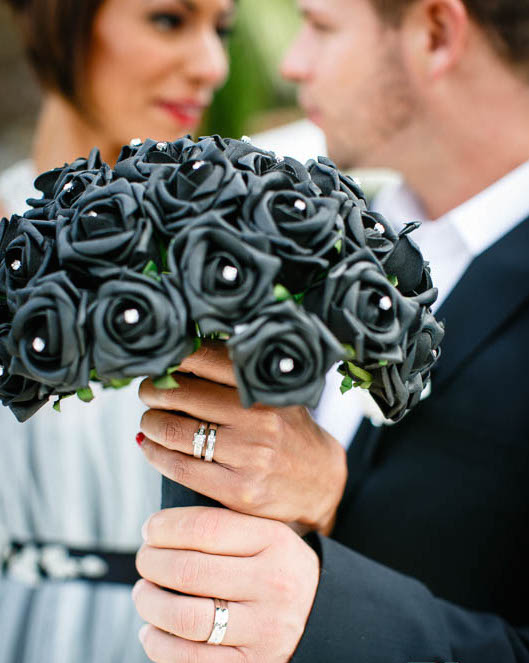 So can we just talk about this black bouquet a moment? Photo by Gary Tapp – Your Wedding Moments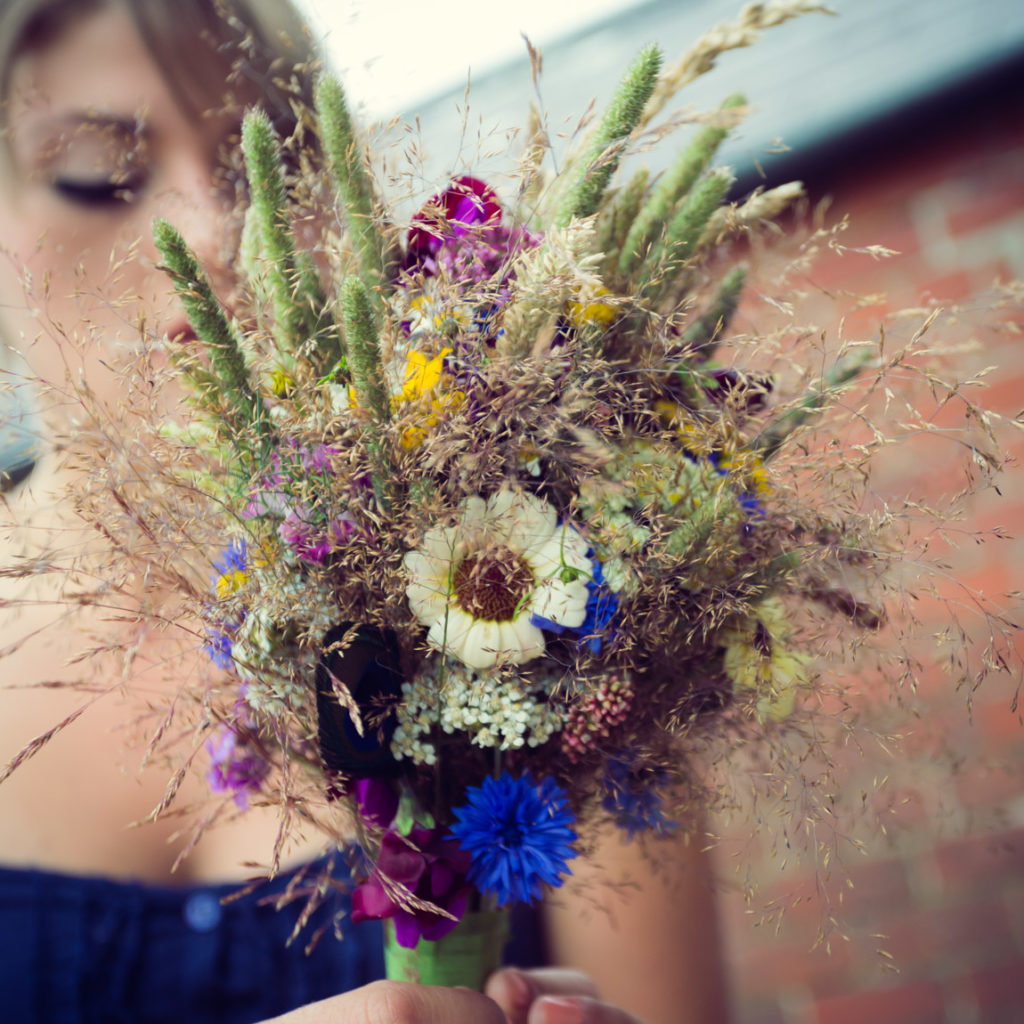 This wild flower bouquet, made by the bride and brides maids using flowers grown in the bride's mum's garden. Wow! Photo by Giles Bracher.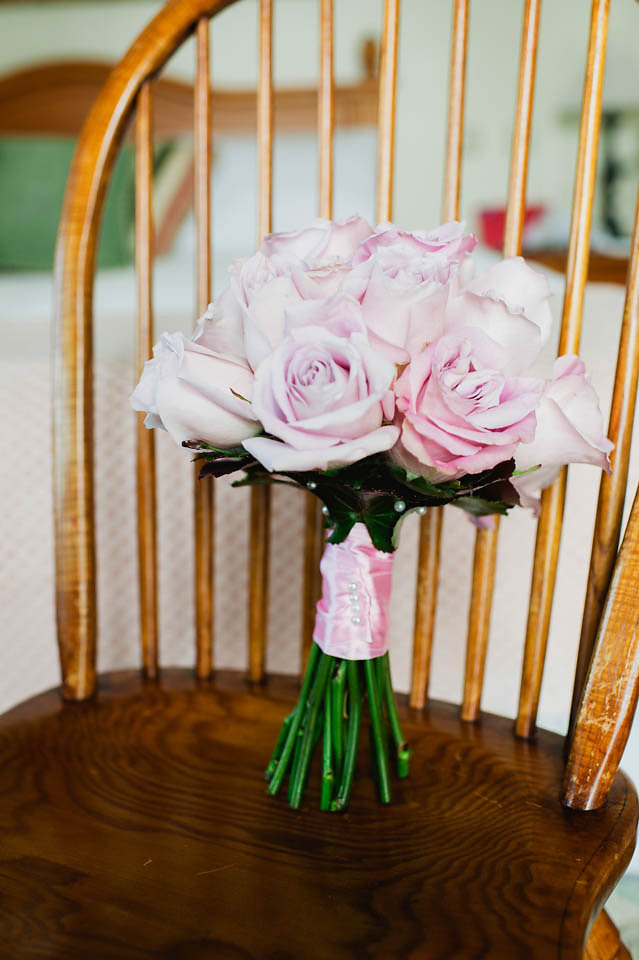 Simple blush roses, you can't beat them. Photo by Agata Jensen.
How much do I love this lavender bouquet? Photo by Jennifer Jane Photography.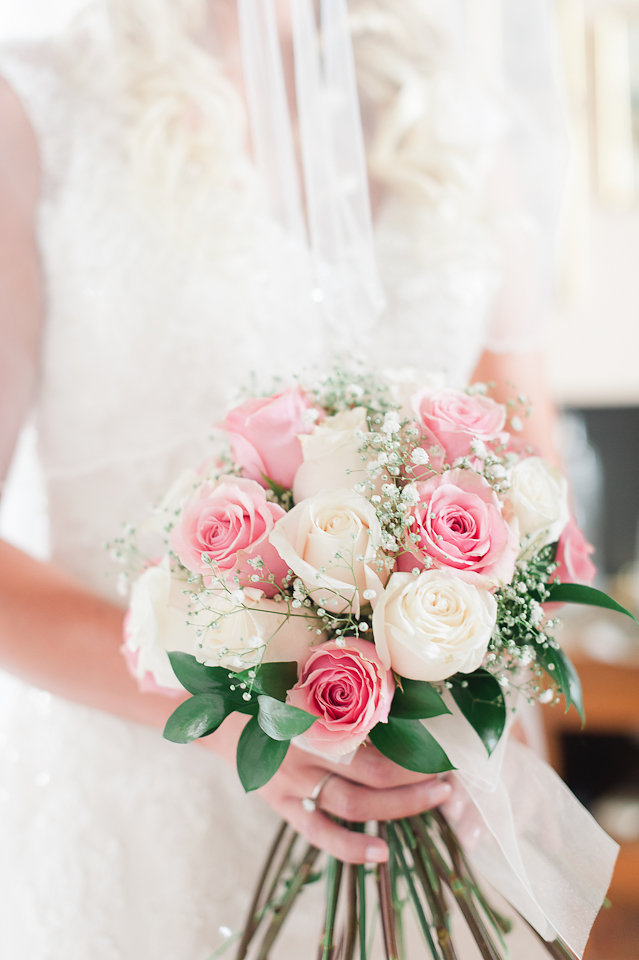 Roses and baby's breath, what an awesome combination. Photo by Agata Jensen.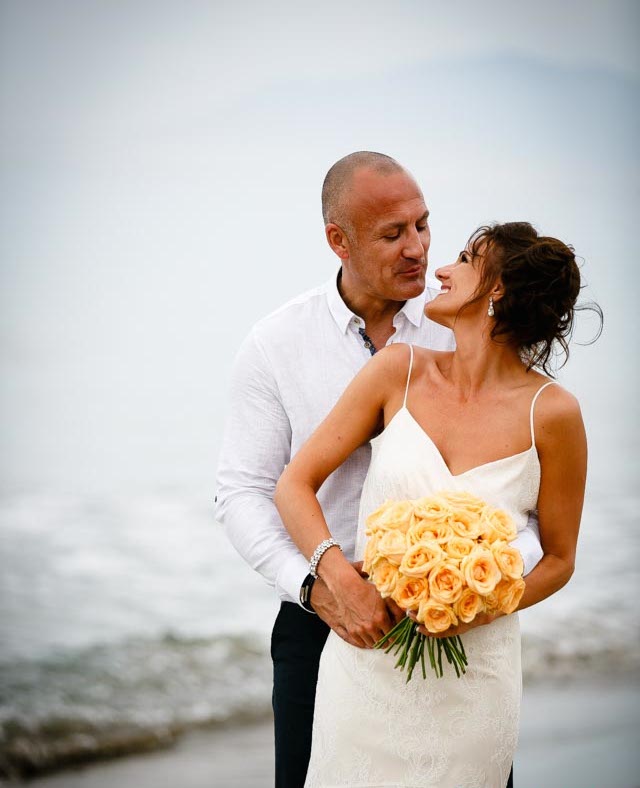 I really love single colour bridal bouquets. Really striking. Photo by Gary Tapp – Your Wedding Moments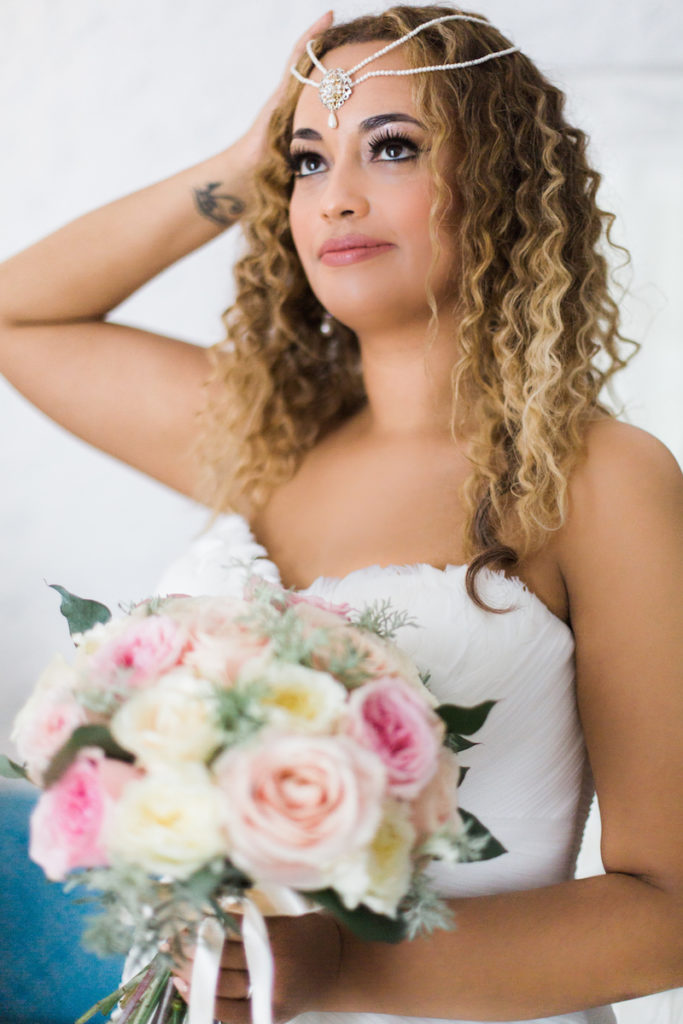 Love this pop of pastel colours. Yellows and pinks go together so well. Photo by Anna Gazda.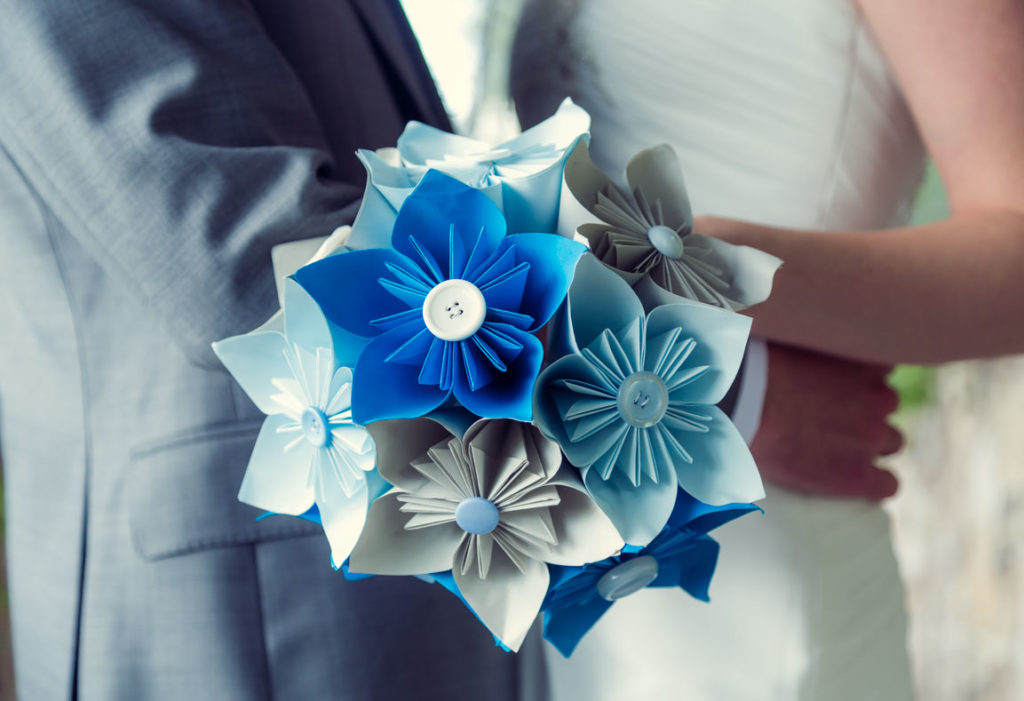 Hands up who is in love with this paper and button bouquet made by the bride herself? Fabulous. Photo by Giles Bracher.
I cannot believe how excited I get by flowers now and how can you not with beauties like these. Just need to get on with learning their names now!