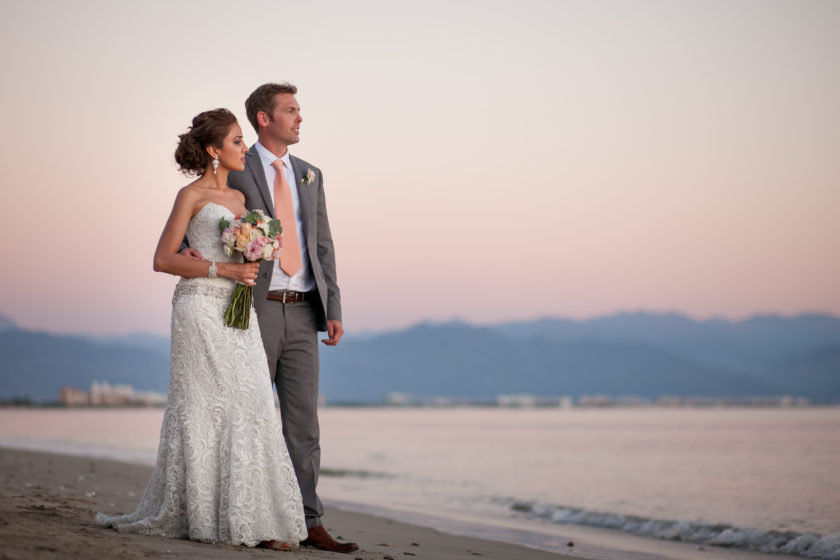 I cannot, repeat, cannot tell you how excited I am to be sharing this awesome wedding with you. If you listen carefully enough, you can hear my feet shuffling along the floor, Michael Jackson-style. Yes, I am that excited.
This stunning wedding has been brought to us by uber talented Mexican photographer Ulises Guerrero whose magic eye has beautifully and artistically captured Dale and Armina's wonderful wedding.
San Francisco residents, Dale and Armina make up one hell of an awesome international combo. Iranian Armina and South African Dale met through an online dating site whilst living in London! Three cheers for online dating. I am seeing more and more weddings of couples who met through dating sites and I love it. How fabulous!
Fast forward to 2014 and romantic Dale proposed to Armina on her birthday during a dinner with her immediate family and a year later they headed to Bucerias, Nayarit in Mexico, to start their married life together with a beautiful beachside ceremony, full of Western and Persian influences, at the stunning Martoca Restaurant. And with guests joining them from all over the globe, it truly was a very special international affair.
As usual, I have done way too much talking, so now I'm going to let these awesome images from Ulises set the scene.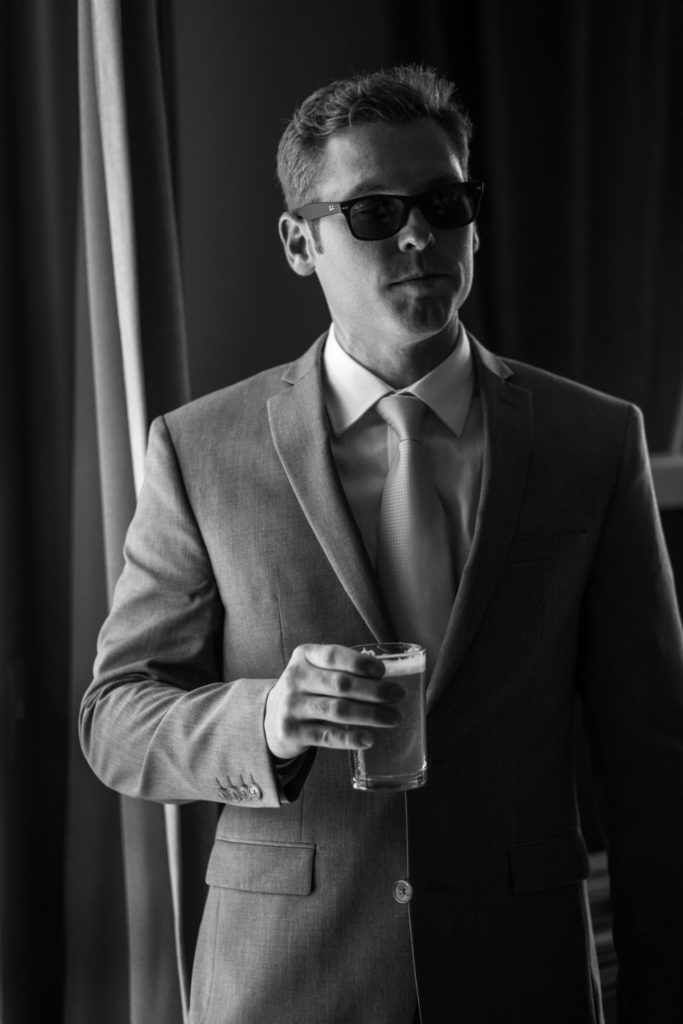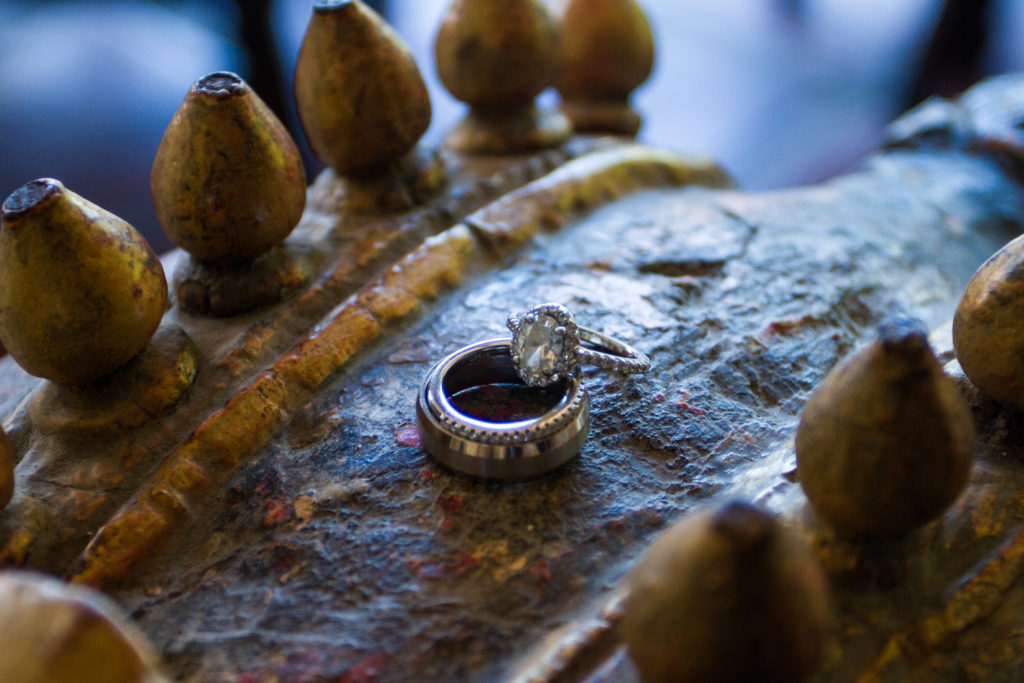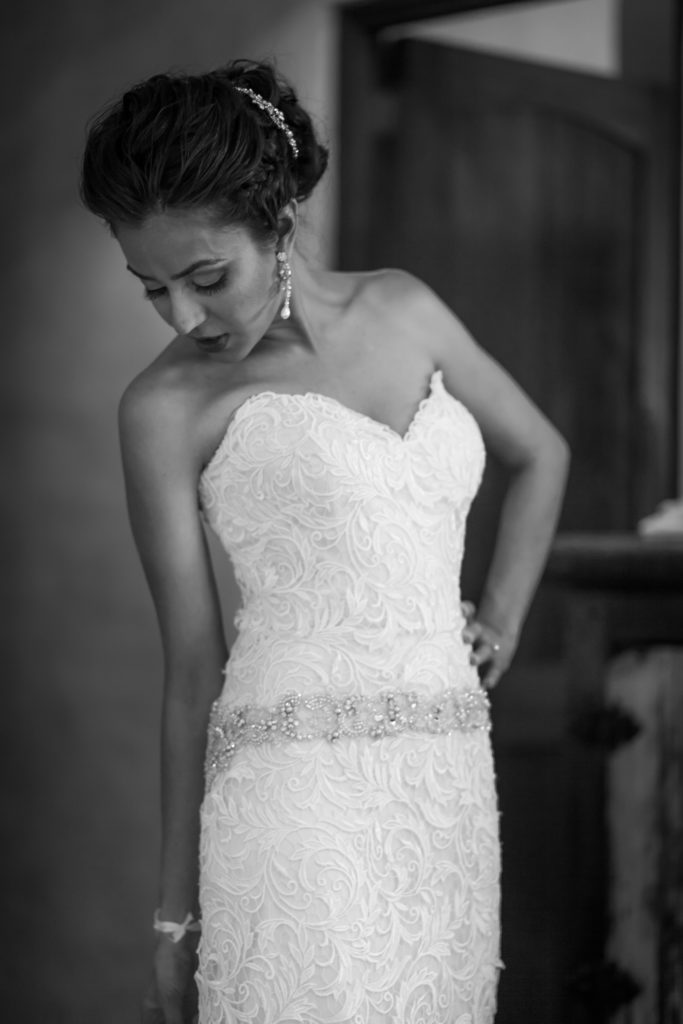 The ceremony
Armina and Dale's ceremony was full of sumptuous details from the off. From the amazing setting, to the chic design details and a heartfelt ceremony led by Armina's uncle, the ceremony really was a feast for the senses.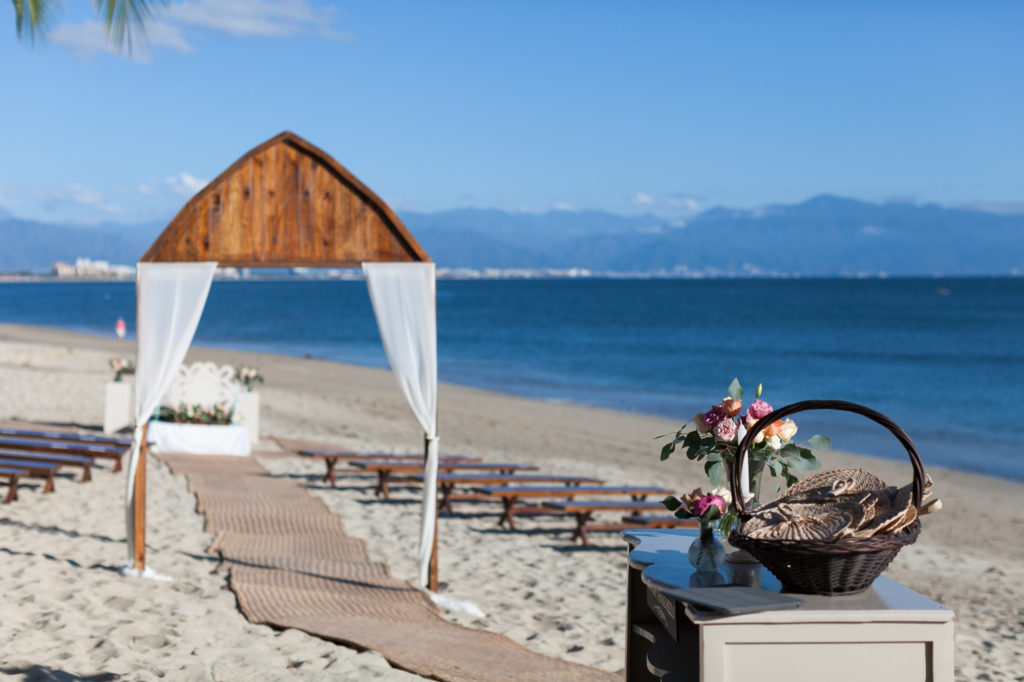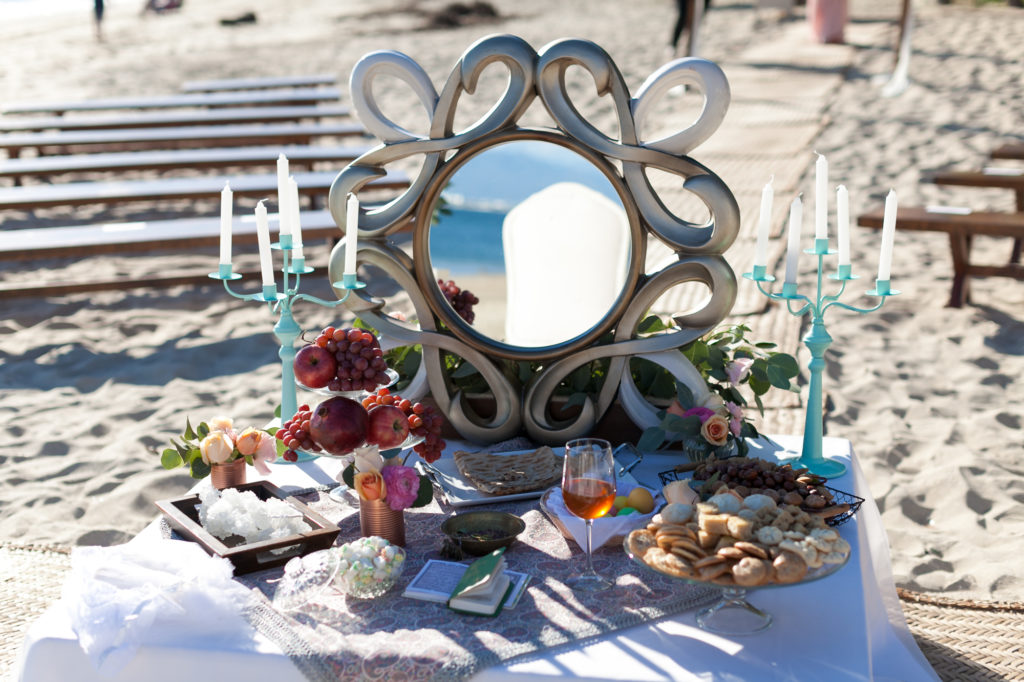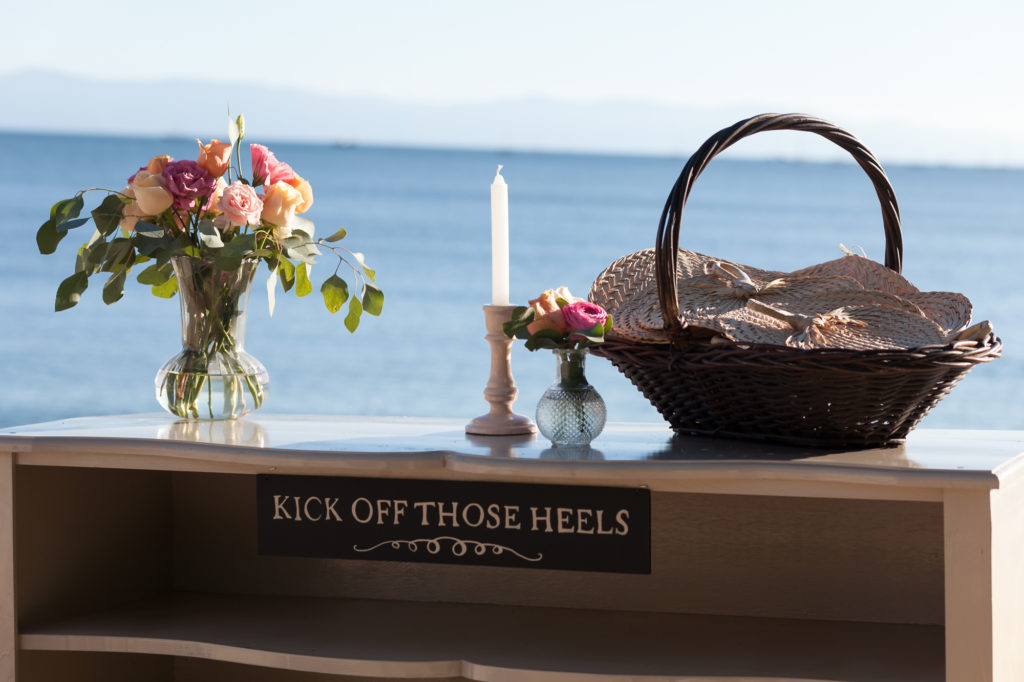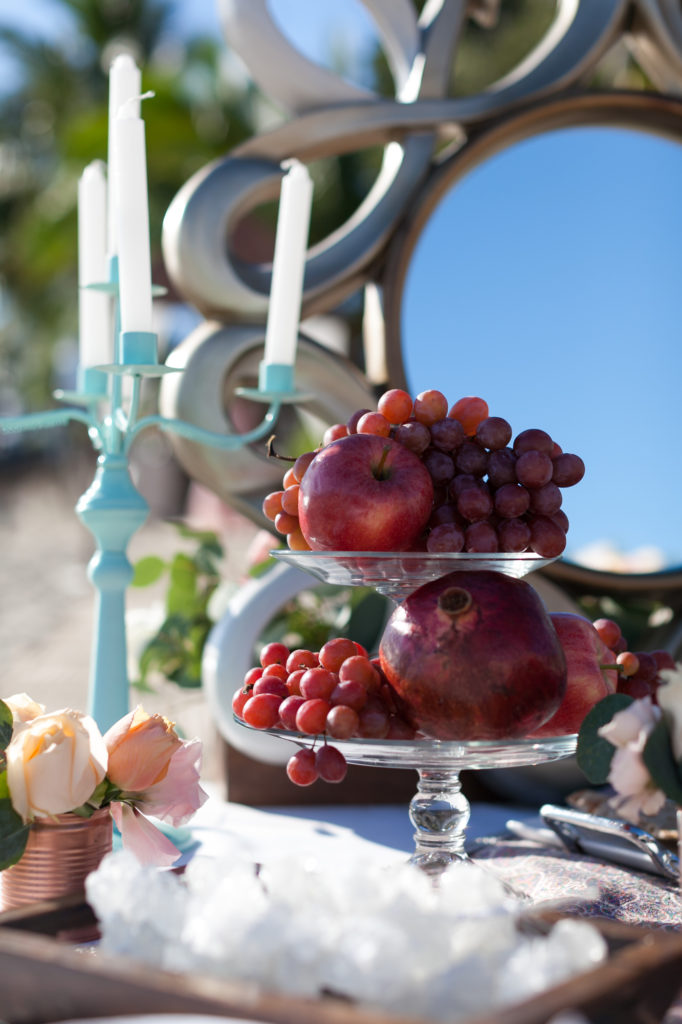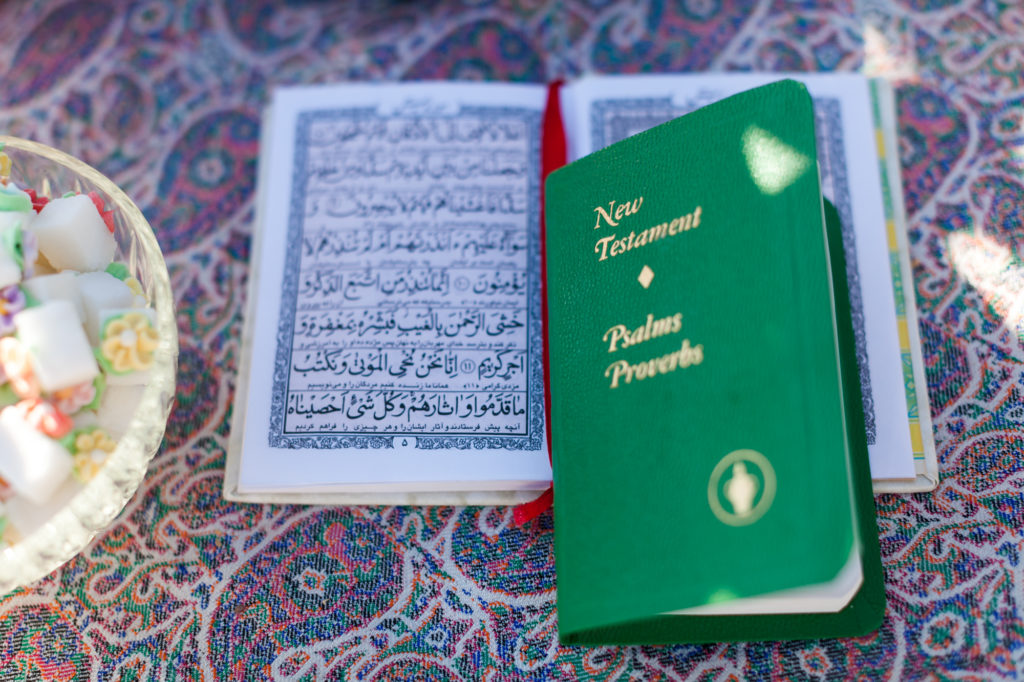 To start the ceremony, Dale made a lovely entrance accompanied by his mum (and dad closely behind), something which I think grooms don't do enough. It's such a wonderful way to acknowledge your mother or another special woman in your life and you can imagine the sense of pride that any woman would feel in doing this. He then took his place a the front and waited patiently!
Before beautiful bride Armina made her entrance to 'Somewhere Over the Rainbow,' she first dispatched the cutest of sign bearers, who made his way down the aisle with a personalised message just for Dale. Armina then entered the ceremonial area accompanied by her mum and dad. How much do I love that, too? And when they arrived at the front, Armina's dad placed her hand in Dale's, a very traditional and heartfelt touch.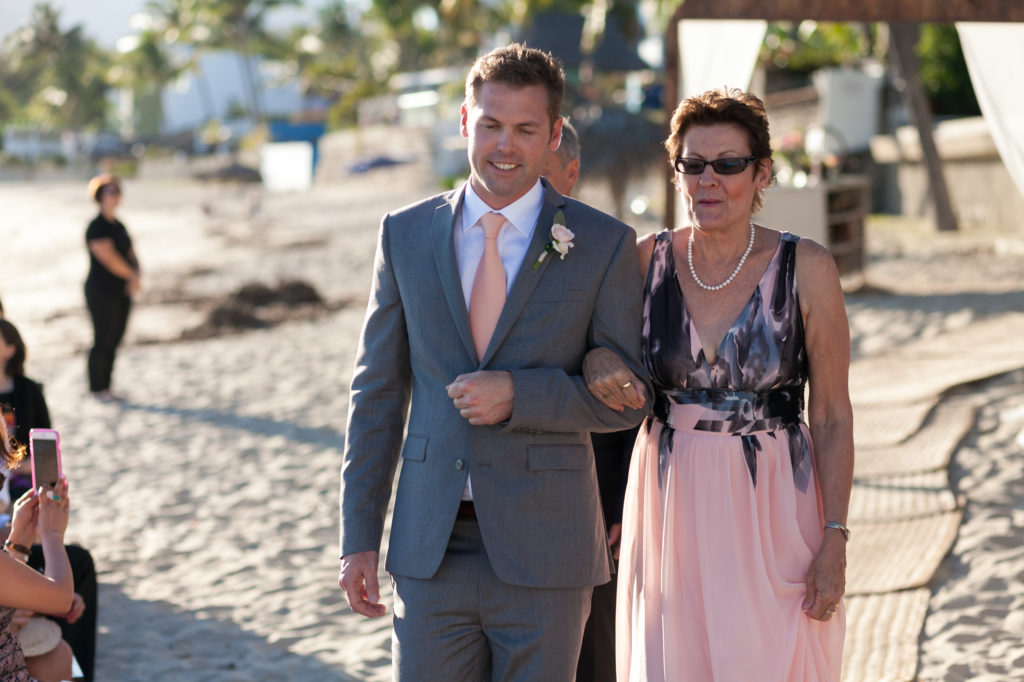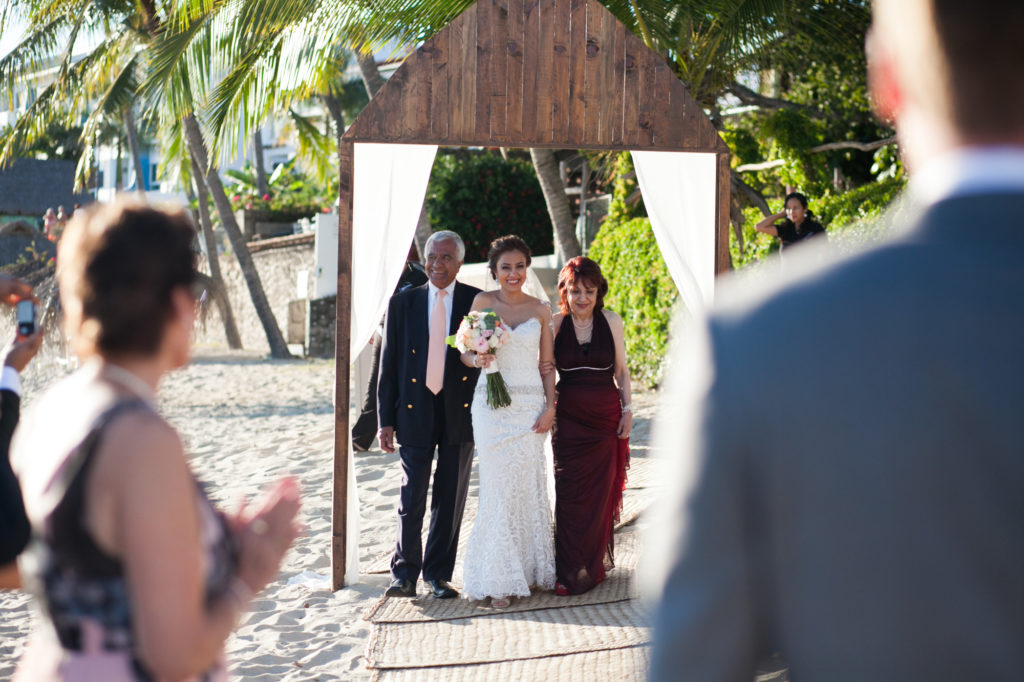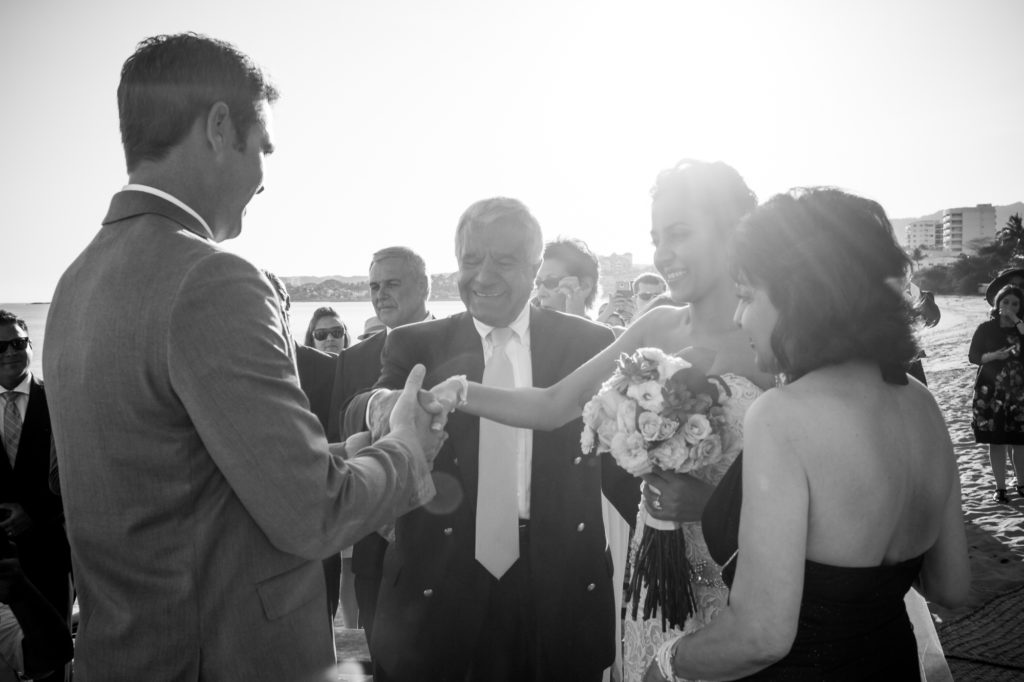 With Armina being Iranian, they wanted to have a fusion wedding which included as many Western and Persian influences as possible. Amrina's uncle led the ceremony in English with some parts conducted in Persian and translated into English. One of the lovely Persian touches that was featured during the ceremony was the 'sofreyé aghd,' which is the beautiful table setting that you can see displayed in front of Armina and Dale. This setting is made up of items which are all chosen for their special significance. A mirror to symbolise eternity, candles to symbolise light and fire, important elements of any relationship. The mirror is positioned so that once the couple are seated they can look at each other via the mirror to symbolise them looking together towards their future. Oh my, I love that!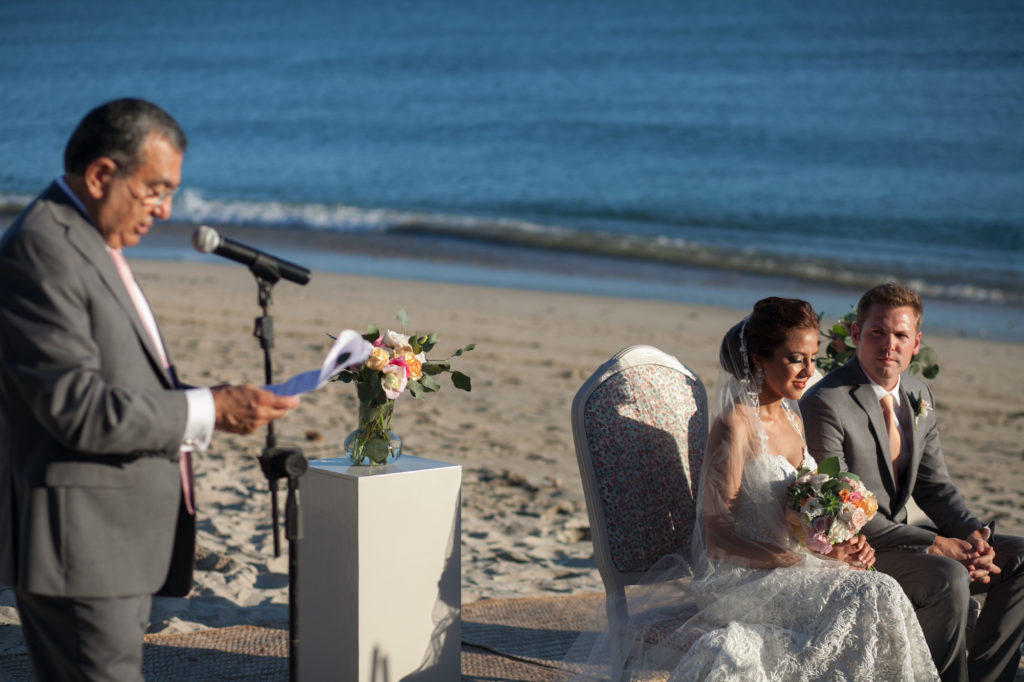 Then once Armina and Dale were seated, female family members and friends of Armina's held up a lace canopy over the couple. This Persian tradition symbolises that the couple are sheltered under the same roof ie the canopy, which of course is hugely significant of the togetherness of marriage and the idea of facing marriage together as a solid partnership, sheltering everything under the same roof.
Armina's uncle also included the beautiful text by awesome Persian poet and philosopher, Rumi.
Joyous, blissful moment, sitting on the porch, you and I
Two forms, two faces, yet one soul together, you and I
The groves' gift, the birds' songs give us the water of ever
Lasting life, when we come to the garden together, you and I
The stars of the night sky witness us
We show them the moon together, you and I
You are I united as one in the ecstasy and delight
Cast aside absurd stories and nonsense, you and I
The parrots of the sky eat sugar when we're
in the veranda, laughing together, you and I
We're in one form on the earth and in another in the
Everlasting land of honey – the paradise, you and I
Wonderful!
Then, whilst they were still seated they took part in a wonderful Persian honey ritual, which is such a symbolic addition, if not potentially messy element to the ceremony and a lot of fun too! This ritual is a nod to always providing sweetness and sustenance and all good things to each other, during your lives together, which again, I love!
A glass of honey that was placed on the ceremony table in front of Armina and Dale was held up in front of them and together they scooped up some honey on to their little fingers and then fed the honey to each other at the same time. They looked like they both had a lot of fun doing it too, which is never a bad thing and is always a lovely note to end a ceremony on.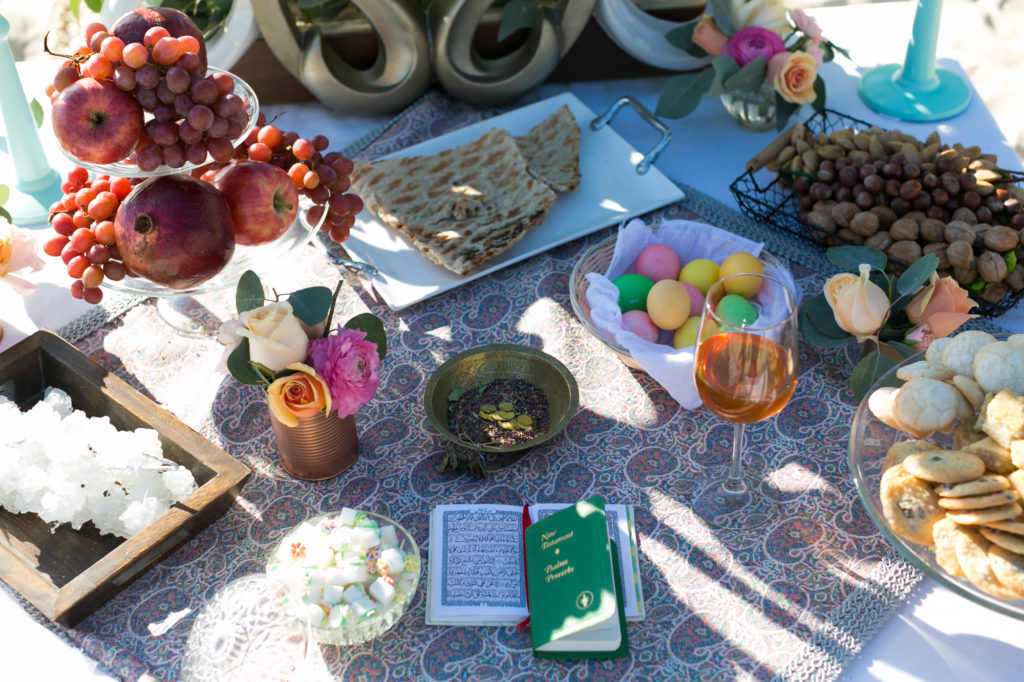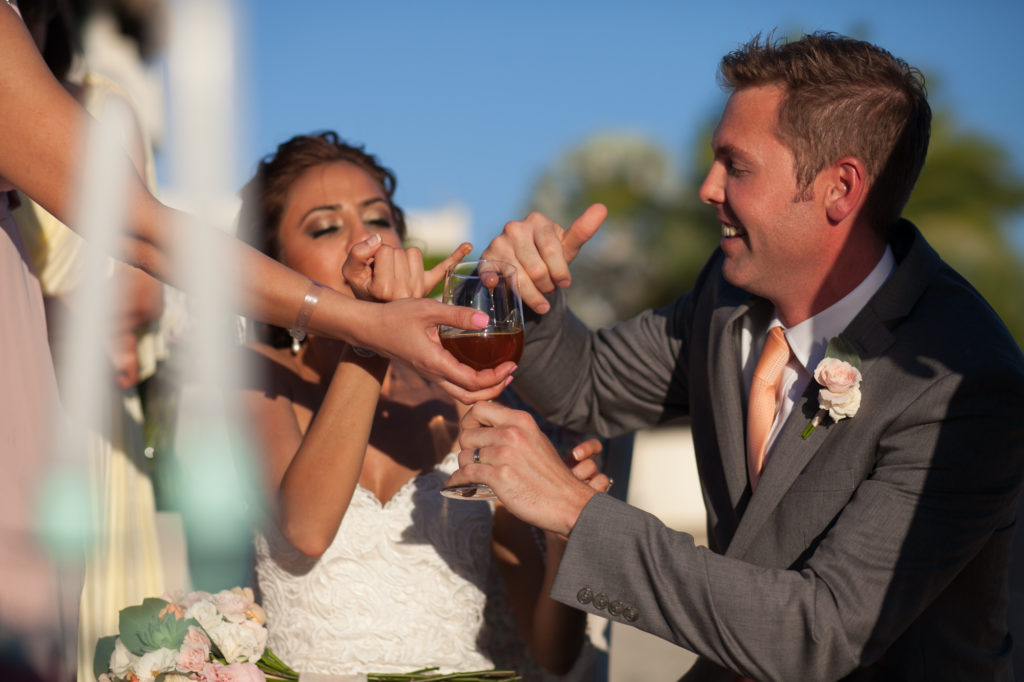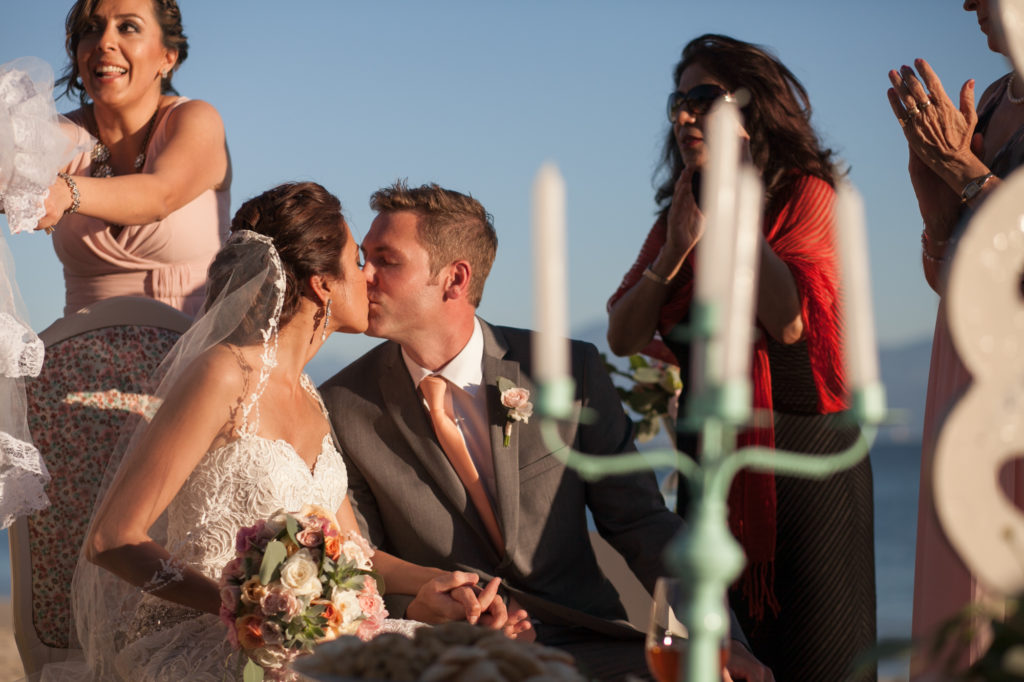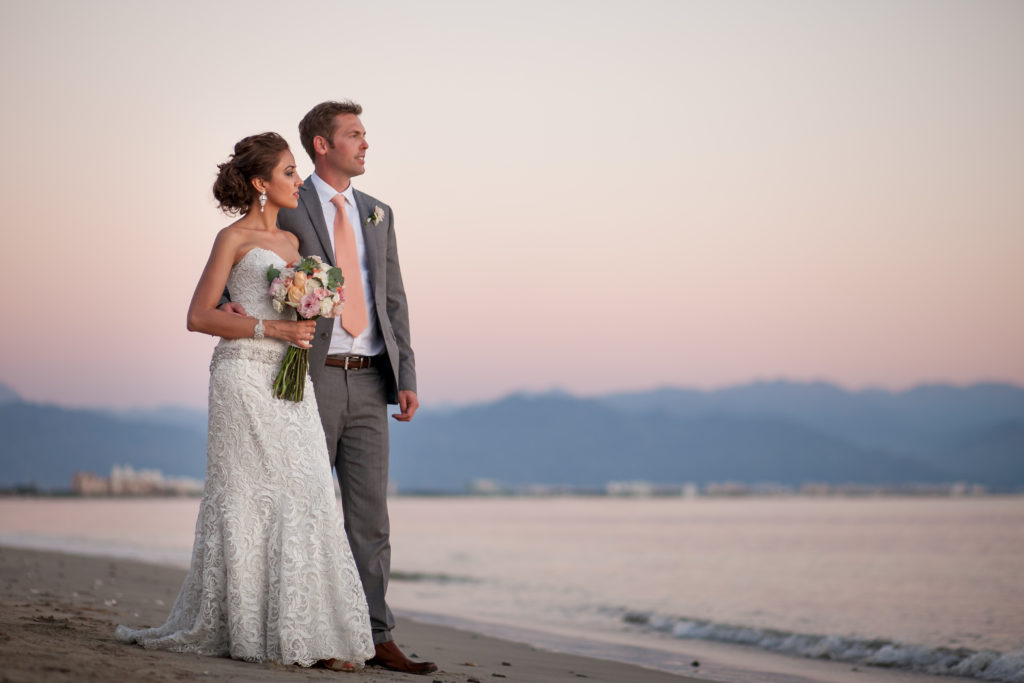 One thing that really strikes me about the gorgeous ceremony was the blend of the Persian elements, and actually how the symbolism of these elements are very symbolic of universal truths of love and togetherness and partnerships. And actually whether you are of Persian origin or not, I think there are some really lovely rituals here that can be used by anyone who is looking to have a personal and unique ceremony.
Armina felt the same way and felt very proud to be able to share her culture with Dale and his family. She said;
I am so happy that I could share my traditions with my South African husband and family and other friends from all over the world. I think it's important to honour one's culture and traditions even for cross-cultural weddings.
Here, here Armina!
And so if like me, you haven't quite had your fill of all this gorgeous pair and their wonderful wedding celebrations, then I will leave you to enjoy the rest of these amazing images by Ulises Guerrero.
Enjoy! And be inspired to have your ceremony, just the way YOU want it to be.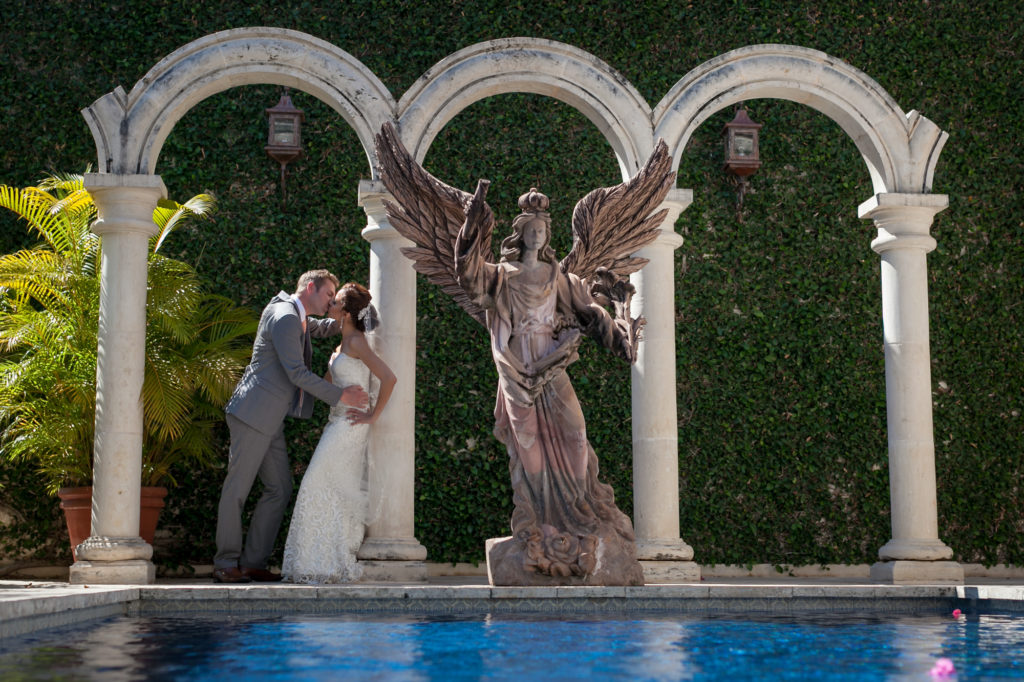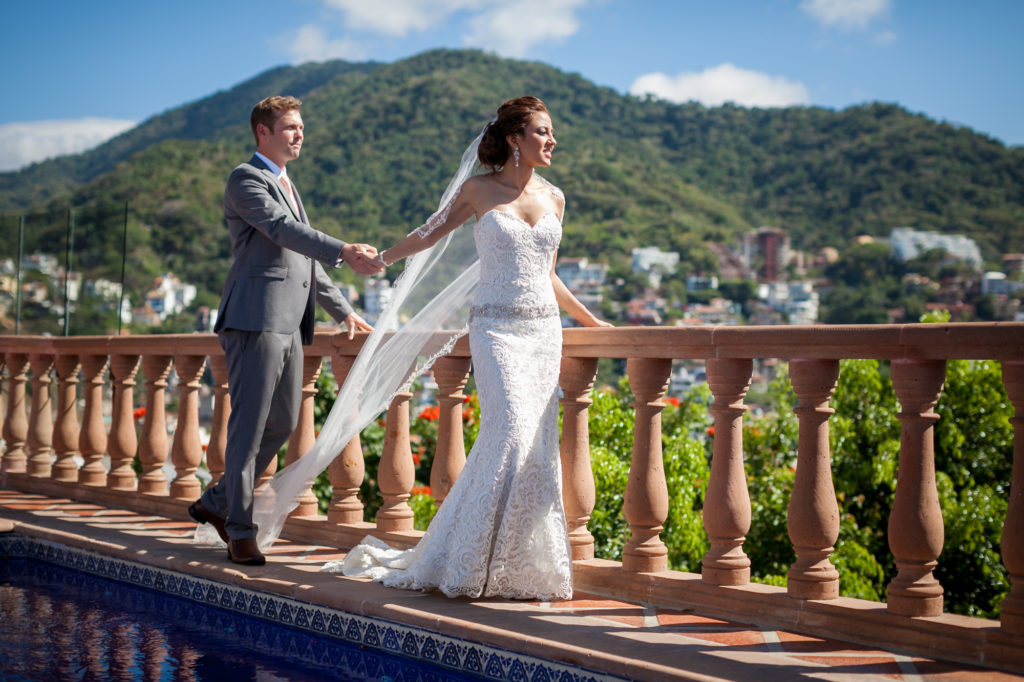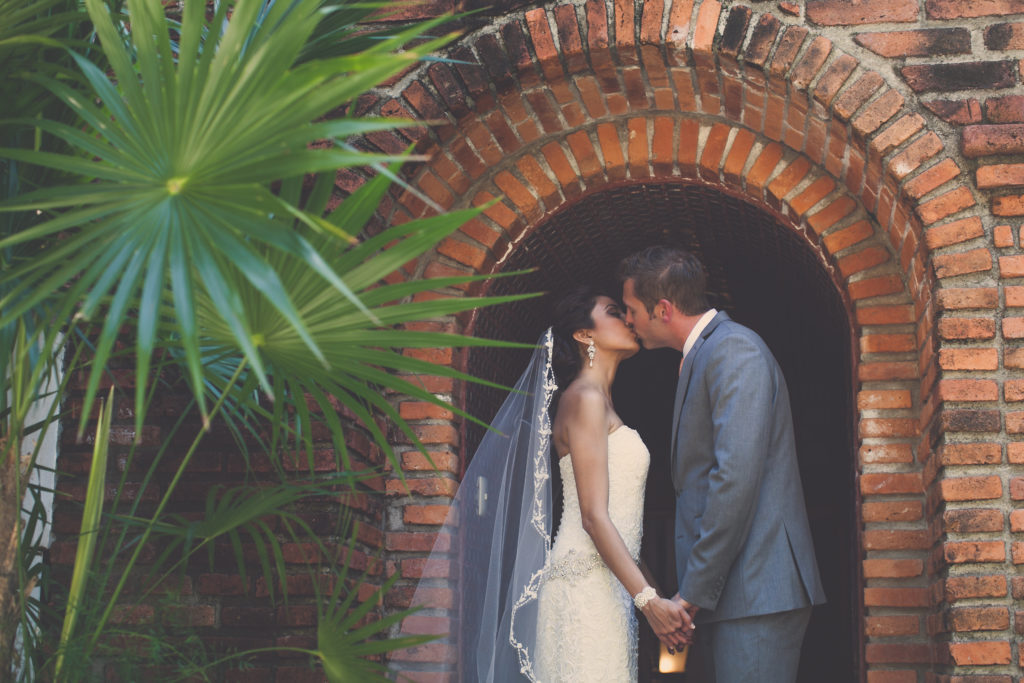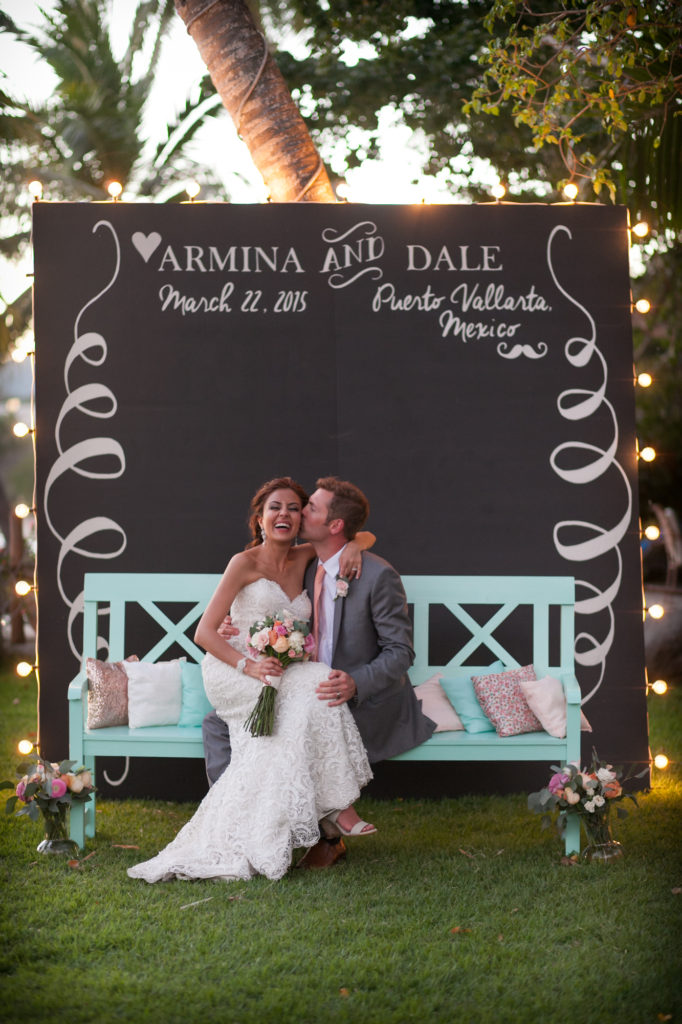 Mad love to;
The awesome Ulises Guerrero Photography for sharing his amazing images of this incredible ceremony and his side-kick Nicole Majewski for making it happen.
Celebrant Jamshid Raoofi, bride's uncle.
Wedding planners, Kristin Crawford and Michelle Black of The Dazzling Details
Wedding venue, Martoca
And the absolutely gorgeous Armina and Dale for sharing their lovely ceremony story x