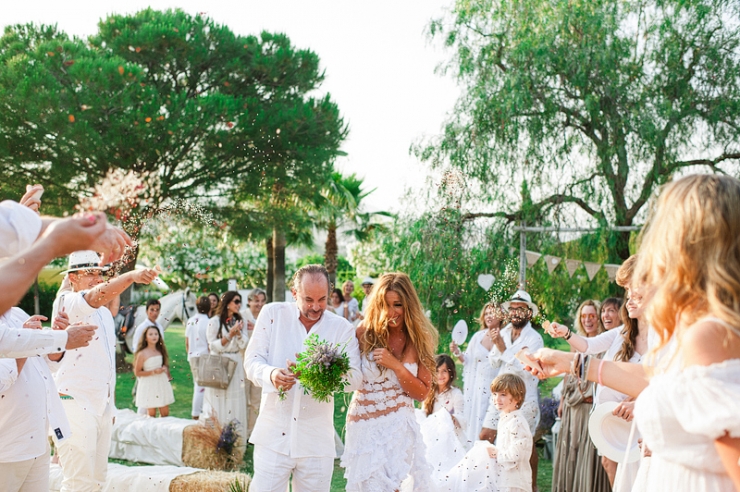 You've got to love Julio and Maribel. They've got an amazing sense of humour and joie de vivre. They planned to give their daughter a wonderful first communion and celebration at their stunning home with their closest family and friends, and they thought, whilst they'll all be dressed up, why not have a surprise wedding too! Seriously, that is exactly how it happened.
All of their guest arrived, dressed in white, as requested by the hosts, which I think visually is so beautiful. There is something so peaceful and calming about seeing a sea of white. The communion took place, which coming from a non-religious spectator's point of view, was a very sweet family affair. Then, I stepped forward, the pianist played 'here comes the bride,' and the look on everyone's faces was priceless. Tears of joy and happiness followed and many gorgeous memories made.
Here is the full story, as beautifully told by the amazing photographer Agata Jensen.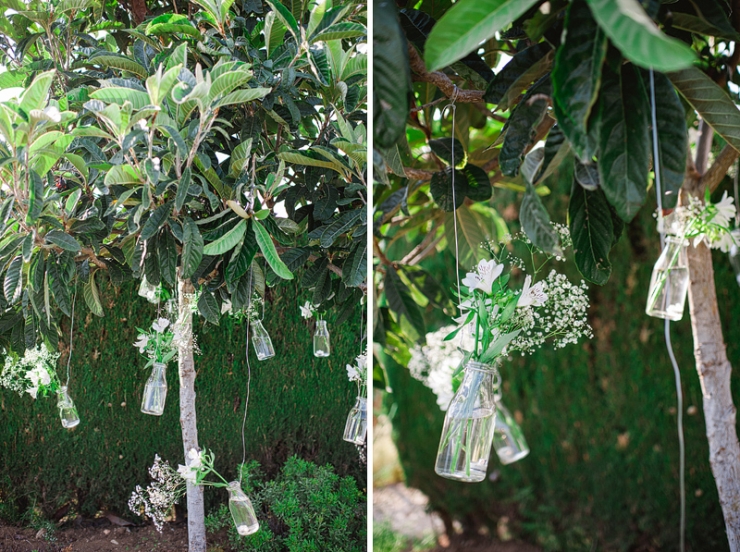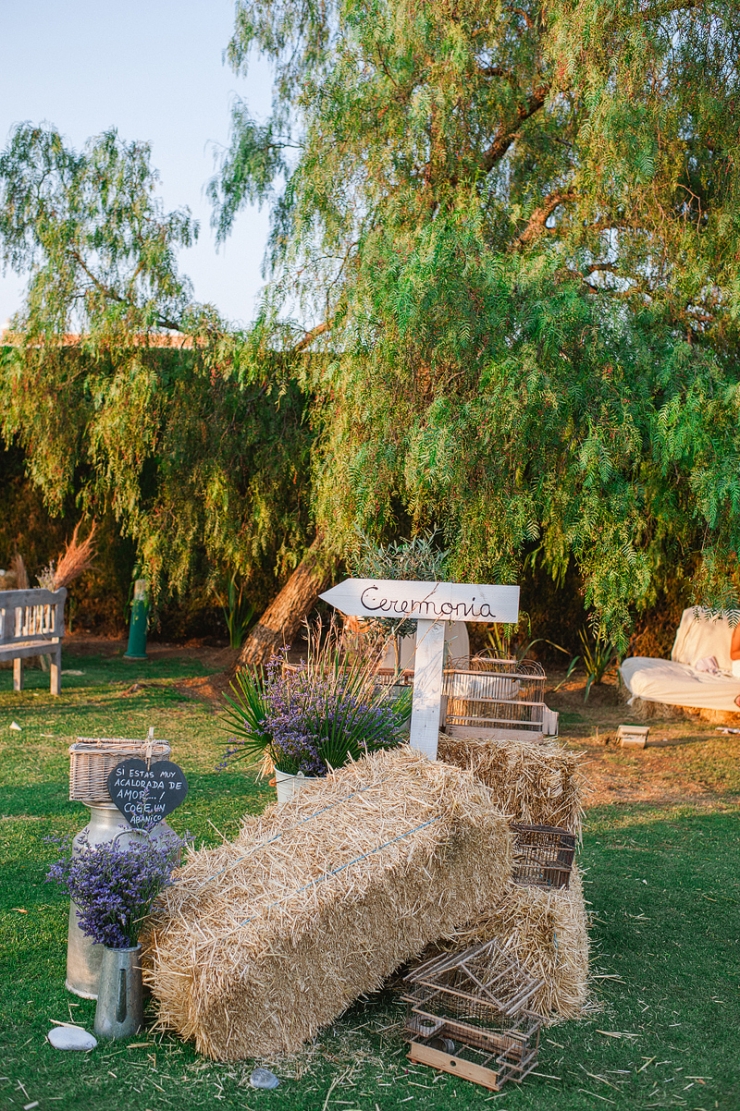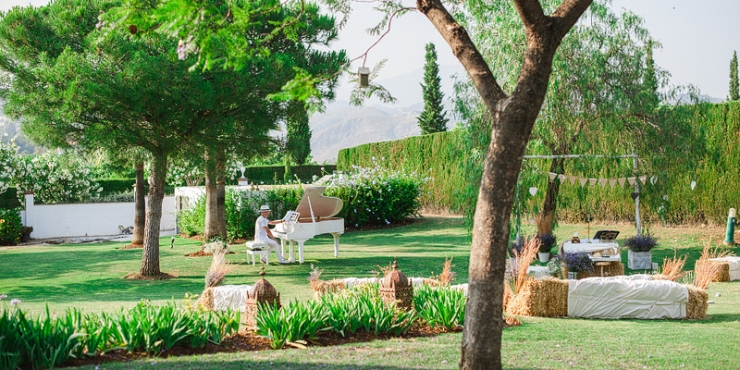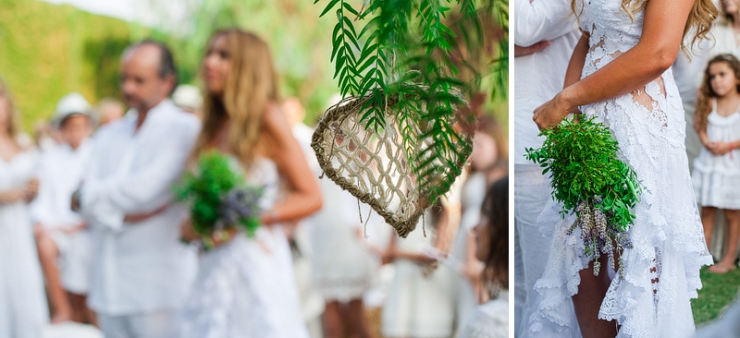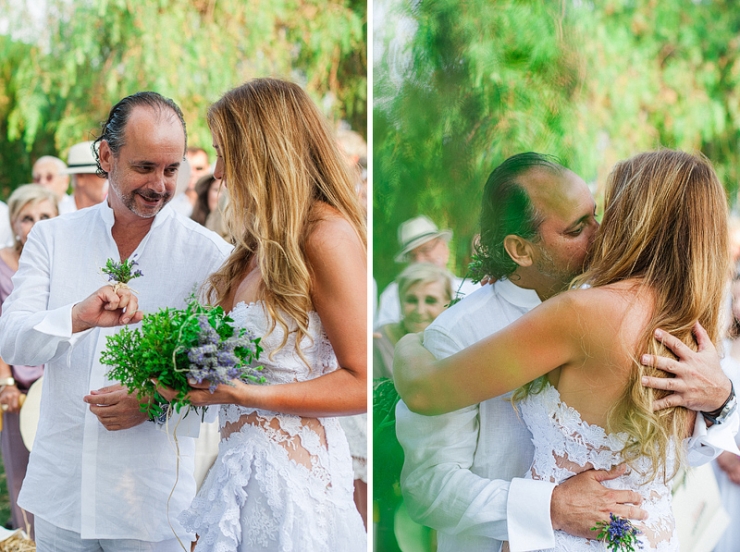 Mad love to: