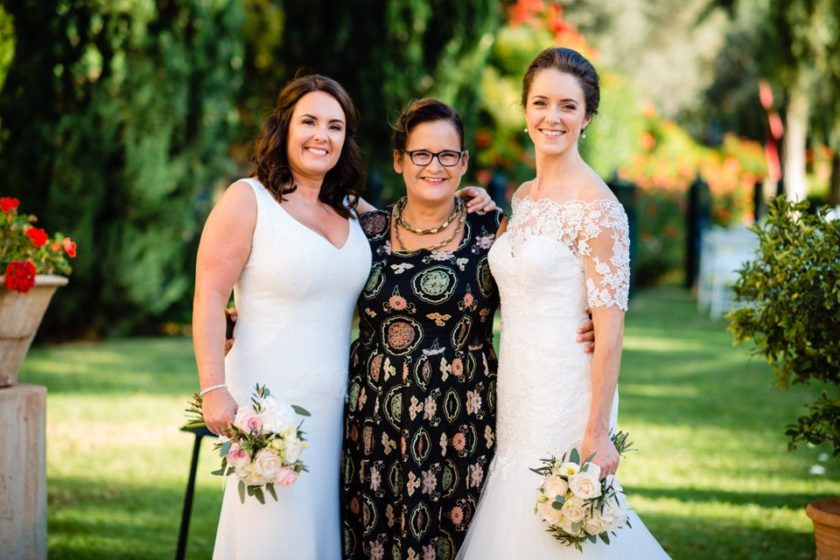 I am so lucky to have met Mallorca Wedding Celebrant Glynis German in person, because I can 100% testify to the fact that she is the loveliest of human beings, and just so much fun to be around. She gives you a hug, which lasts even once she's let go! And to me that's just the kind of human being you would want to have conduct your wedding ceremony on the beautiful Spanish island of Mallorca.
Glynis has spent the last seven years creating ceremony magic for a whole host of amazing couples and families who have had their wedding celebrations in Mallorca and you can't even imagine the amount of happiness and cheer that she leaves in her wake. And this interview with her will give you a little insight into that, so do get stuck in!
What has been the highlight of your wedding career so far?
Highlights is the word here! So many, but knowing that my presence for a nervous bride or groom shifts energies so it's almost like magic!!
What has being a wedding Celebrant in Mallorca taught you about life and people?
That listening is powerful! Hearing what is not being said opens up so much and can help, heal and definitely not hinder!
What advice would you give to couples getting married now? What mistakes could they do with avoiding?
My advice would be to ENJOY THE JOURNEY to your big day!! Get yourself a team you trust on the ground especially if it's a destination wedding! If you have a planner and they have come recommended, then let them get on with it! Mallorca has some of the BEST professionals around which makes planning your destination wedding a doddle! And get a wedding insurance in place too!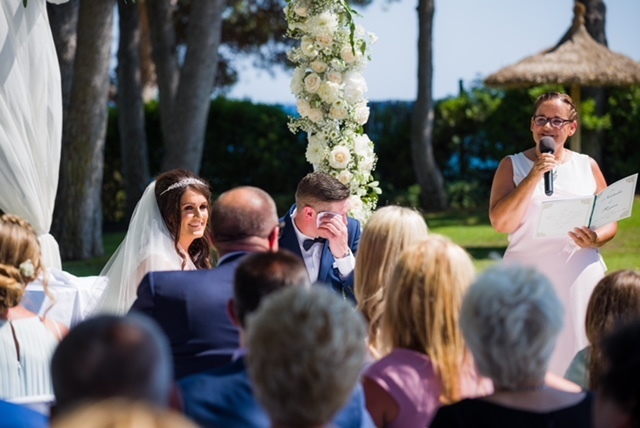 What do you love about being a wedding Celebrant in Mallorca?
The fact that by the time I rock up (after getting hair and make up done at my local hair dresser), everyone is in such a great mood – how much better can one's day get!!?
What aspect of your job as a wedding Celebrant gives you the most satisfaction?
The meet ups we have on our own, either in person or via Skype – I love those moments!
What are your favourite types of wedding ceremonies?
Family ones ie where you can really feel the family unity! These ones tend to be smaller in size and more relaxed.
If you had to sum yourself up in three words, what would they be?
Three?!?! Just three!!!! Funny, loyal and kind!
What's your favourite symbolic ritual, and why?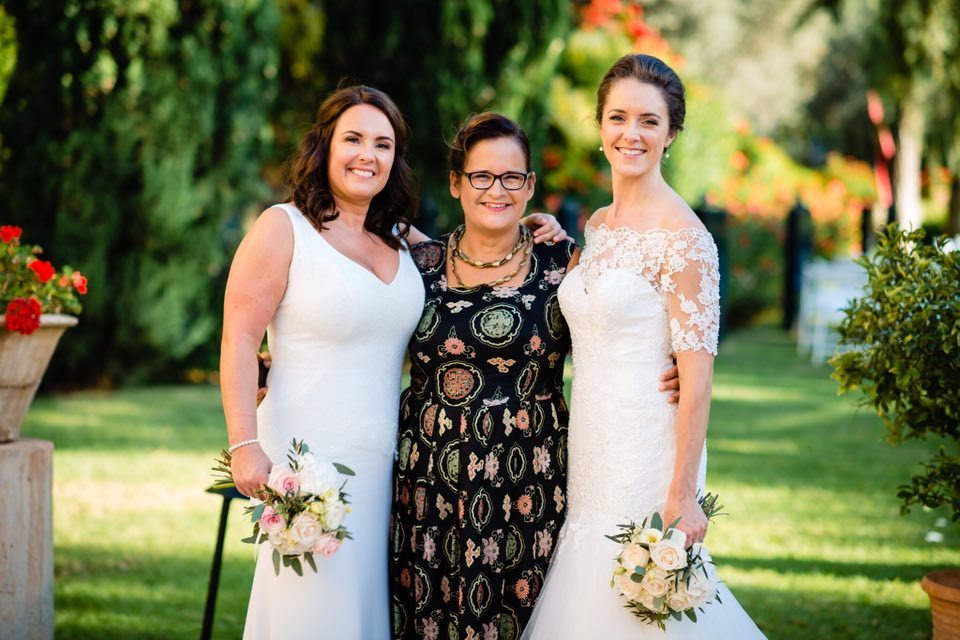 The rings! I love the rings – total symbolism!
What would be a dream ceremony for you as a celebrant in Mallorca?
A small amount of people, everyone in a circle and lots of 'wow' moments with everyone involved!
How would you say the wedding industry has changed in the last fifteen years?
Here in Mallorca there are many more suppliers than they were when I started!
What kind of couples do you enjoy working with?
Ones who are genuine, authentic, family people as they never fail to impress me with their kindness, politeness and concern for others!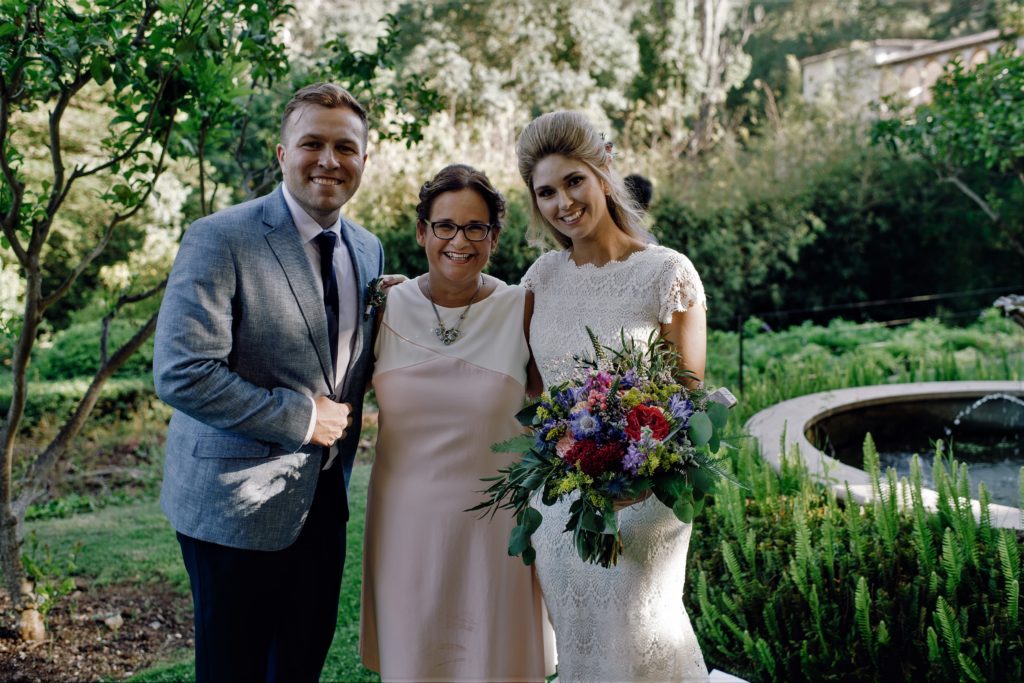 Tell us about a funny/hair-raising/near-miss wedding experience that you've had as a Celebrant
When the donkey decided to bray just as the groom was supposed to answer 'I do'!! Those donkeys are loud! Or the chickens who appeared on the lawn! Never work with children or animals they said! A scary moment was when the groom asked to sit down as he was about to faint!
What are your favourite types of venues/spaces for weddings?
I love lovely old Mallorcan "possessions" as there are so many magical spots and I especially love that most of them have an old chapel too. I love old chapels, all that has gone on in them over the centuries sends shivers!!
When you're not busy being a Celebrant what do you love doing?
Reading! I have just read "Eleanor Oliphant is completely fine" by Gail Honeyman! Oh my gee, this is a must read!
Don't you just want more of Glynis? She is such a joy! If you would love Glynis to be your wedding celebrant for your wedding in Mallorca, then do get in touch with her. Here's her website.