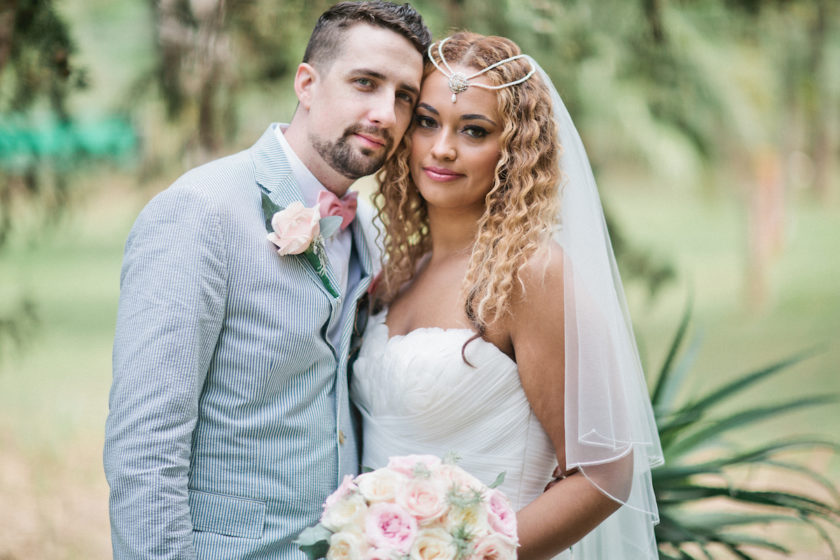 I have been sitting on these amazing photos for a couple of weeks, but I have had to channel the restraint of a monk not to share them any sooner, because simply put, it is one of those weddings that everyone needs to see, like now! I wanted to wait however, as Naomi and David only got married at the start of April and I wanted them to enjoy and savour their photos before I splashed them all over the place, for all and sundry to see.
I love the way that these guys poured their hearts and souls into their ceremony as well as the rest of their wedding day. They really thought about what they wanted their ceremony to represent for them and how they wanted to reflect themselves throughout it. And I'm sorry but any bride that wears a pair of kickass trainers down the aisle, is just going to have an amazing ceremony, isn't she? And set within the glorious surroundings of Cortijo de los Caballos, it's a win-win all round.
So without further ado, let's let these amazing Anna Gazda photos do the talking, far better than I ever could.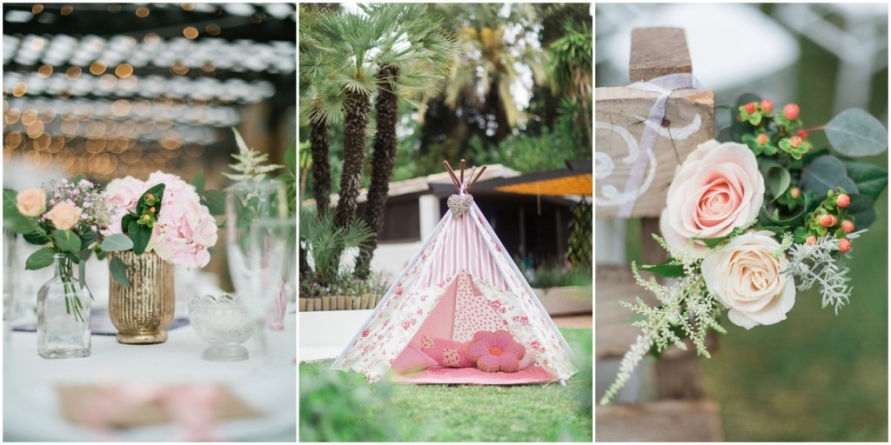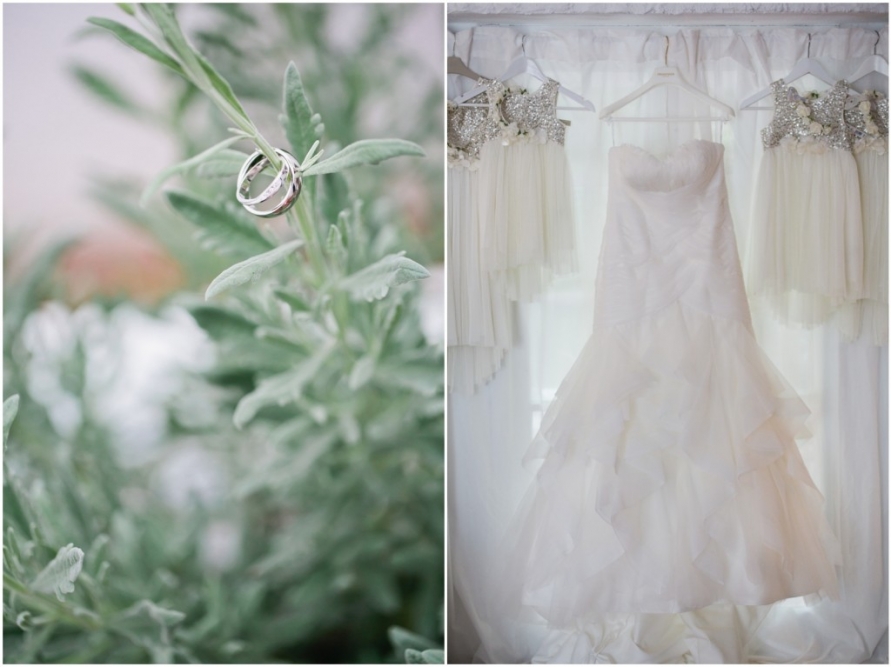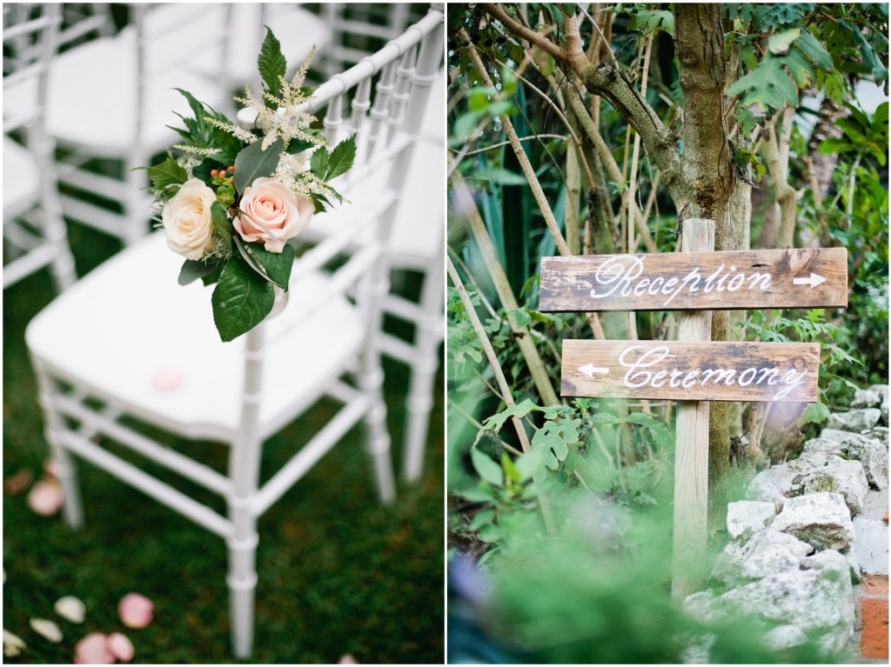 The ceremony
I cannot tell you how much I danced a happy dance when Naomi said she would be walking down the aisle to D'Angelo's Higher. I LOVE THIS SONG. And I've never ever heard it as a wedding entrance song, which is great, because it really shows that David and Naomi picked a song that meant something uniquely to them. In fact, David confided to me just before the ceremony that he didn't know whether he'd be able to keep it together when this song came on, because it was so special. Oh gawd, did I get a lump in my throat. And when Naomi walked in with her uncle, they were right, there was no other song more perfect for her to walk down the aisle to.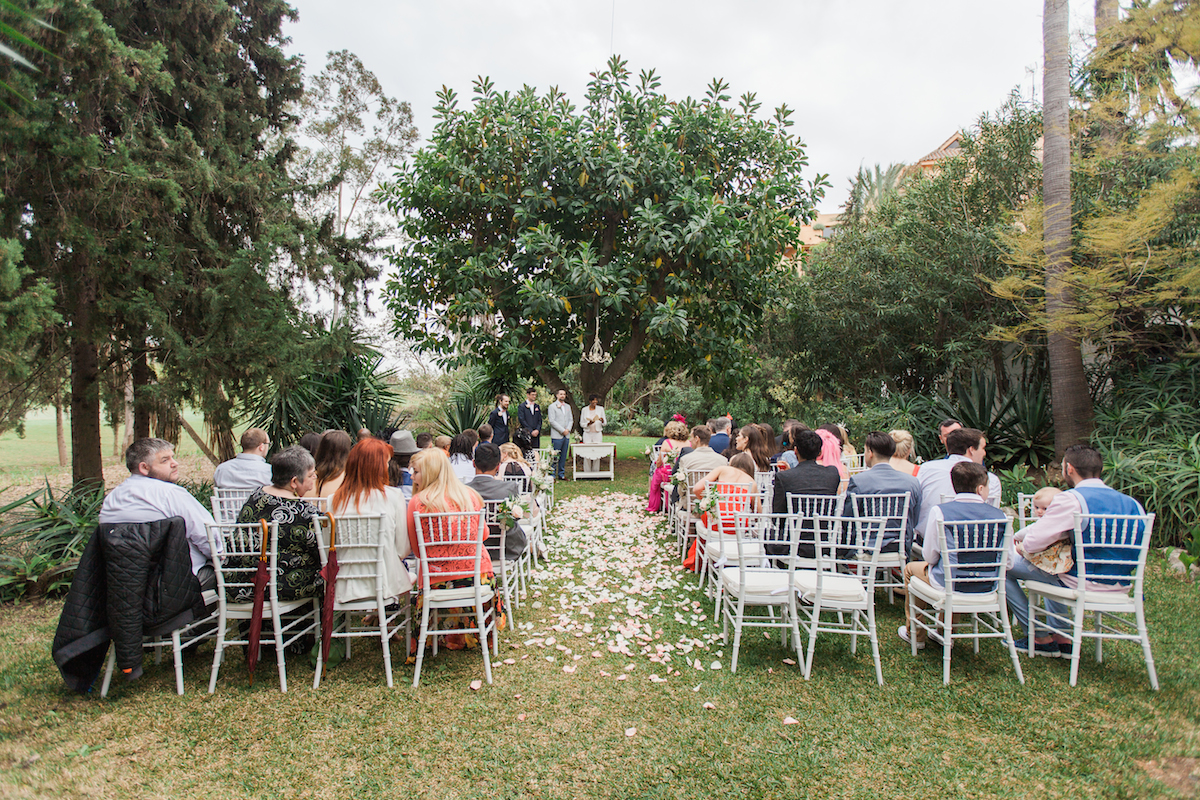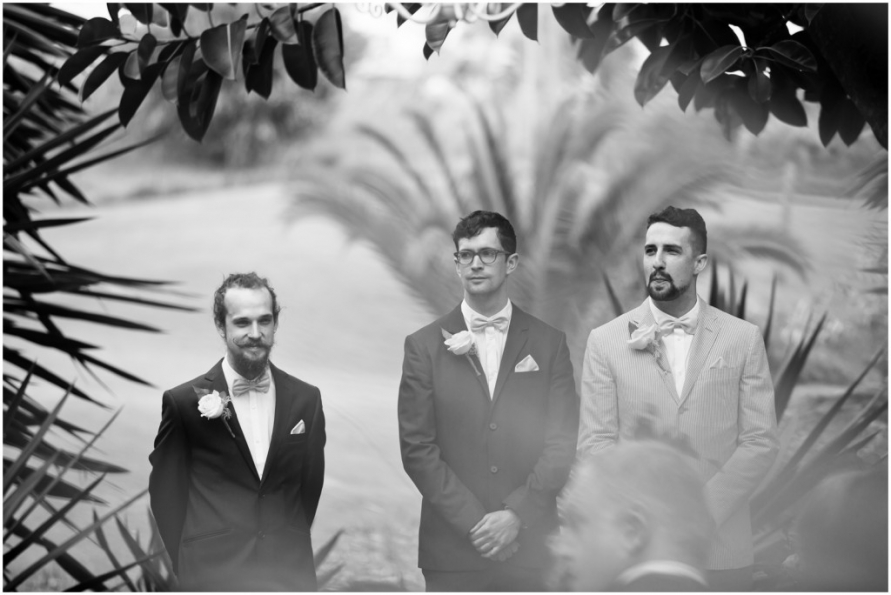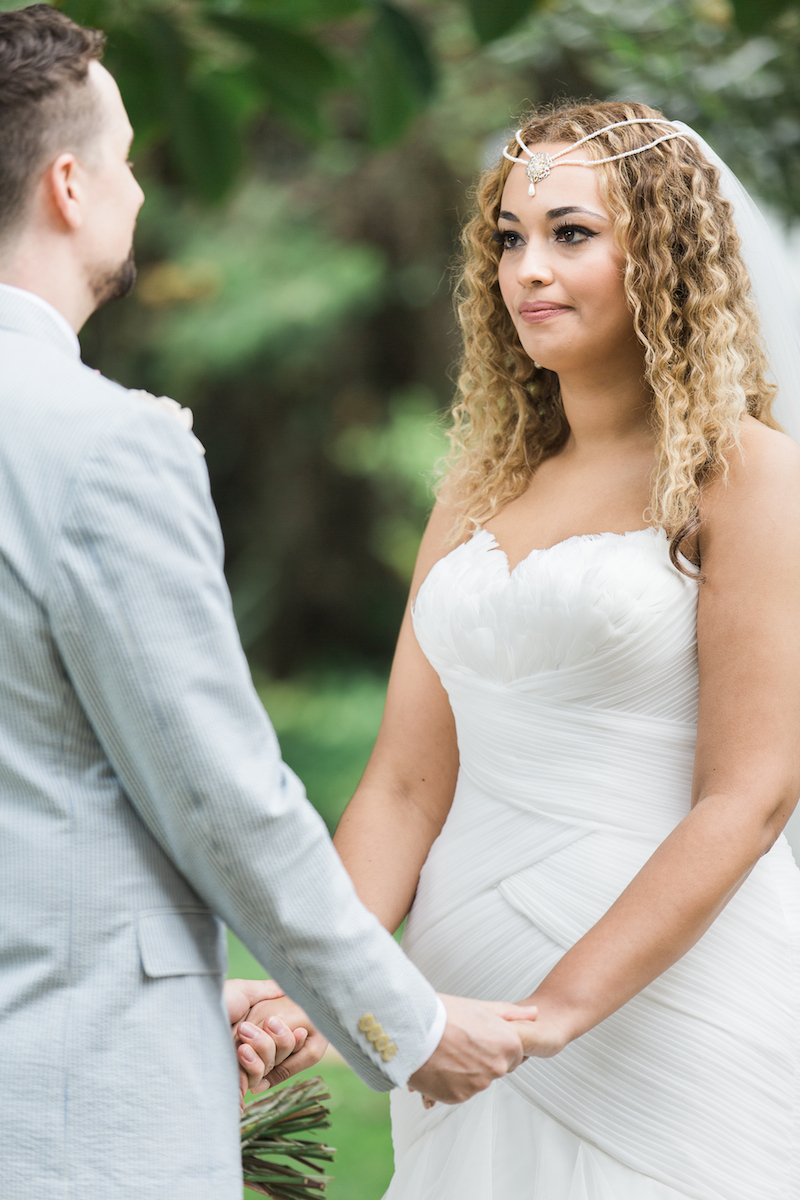 So after welcoming everyone and letting Naomi and David get into the groove and ready themselves for the ceremony, we began. It is always so nice to be able to welcome wedding guests on behalf of the couple and to really emphasise the importance of them being there, especially when they had guests fly in from the UK, Hong Kong, Brazil and the USA. We also took a little time to remember loved ones who were not present.
Naomi and David chose two readings for their ceremony. An extract from Captain Correlli's Mandolin written by Louis de Bernieres, which still remains one of my favourite wedding readings ever. This was read by David's brother Matthew, who despite worrying before hand about saying the word 'promulgation,' which de Bernieres obviously threw in to trip up all wedding readers, he read it perfectly, sans hiccup. The second reading, written by the Queen of Words herself, Maya Angelou, was also read beautifully by Naomi's aunt Angelica. Readings you love, read by people you love, make for a very special moment.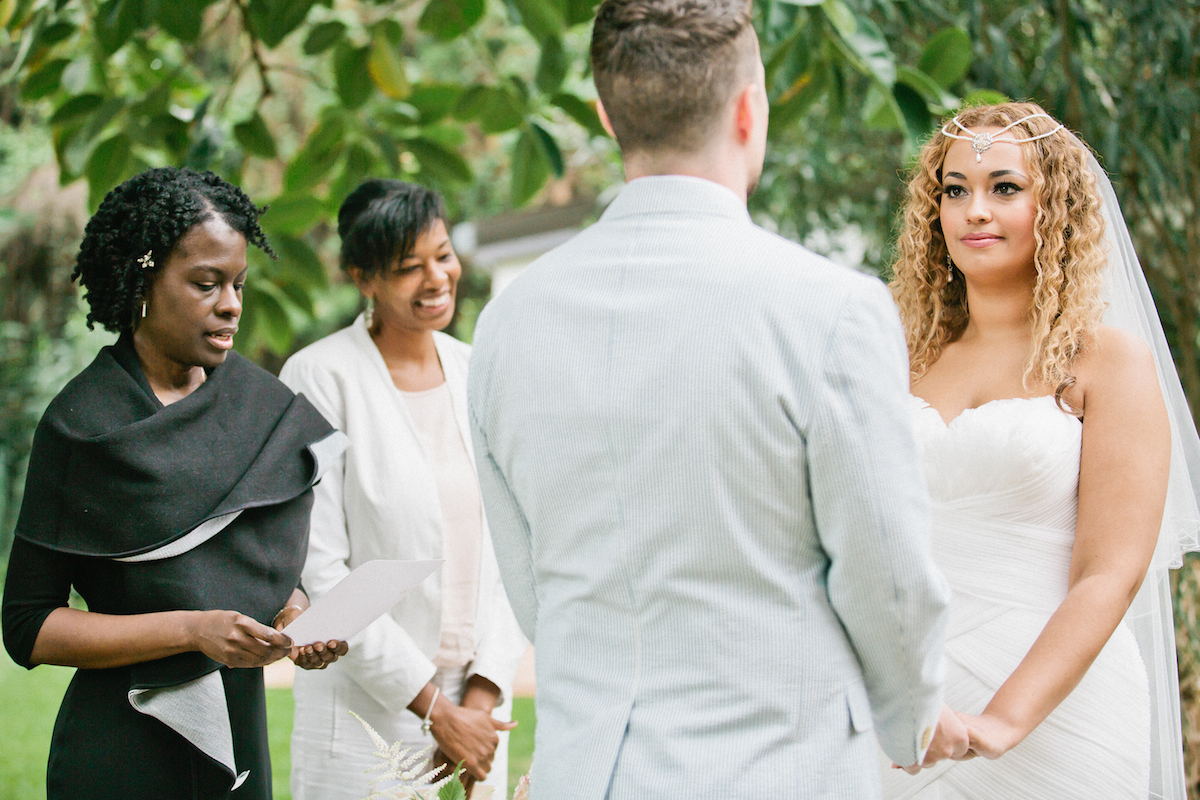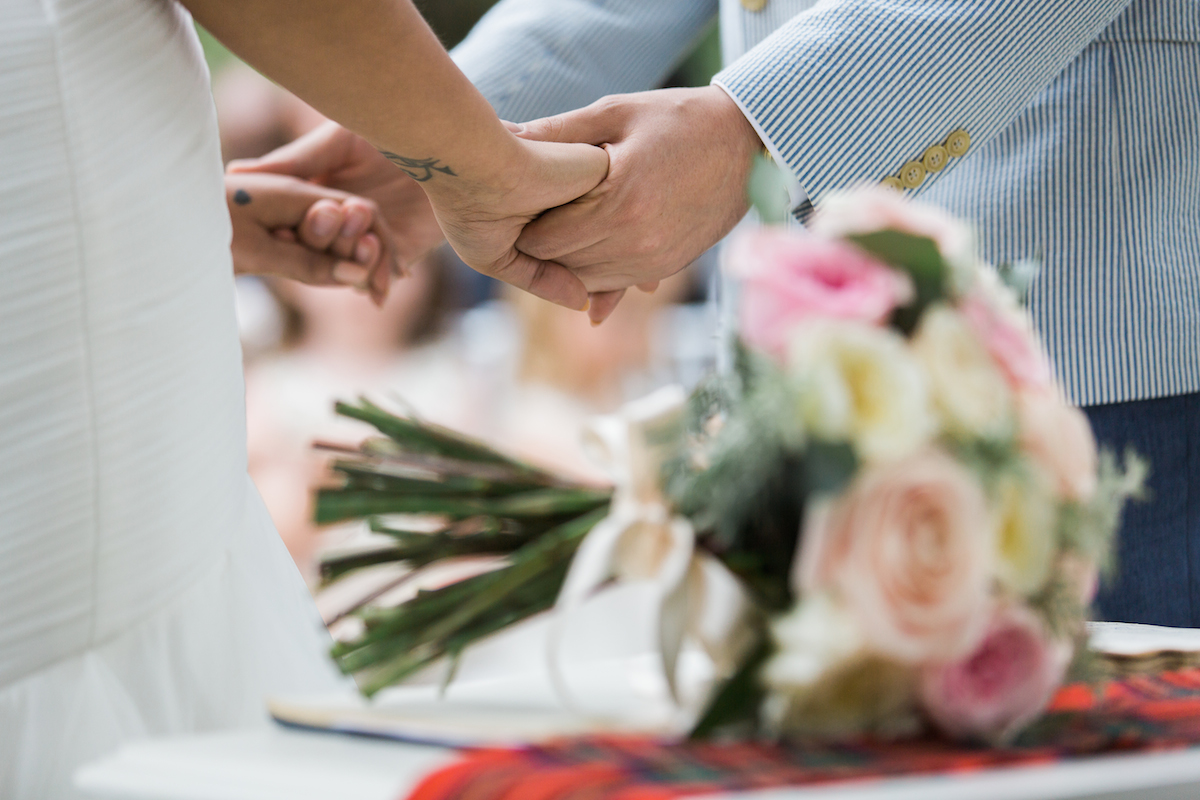 Before David and Naomi exchanged their wedding vows, (which they wrote themselves, of course!) they decided that they wanted to include a hand-fasting ritual in their ceremony. I love hand-fastings, and I love it even more that they used their own material, a tartan scarf, to represent their Scottishness and to bring some cultural pride into the ceremony.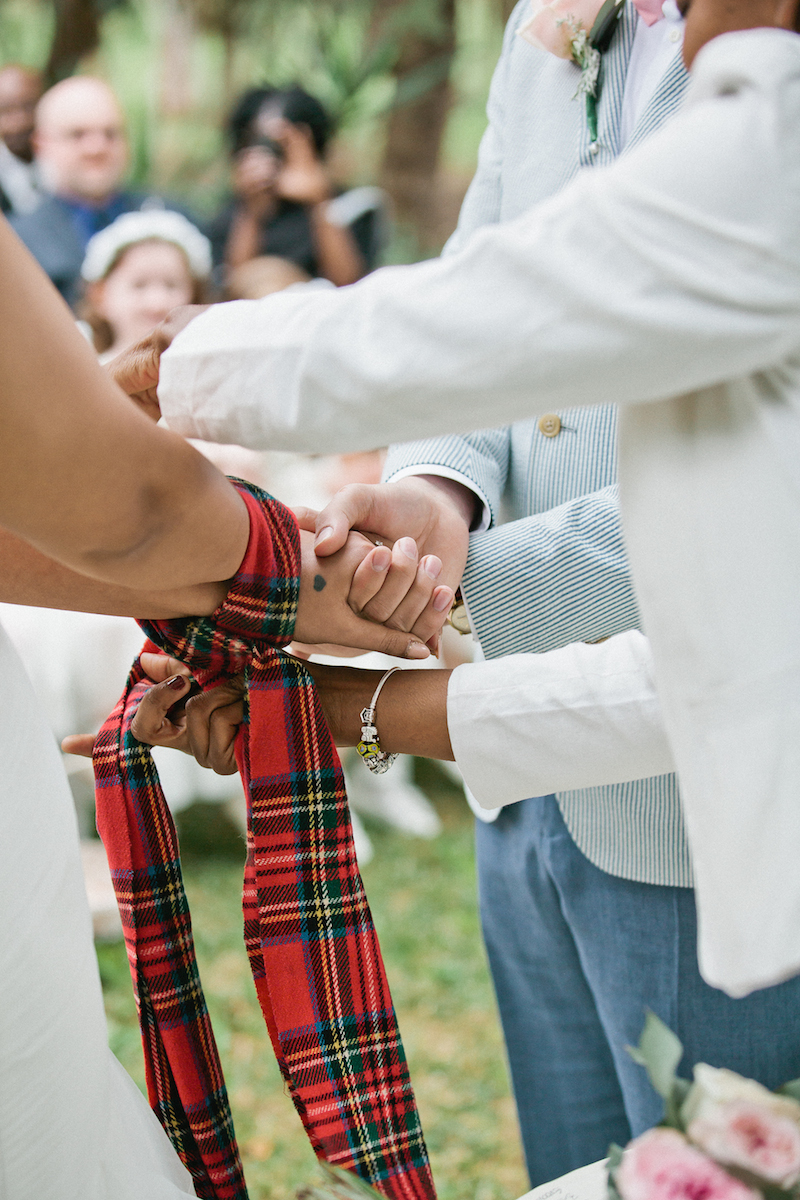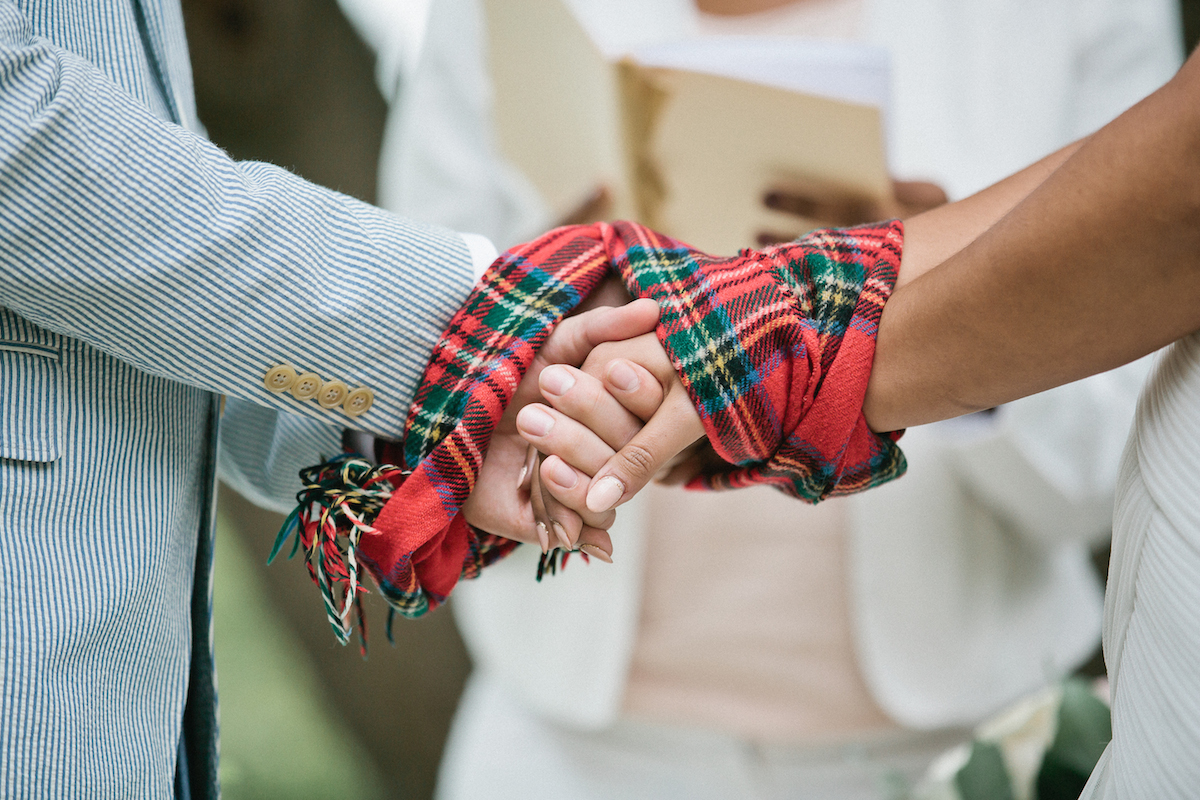 The vows
Have you got a tissue? If not, go and get one and then come back and read this. Don't say you've not been warned. These vows are what I talk about all the time when I talk about personal vows, vows which come from the heart and which couples pour themselves into. It is so important that a vow says what you want it to say and and that they represent all that you feel and mean, and these guys did that perfectly. See for yourself.
David:

Naomi, you are the most outstanding girl I have ever met.  You are my comfort, you are my thoughts, my kindness, my love and the personification of what home is to me.  I love you.  I promise to uphold integrity, understanding, equality and trust as core values as your husband.  With you I will share my stage, transcend to music and show you intimacy as honest as our first kiss to our last.  I vow to be more silent when I eat as you, Naomi, are the one who taught me how to love.

Naomi:

David, you will forever be my always. You are my friend, my soul mate, my joy and my peace; I love you with all of my heart, body, mind and soul. I will continue to care for you, comfort you and support you. Your dreams are my dreams; your wishes are mine too. I will be your best friend and as your wife I will honour, respect and be true to you. I take you as you are, Tesko, even when you're pretending to be a robot*. I promise I will be more decisive when choosing a movie on Netflix and I will not fall asleep when we finally choose one. I cannot express how happy it makes me to become your wife today, thank you for all that you have given me. I will be yours for eternity.
*Tesko has been David's nickname since he went to his first Basketball camp aged 11 and the robot refers to his obsession with popping and dancing like a robot EVERYWHERE Naomi and David go!
Amazing, right?
Then shortly after the vows, they exchanged rings, with David's brother Matthew presenting them to the couple.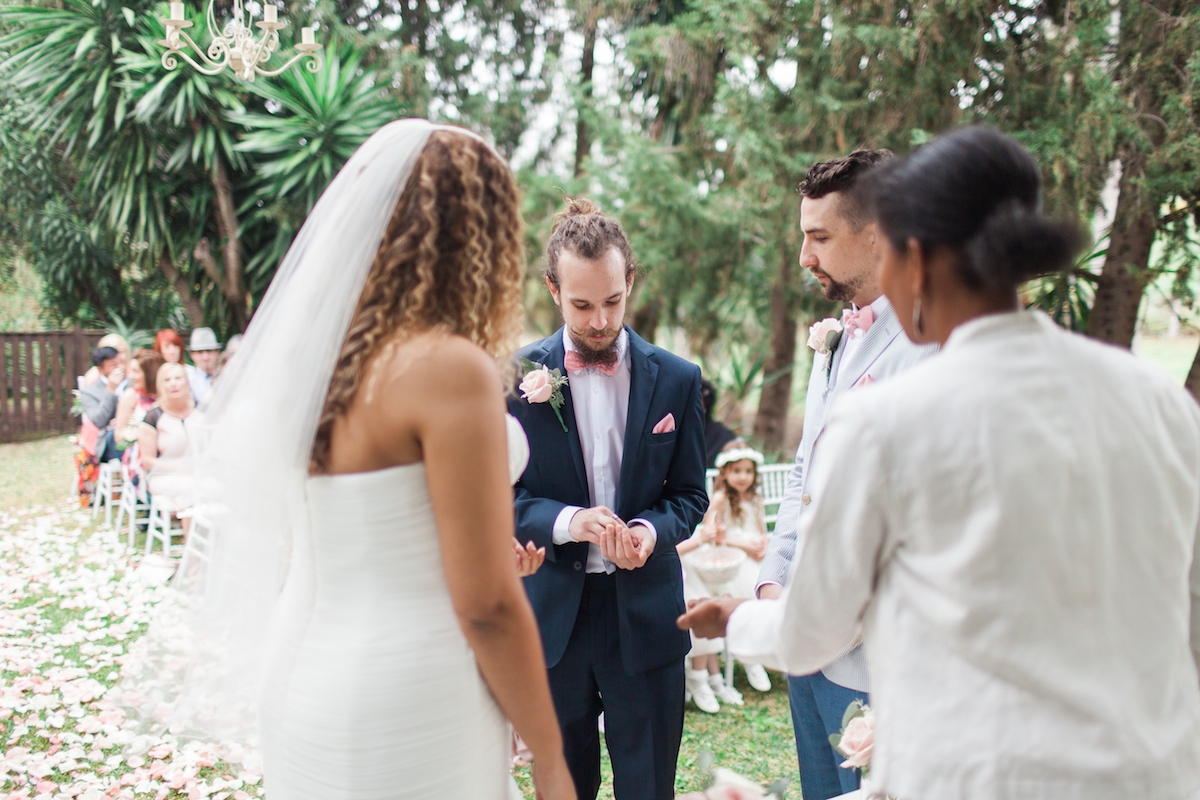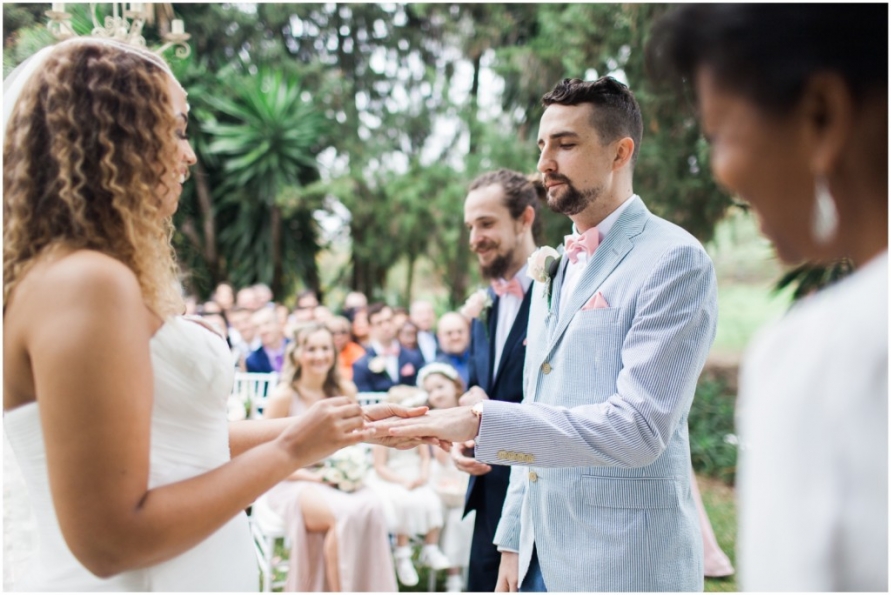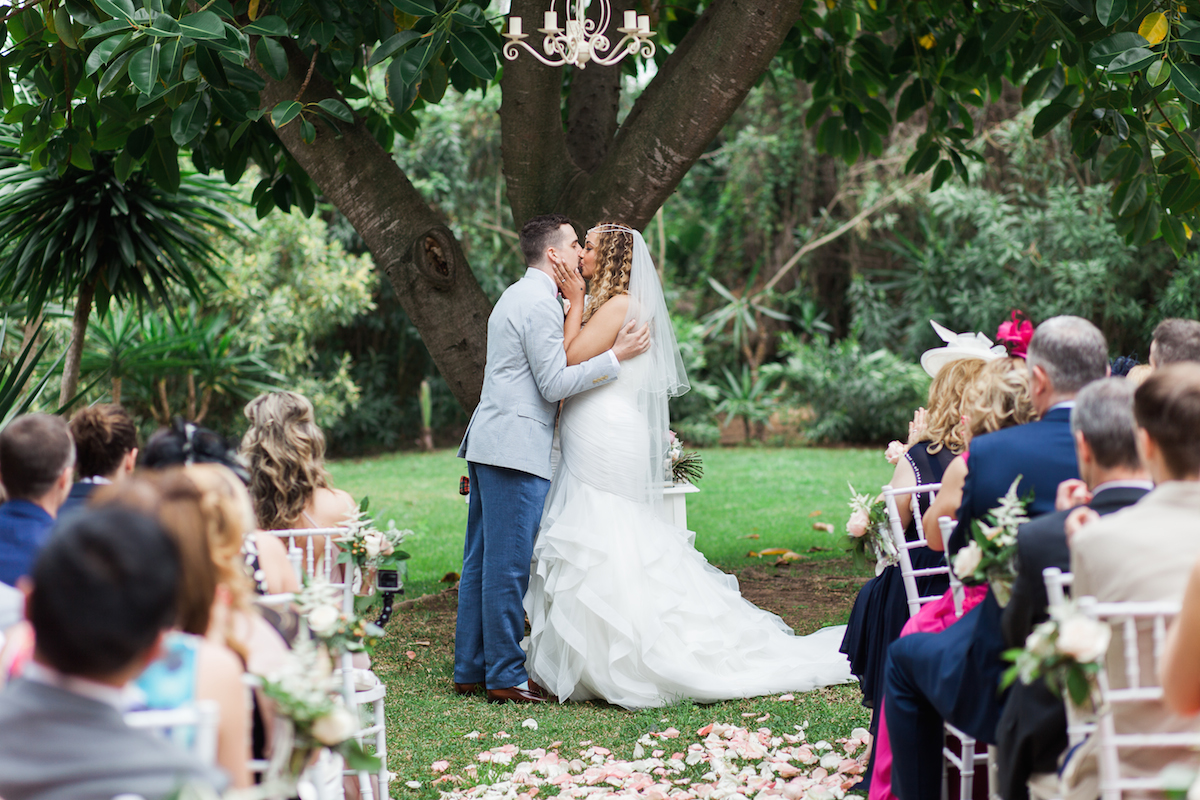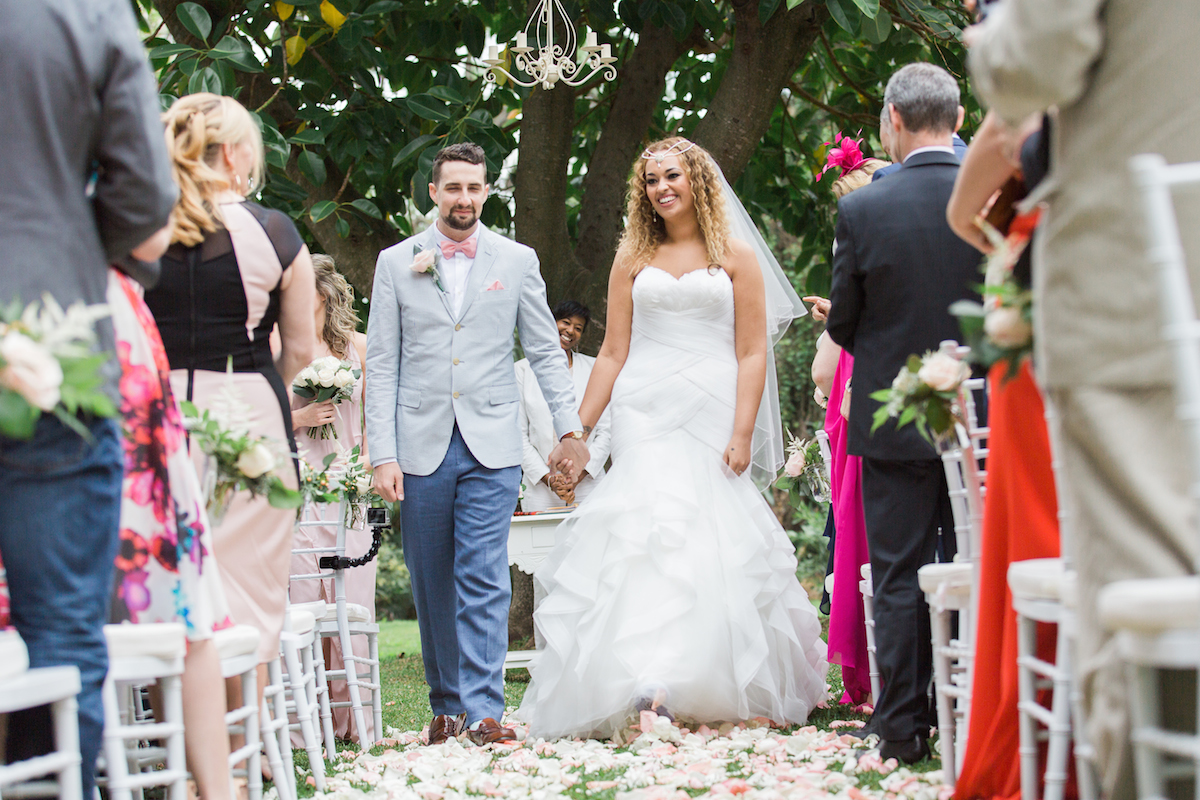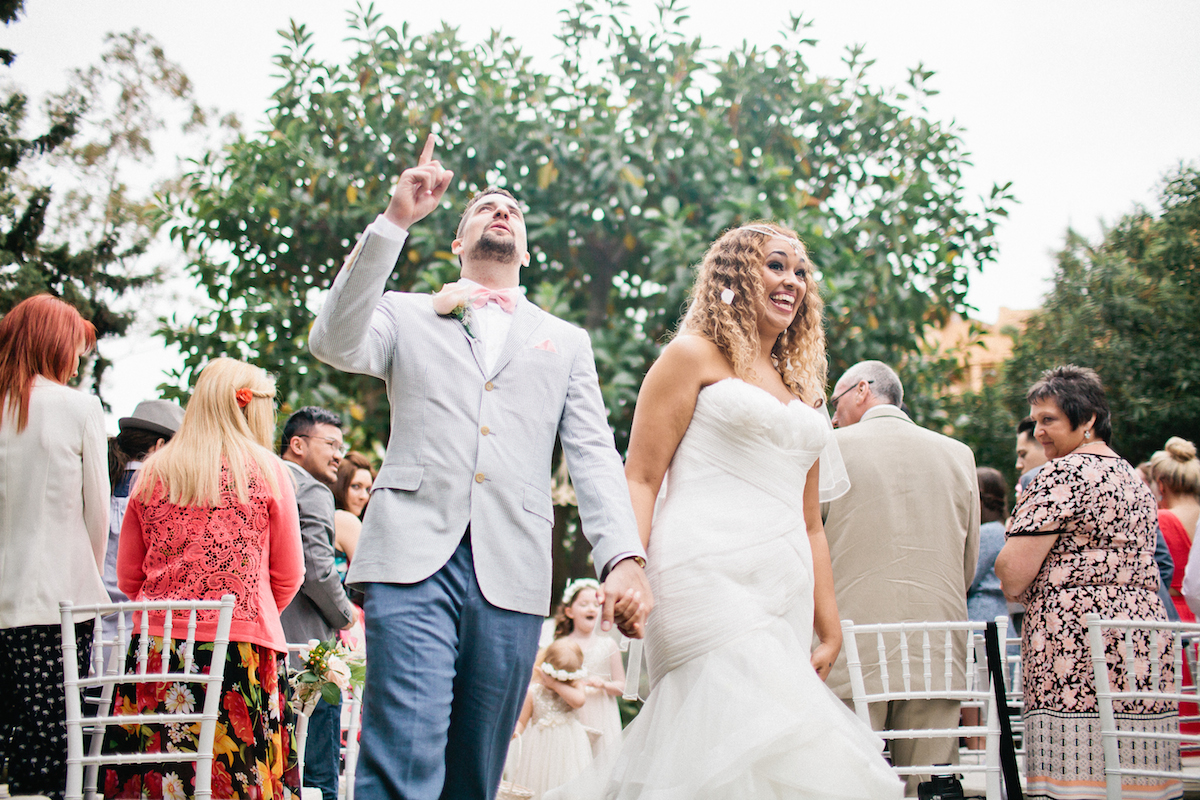 And to end the ceremony on the amazing note that it deserved to be ended on, Naomi and David walked (boogied) back up the aisle to Al Green's Love and Happiness. Another good'un.
It was such an amazing ceremony; full of love, personality and honesty, which are what the core values of any ceremony should be. What an honour it was to be a part of this and to witness their love and that of all their family and friends, too.
And the final words go to David and Naomi who said,
Our ceremony allowed us to unify our souls and share our love for one another with the ones who mean the most to us. It gave us a platform to express ourselves both as individuals and as a couple. We appreciated the opportunity to forge a memory which was and will be unique to us. The ceremony will hold a special place in our hearts forever.
Finds tissue to wipe eyes
Mad love to;
Style goddess Rachel McFadden of Rachel Rose Weddings
And the wonderful Naomi and David for letting me share all of their ceremony awesomeness. x