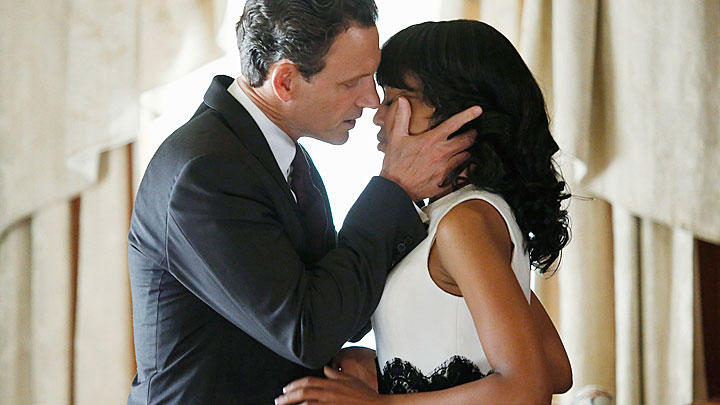 Well would you believe it? I am writing a post that has nothing to do with weddings and I mean nothing. Zero, zilch, nil, nada. And it actually feels quite nice! Now that my remaining weddings for this year are into their single figures and my wedding season is almost at an end, the box sets are getting dusted off, (well, not really as they're all virtual) the wine glasses are coming out (although they never really were put away) and soon it will be time to have the fire on in the evenings and the telly blazing away. Oh yes! My dream evenings are on their way.
I do love this time of year. It's my time to unwind and rejuvenate myself ready for the following season. Although, don't let me give you the impression that I'll be doing bugger all. On the contrary. This is the time for updating, re-writing, meetings, greetings and all the admin that goes with running a wedding business, and this doesn't even include the blogging side of things. But seeing as I don't count blogging as actual work (it still very much fits the into addictive hobby category), it still is a hell of a lot on my plate during the winter months. I'll also have a few blogging awards ceremonies to go to as well, thanks to you wonderful people, so thanks again for brightening up my winter. (There's still time to vote, if you haven't already! Just click here.)
So although I won't be completely switching off from my wedding work, this time of the year is when we have more free time than any other and when it's really nice to zone out of weddings (a tiny weeny bit) and zone in on something else. It's also really lovely that my husband's business is also seasonal, so that we can enjoy this quiet(er) time together, which sometimes means back-to-back episodes until four in the morning (woo hoo!). Yes, we do forget we have a little boy and three dogs to get up for!
So, telly time is upon us and I am already excitedly watching some of my favourite tv programmes, which I thought I'd share with you and also what I'm hoping to watch when quiet time really kicks in. I hope you love tv as much as I do and if so, you'll let me know what you're watching, as some of my fave shows that I watch now have been recommendations from others. I also promise to TRY not to give anything away for those of you who haven't started watching any of these shows yet.
Scandal
Scandal has to be the trashiest and silliest show that I watch but I just love it and anyways, everyone has to watch at least one programme that is utterly ridiculous and far-fetched but that you just can't get enough of, right? It does have its moments of brilliance and I do love how the writers like to keep it topical but most of all I just love the idea of the POTUS and the high profile crisis manager, Olivia Pope being totally head over heels and inappropriately, totally wrongly, in love with each other. It has also kick-started a whole load of cool catch phrases like 'Consider it handled,' and also some amazing love quotes which of course, I have written about. And by the way, my husband does not watch this! He would laugh if I even suggested it.
Downton Abbey
I am so emotionally invested in DA, even though it never really has gotten better since the first two series, but nonetheless I still love it and want to see where this final series (sniff, sniff) will take us. One thing I do love about Downton is the brilliant story-telling of the contrasting lives between the servants and the aristocracy and actually what it must have been like in real-life. And with that each series moving through time, it's quite fascinating to see how the role of the servant starts to decline and modernity takes over. One of my favourite lines recently, was Lord Grantham asking his wife, if the big box in the kitchen was a fridge and his mother in another scene declaring that she'd not been in the kitchen for 20 years! Brilliant. You just cannot imagine what life like that was like for all. Well, actually now because of Downton you can, to some extent. I will miss you when you're gone Downton. Sunday nights won't be the same.
Homeland
There is nothing like Homeland on telly at the moment and if there is you need to let me know. I love the whole story line and how it's based on the CIA and how they work against terrorism. It's fascinating and scary in equal measure. We love Homeland so much and actually hate watching it week by week because the suspense of each programme has us sitting on the edge of the sofa and it's really annoying that we can't just flick forward on to the next episode. We were going to let the series run and then watch the box sets but now with social media and friends and family members with big mouths, it would be too difficult to keep the plot a secret until we're ready to watch it. One thing I also love about Homeland is that after an explosive first series, I found it hard to believe that it could carry on in the same way and boy has it. Every series has been amazing!
The Walking Dead
The Walking Dead without doubt satisfies and fulfils my need for horror/gore and I couldn't ask for it from a better programme. But it is so much more about a zombie apocalypse and lots of gore. It's also very much about humanity and how people try to cope living in a world that is pretty much over and fighting not just for their lives but for humanity. It's got a few British stars in it too, although I often forget that as thy are so good at being American. I actually loved it last year when one of my couples' wedding vows featured a nod to the Walking Dead.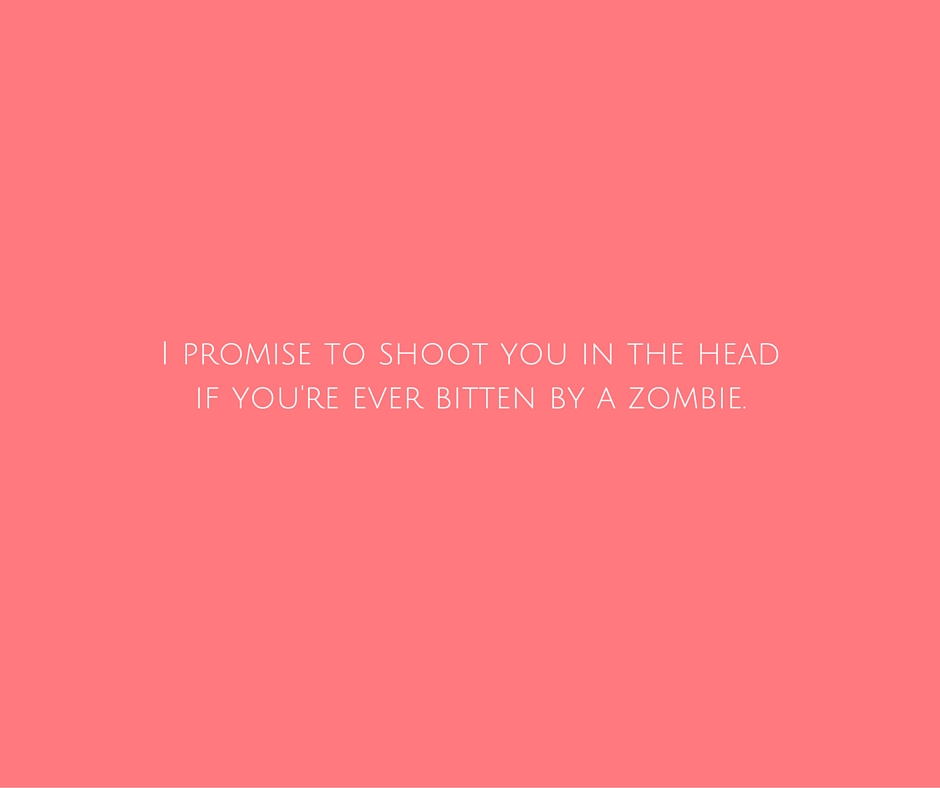 The Good Wife
This show is great but it is a slow burner. It took me a while to get into it but once you do the characters and the storyline really get you hooked. It's a legal show and it's quite legal-heavy, even from someone with a law degree! So I wouldn't watch it if you want something you can zone in and out of an watch half-heartedly, like I do with Scandal. This one needs full cerebral investment. I am now on series five and have witnessed the most shocking, unexpected storyline to come from nowhere, and it's shocked me so much that I haven't been able to watch on. I'm sure I will carry on soon though, as series six is the last I believe so I want to know how it ends.
The Affair
We are only two episodes into this, so I can't say much more than the fact that I like it and really want to see where it is going. Again, it's fab two see two British stars, Dominic West and Ruth Wilson as the main characters in this American drama. I'm looking forward to finishing this off.
Hand of God
We've also seen the first couple of episodes this, which is a little weird but really good and amazingly acted. It's about a judge who thinks God is guiding him to find out who his son's murderers are. I think we will stick with it.
On another note, did anyone else watch Dr Foster on BBC One? I thought it was utter pants, but annoyingly I felt I had to watch the whole thing just to confirm it was as crap as I thought it was. And yes it was. They could have done so much better and the end, well, that was just stupid. Don't you think?
Right then, over to you. What should I be watching that I'm not? What are you watching that is amazing? Is Orange Is The New Black worth watching? Suits? House of Cards? I've probably got quite enough to keep me busy, but what the hell, we can always squeeze in one more box set and we have got the next six months to drown ourselves in tellylandia, woo hoo!