As a trained journalist and former BBC reporter, I combine my journalistic skills and vast wedding industry knowledge to write and talk about weddings on a wider media platform.
As well as writing for my own blog, for the last four years I have also been a contributer and writer for Spain and Gibraltar's leading wedding resource – Confeti Magazine. Please see a selection of my work below. Just click on the image to see the full article.
I've also been published on the highly acclaimed and respected, award-winning Love My Dress wedding blog for a feature that I wrote on the sexist nature of weddings.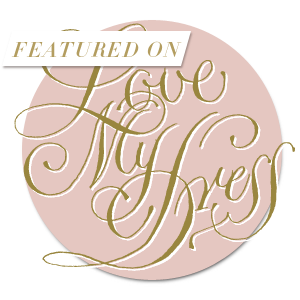 And on the awesome Bridal Musings, with a post about 5 top tips for personalising your wedding ceremony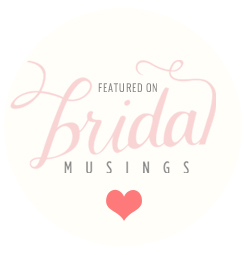 And on the fabulous Nu Bride sharing more of my expert tips and wisdoms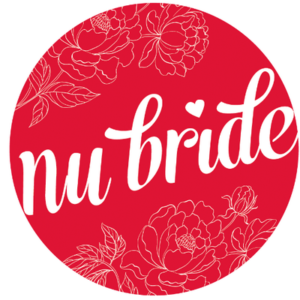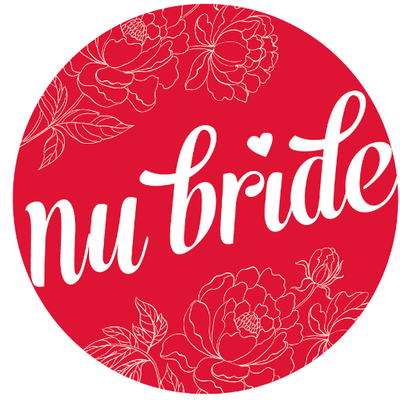 Please email me at hello@engagedandready.com for media enquiries.