As a trained journalist and former BBC reporter and newsreader, I combine my journalistic skills and vast wedding industry knowledge to write and talk about weddings on a wider media platform.
Some of the topics I can talk/write extensively about are;
Being a mindful bride (starting the wedding planning journey with the right mindset)
Why wedding weight-loss is unnecessary and unhealthy
Why we need to stop releasing balloons/Chinese lanterns at weddings
Why butterfly releases cause more harm than good
Why couples need to have a selfish mindset when planning their weddings
How to get married as a feminist
Why weddings are full of patriarchal, misogynistic undertones and what can be done to change this
Why heterosexual couples have a lot to learn from gay couples when it comes to getting married
Why too much emphasis is put on getting married and not enough on being married
As well as writing for my own blog, for the last four years I have also been a contributor and writer for Spain and Gibraltar's leading wedding resource – Confeti Magazine. Please see a selection of my work below. Just click on the image to see the full article.
I've also been published on the highly acclaimed and respected, award-winning Love My Dress wedding blog for a feature that I wrote on the sexist nature of weddings.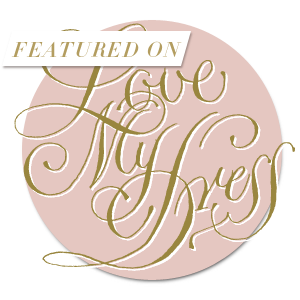 And on the awesome Bridal Musings, with a post about 5 top tips for personalising your wedding ceremony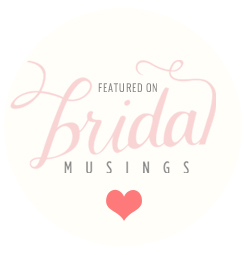 And on the fabulous Nu Bride sharing more of my expert tips and wisdoms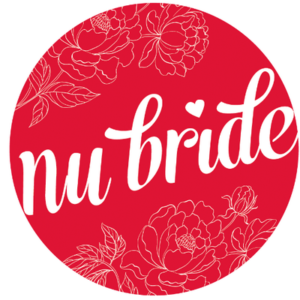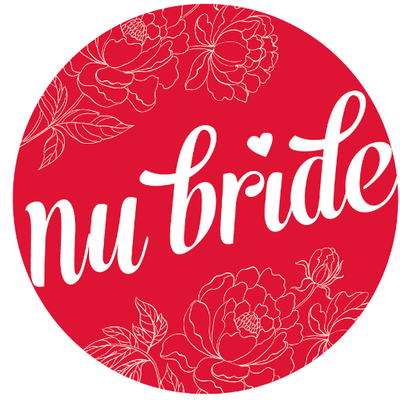 Please email me at hello@engagedandready.com for media enquiries.