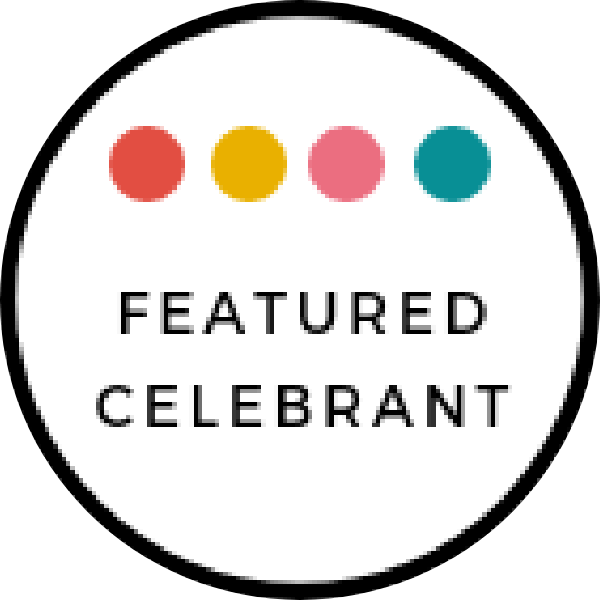 Stewart O'Sullivan Celebrant
I am a true Irish storyteller, so let me tell your love story!
I have the skills to make your wedding STAND OUT…HANDS DOWN – from every other wedding you've been to! Goodbye Boring Wedding!
About STEWART O'SULLIVAN
I am dedicated to your perfect day!
I believe that something magical happens when we bring people together and this is the inspiration for my personal hashtag #togetherisabeautifulplace.
I start with a blank canvas for each and every couple I work with…there is no standard ceremony script here!
I will work with you to ensure that your ceremony truly reflects your journey so far…where you've been…and where you're going!
I can assure you that your guests will leave your ceremony feeling that – today they got to know you both…just that little bit better!
These are MY vows to YOU!
And speaking of vows, I will help you craft beautiful, meaningful vows so that on the day of your ceremony you will be able to articulate all of your feelings and excitement into that very moment.
My previous couples have said, 'It felt like we were losing a family member when the ceremony had ended Stewart..we didn't want you to leave' – This reflects the truly personalised service I offer!
Send a Message to STEWART O'SULLIVAN
Please be sure to include your soul mate's name, wedding date and share a little about yourselves and your awesome plans for your ceremony and wedding day.