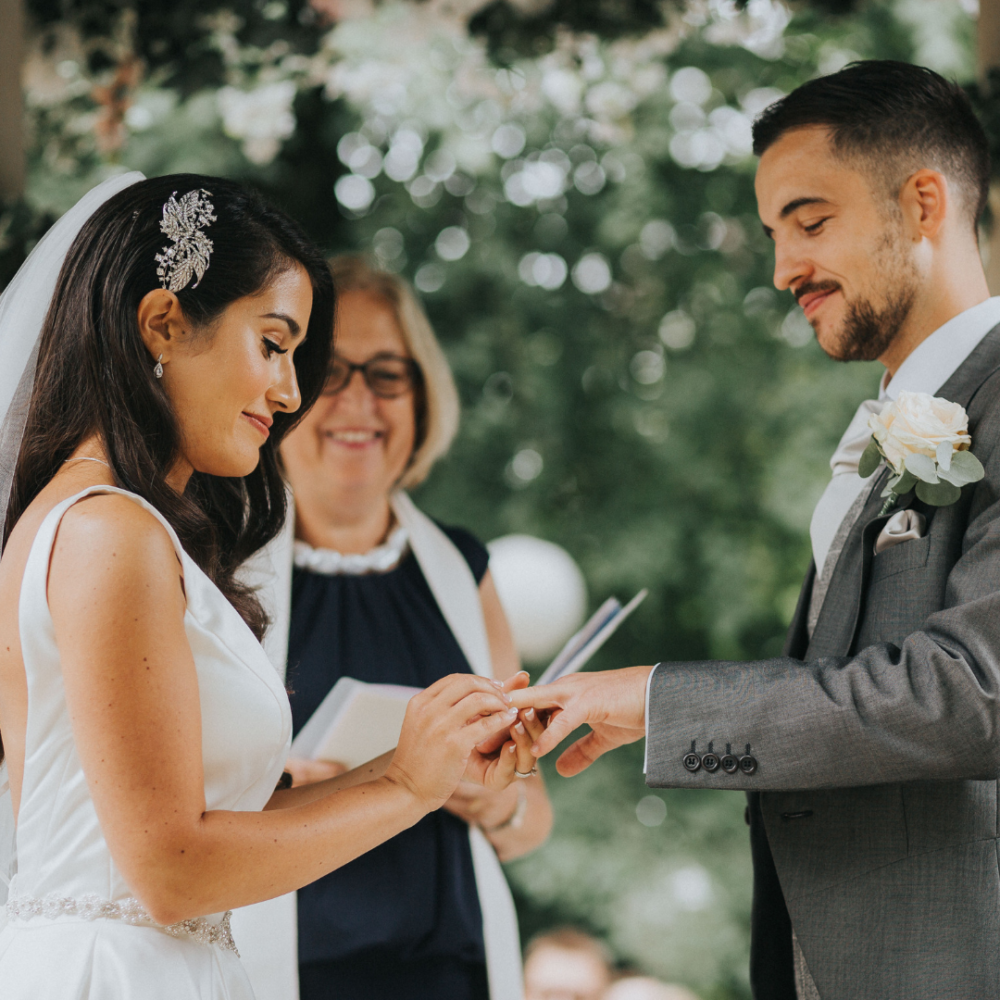 Ruby B Ceremonies – Celebrant
If you don't want a boring or bland ceremony let me listen to your story. Then we can work together to design and deliver a unique, personal and meaningful ceremony that is just right for you.
About Ruby Beech
Every couple is unique and amazing and your ceremony should be unique and amazing too. It should reflect your own special story.
A favourite part of what I do is hearing the stories of the couples I work with. That is what really helps me to write the ceremony that is just right for them.
Why have an Independent Celebrant?
I love the flexibility that having an Independent Celebrant gives you – if you want to hold your Ceremony at an unusual place or time then that is totally possible! (Because we don't do the legal bits of weddings you can have your Ceremony anywhere – whether licensed or not.) There are no legal restrictions so you can have exactly what you want in your ceremony. You can have cultural or religious elements included in your ceremony. Registrars and Humanist Celebrants are unable to include these. You can have your ceremony outdoors or in a temporary structure like a tipi or marquee which a Registrar is not allowed to use for a legal ceremony. You can include anything content at all which reflects who you are and why you are having a ceremony. So why have anything else?
You may want to reject anything traditional in your Ceremony or you may want a wedding ceremony that is traditional with your own quirky twists. Whatever you are looking for let's have a chat and see how we can make it happen.
Reviews
Leave a review and let others know about your experience with Ruby B Ceremonies – Celebrant!
Send a Message to Ruby Beech
Please be sure to include your soul mate's name, wedding date and share a little about yourselves and your awesome plans for your ceremony and wedding day.