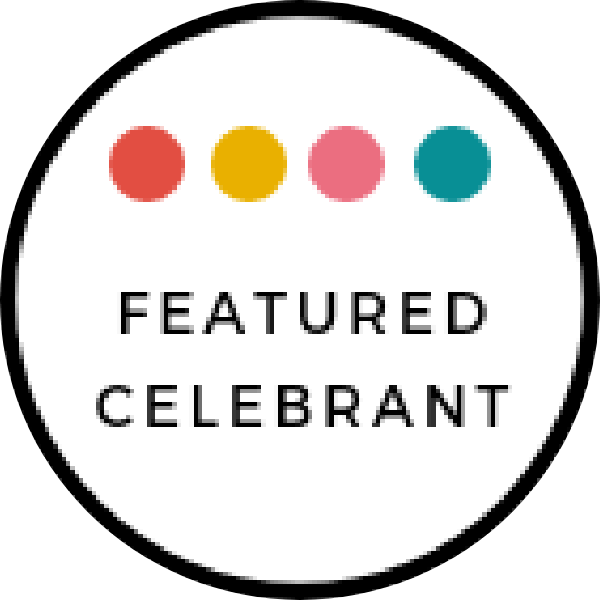 Costa Celebrant & The Celebrant Sisters
My promise to you: your ceremony will be handwritten, full of love, laughter, sentiment and will completely reflect you as a couple. Your guests will say it is the best ceremony they've ever been to!
About Nikki Kulin
Congratulations – you are engaged and beginning to plan your awesome wedding! You want it to be unique, to reflect you as a couple and ensure you and your guests leave with amazing memories. I promise you that everyone of them will say that they've never been to a Wedding Ceremony like it – because they won't have – ever.
My 5-star testimonials are testament to how I always go the extra mile to make sure your ceremony is all about you – your love story, your likes and dislikes, your love. I aim to ensure sentiment; humour and your personalities are interweaved into every single fibre of it.
I will be by your side from the moment you book me to ensure that your ceremony is everything you want it to be. You are in the metaphorical driving seat with me by your side to guide you and suggest personal touches, rituals and elements that will make it 100% yours.
I am a memory catcher, I want to hear your story and writing is my passion. I promise to deliver your ceremony with style, humour, panache and love.
If this sounds like what you would like from your day – I look forward to hearing from you.
With love Nikki – your Celebrant in Spain and South East England
Reviews
Leave a review and let others know about your experience with Costa Celebrant & The Celebrant Sisters!
Send a Message to Nikki Kulin
Please be sure to include your soul mate's name, wedding date and share a little about yourselves and your awesome plans for your ceremony and wedding day.