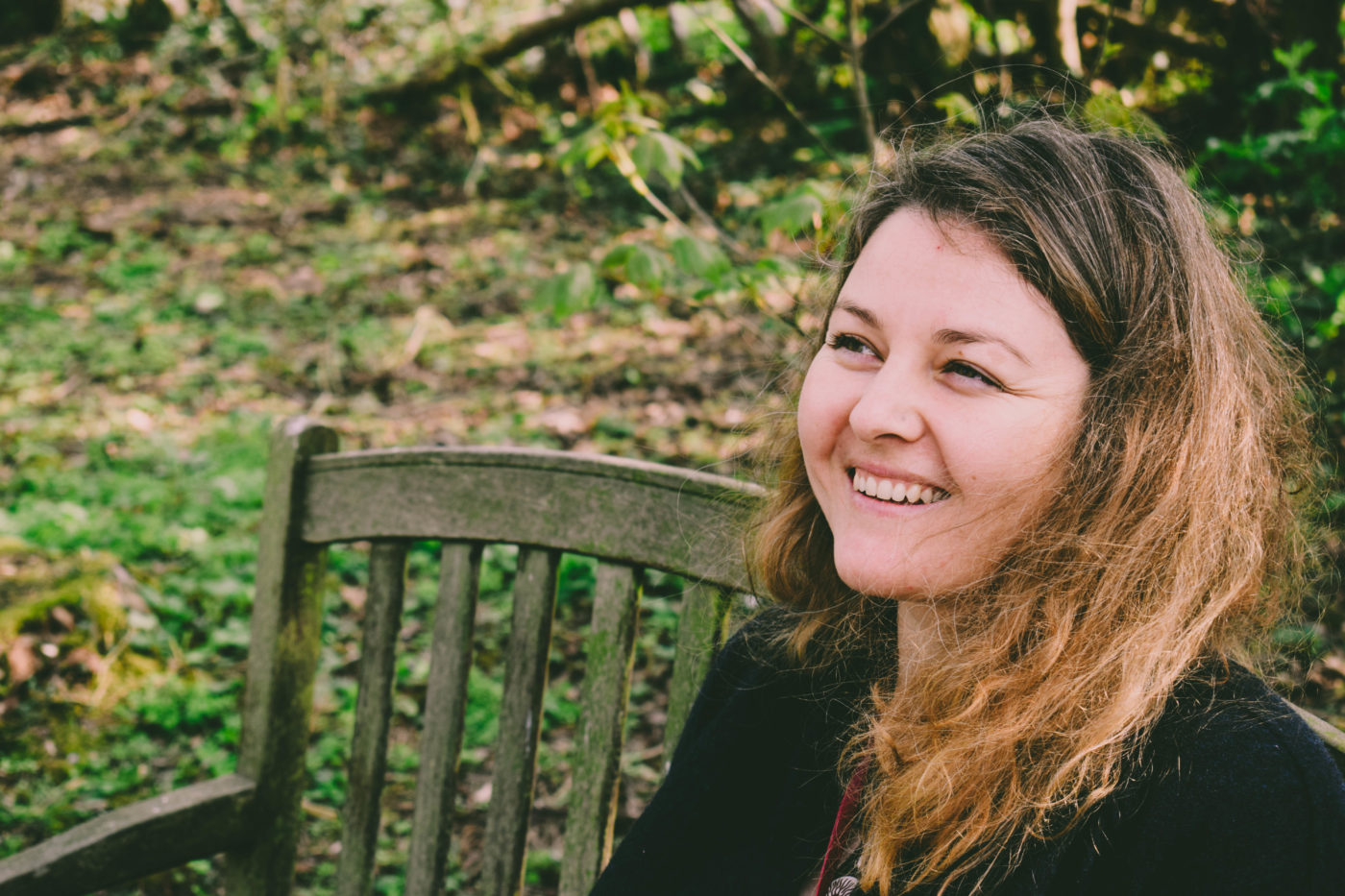 AS Ceremonies
Together with you we co-create a ceremony that supports the flow of love in both of your families and provides a foundation for a balanced future of your new family.
About Aleksandra Shymina
In creating your ceremony I use your stories, dreams and desires mixing them with my knowledge of systemic principles – a balancing, healing flow that supports wellbeing in any family system. What emerges in the end is a completely unique ceremony that not only is fun and heart-opening but also a strong foundation for everything that will come next in life. It brings together two of your family systems (whether or not they will actually be there during the ceremony) and harmonises the 'space between them' to create an opening for you to start a new chapter in your life, with all possible blessings and gifts from previous generations. I use all my life experience as a systemic and workshop facilitator and shamanic and ritual practitioner to take you on a fun and enriching journey of designing and living your ceremony till the end (or a beginning:) I am based in London and traveling all over the world with my systemic and celebrant's work. It is such a gift to participate in unfolding of another's life path and see them empowered for next steps. I do this work in English and sometimes in Russian if needed.
Send a Message to Aleksandra Shymina
Please be sure to include your soul mate's name, wedding date and share a little about yourselves and your awesome plans for your ceremony and wedding day.