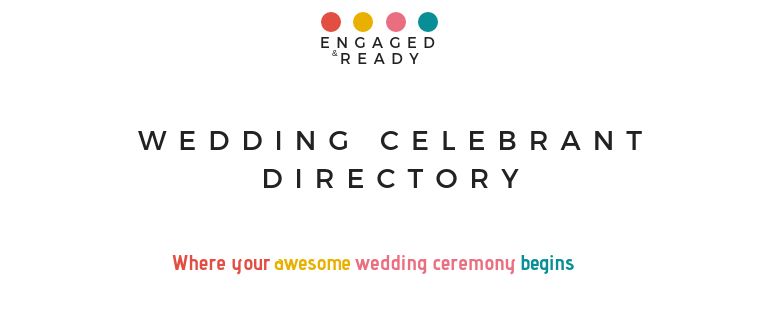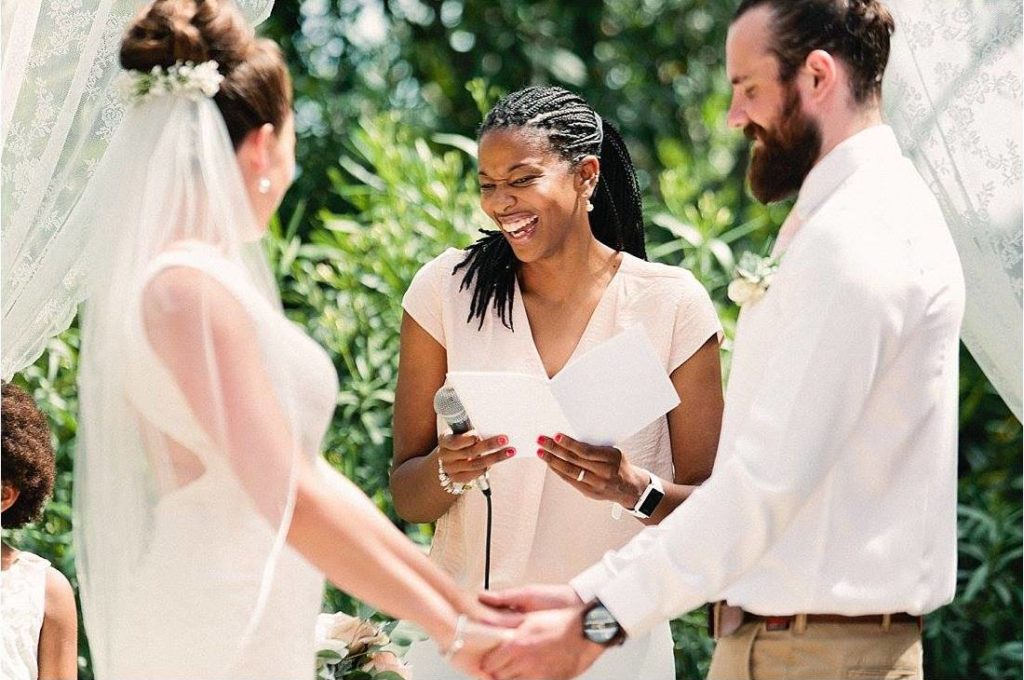 Find Your Awesome Wedding Celebrant Or Officiant
Awesome couples need awesome wedding celebrants and wedding officiants to marry them right? Awesome human beings who will help you to celebrate you both, your love, your happiness, your EVERYTHING, just how you want, where you want, when you want, WHATEVER.
The amazing human beings in this directory want to work with couples who have their wedding ceremony high up on their wedding list. These celebrants and officiants will help you, support you, guide you and advise you, so that your ceremony is the beautiful, personal and magical affair that it deserves to be. Yay!
So go find your awesome person.
Simply put CELEBRANT or OFFICIANT into the keywords section, then the country or area that you're interested in and go! Or click on advanced search to select more options.
And UK wedding celebrants are listed under their individual countries as, England, Scotland, Wales and Northern Ireland.
---
3 Easy Steps To Connecting with YOUR wedding pro

01.
Think about what kind of person you want to lead your ceremony. Then search through our directory of amazing wedding celebrants and officiants to find the ONE!

02.
Check out the wedding professionals, follow your gut, and find the person who really appeals to you, whose values align with yours and who looks like a perfect fit.

03.
Get in touch! Awesome peeps like this do not stay available for long. If you love his or her vibe, like how he or she works, get in touch and get that wedding ball rolling!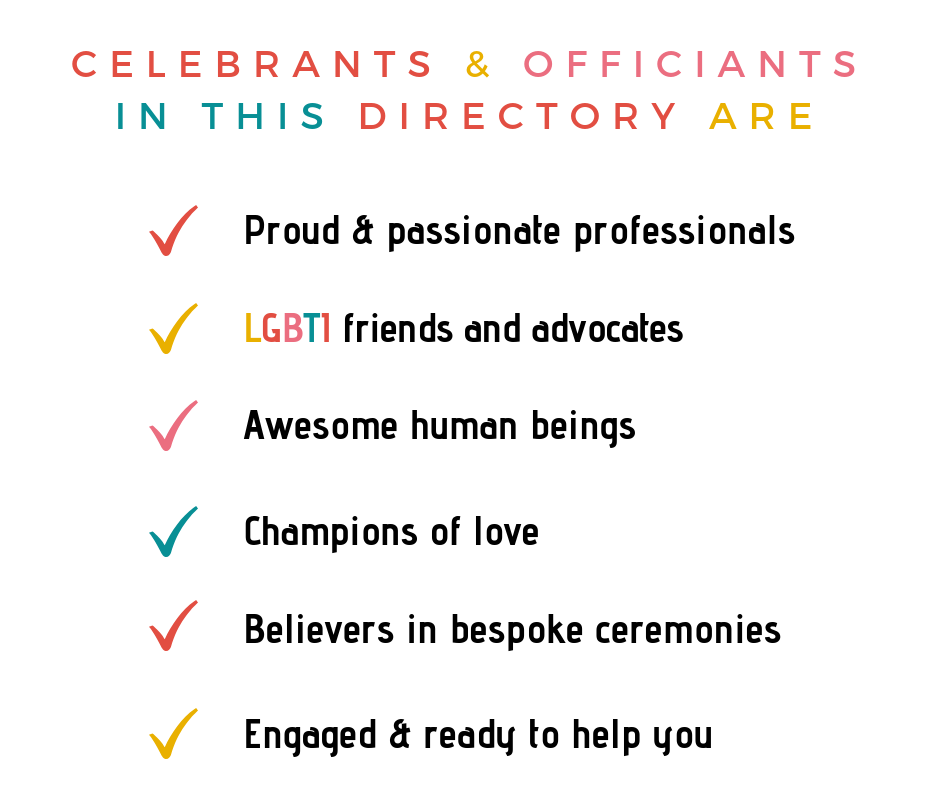 Are you a Wedding Celebrant or Officiant? Do you want to join the Engaged and Ready gang?