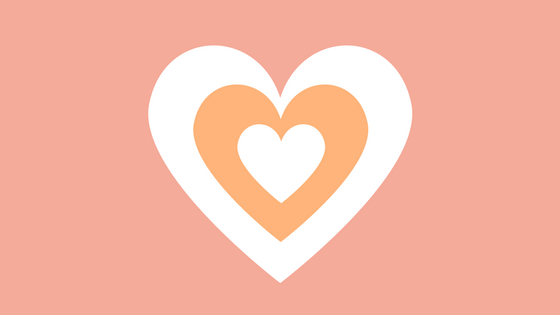 You really can never fully appreciate how powerful it is to get married and have those people who love you more than anything in the world, and whom you love the same, right there beside you, around you, surrounding you with their love. Sometimes the power of those emotions are so palpable that some swear they can feel it. It is a wonderful thing to experience and an amazing feeling to have and to cherish.
So you can also imagine how difficult it must be when someone special is missing from this awesome gathering of love and support. That someone who love and supported you is not there to share your important life event, to witness you showing your love for your partner and beginning a new phase in your life.
And I am one of those people who can only imagine, because I was fortunate enough to have everyone I love and who loves me, right there with me on my big day, something I will be truly grateful for. Especially because now as a wedding celebrant, I get to work with lots of couples who have lost a special person in their life, who will not get to witness their new journey and it opens my eyes even more to what that must feel like. So I love to do all I can to make sure that that loved one's absence is noted and remembered. If by the way, you are someone in this position, do read my post on how to honour loved ones during your ceremony, there's some lovely tips in that post.
So this brings me to a wonderful celebrant colleague of mine, the awesome Maxine Beech, (do check out her website, especially if you're in the UK and getting married in the Cheshire/ Shropshire/ Welsh border areas) and the story of the amazing challenge she is getting up to this weekend.
You see, Maxine was a bride who got married without the presence of a special person in her life. Her dad died on Christmas Eve 2009, the day before Maxine and her boyfriend (now husband) were going to spend Christmas with her parents. Her boyfriend was going to ask for her dad's blessing to propose. But as it turned out, Maxine walked down the aisle alone, aged just 25.
Once Maxine became a celebrant herself and soon started to meet other brides and couples in the same position that she was years before, it made her channel her grief into doing something positive and good. So this Sunday, May 7th, she and thirty other walkers, many of whom she has married, or will be marrying later this year are going to be doing a charity hike to climb Mount Snowdon.
Now let me break this down for you. Mount Snowden is no easy feat, wikipedia can confirm that. And crazy Maxine will be doing it in her wedding dress. Yes, that's correct. In her wedding dress. It's a nine mile walk, and it should take around 6 hours. And just two weeks' ago the summit was covered in snow. Yup, crazy and awesome!
Maxine's dad died from complications due to heart disease and so her walk is to raise money for the British Heart Foundation. If you're feeling inspired to do good today (I've just donated the proceeds of one of my vow e-books), please check out Maxine's fund-raising page and make a donation. She's nearly reached her fund-raising target! Let's help her to smash it.
If we can take one lessen away from this, it's that life is full of love and loss, and we need to do all that we can to make our love count and to turn our losses in to positives. Just as Maxine has.
That's all.