Do you remember the episode of This is Us (I'm assuming you watch it, it's a must) where Rebecca convinced Jack not to do anything special for their wedding anniversary and so he didn't, which he was totally unaccustomed to doing. But on the day, after a bit of a calamity, she decided she didn't want such a special day to pass and for them not to make a fuss over it.
Well, I tell you – that episode has me in two minds about celebrating love. Because in my house we don't make a big fuss about it. So now I'm thinking that this Valentine's Day I ought to get my husband something a little bit special, a little more than a card, because I never get him anything special. He knows I love him, but maybe it's time to make a fuss! Or at least make a fuss once in a while!
So I've been on Etsy (AGAIN!) and I've put together a little list of sweet gifts, if like me, you want to do a little extra this year. I'm veering towards the 'man station'. My husband is defo a 'man station,' type of guy.
Love in lights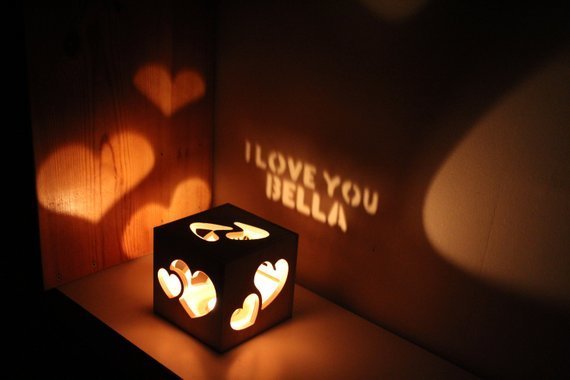 I think this is SO clever and SO pretty and I love that it can be personalised. I can see this little light show kick starting a proposal, can't you? You can buy this light box here. And Ps, women in heterosexual relationships do not have to wait for a leap year to propose, you do know that right? This post explains why you should just go for it!
Wood portraits
I am a serious sucker for any clever ways of showing off photography and this has got to be one of my new favourites. I love love love it and it's so reasonably priced, yet would make a really special Valentine's Day gift. You can check it out here.
The man station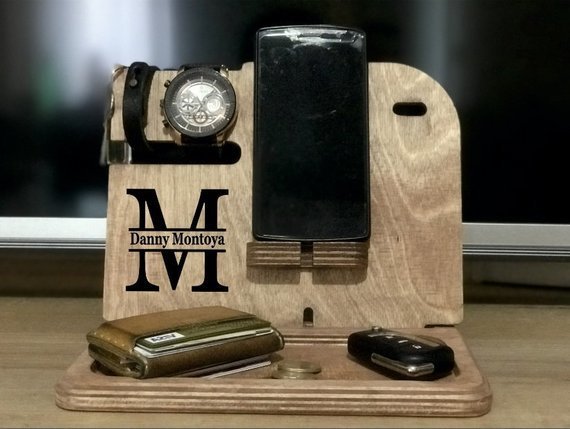 My husband is without doubt a man station type of man. It's how he functions in life, by having everything he needs laid out neatly (not so neatly.) So this would be the perfect Valentine's Day gift for him! Man station right here.
Tinder and tea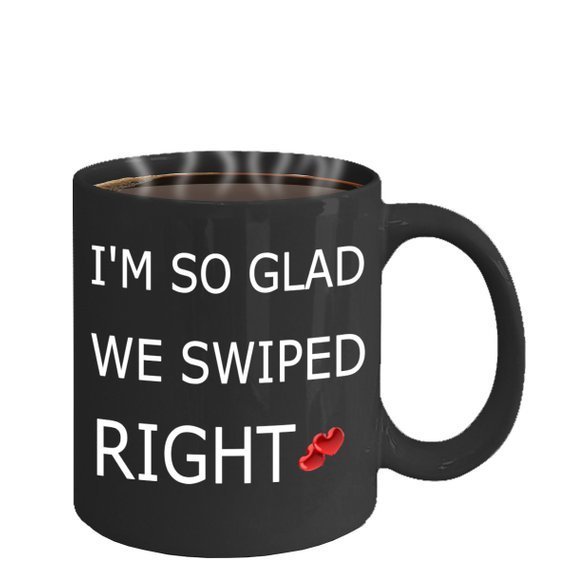 Some of my couples have been a little bit shy about telling me that they met on Tinder. I get it, it's got a reputation for being a bit of a hook-up site, but hey, if you've met your love on Tinder, celebrate that, I say! You can celebrate with this Tinder mug here.
For the foodies on Valentine's Day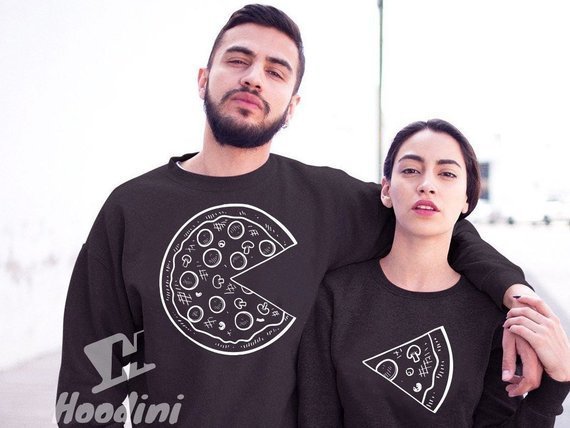 For some couples, love is as special to them as food. And for those couples, these sweatshirts exist. You can buy them here.
Hands on heart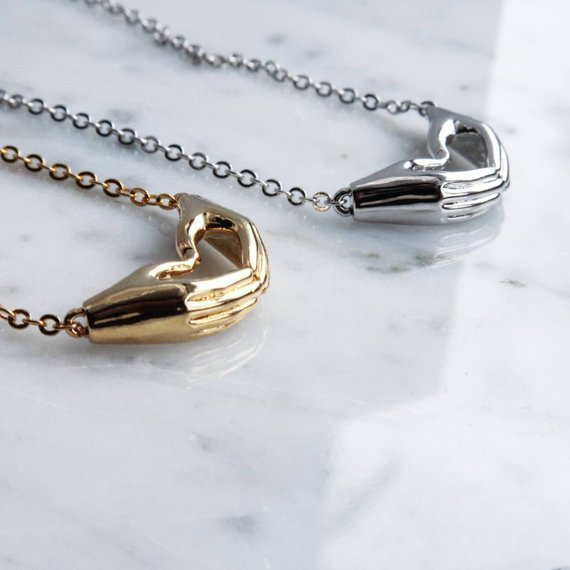 For the bling lovers, I think this necklace is rad. It's not like the kind of usual heart shaped pendants below and so that makes it a bit more of a fun and quirky Valentine's Day gift. You can check it out here.
A heart of gold (literally)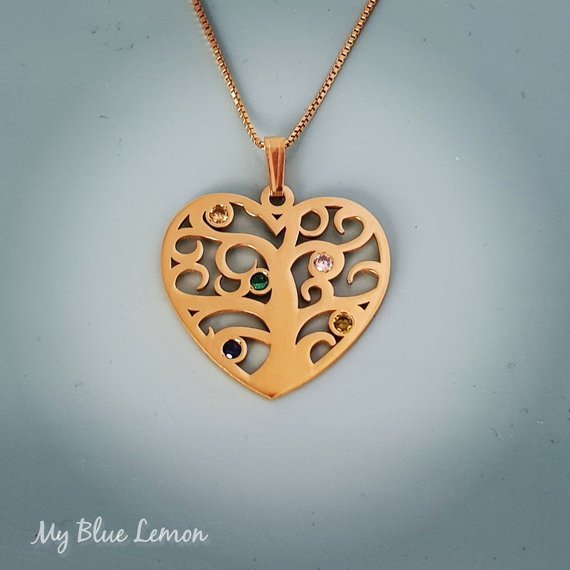 There's so much to love about this heart shaped pendant, especially with it's tree of life design. Trees are symbolic, their strength, their deep roots, their grounded-ness. Yup, this makes for a classy, thoughtful Valentine's Day gift. You can see it here.
So what do you think will float your partner's boat this Valentine's Day? Btw, if you've not got your Valentine's Day card yet, oh my days, please look at these. There's not a romantic card in sight, but they're still full of love, if you get me!
---
This post contains affiliate links to ETSY and if your purchase any of these cards, at no extra cost to you, I will get a small (really small) commission.