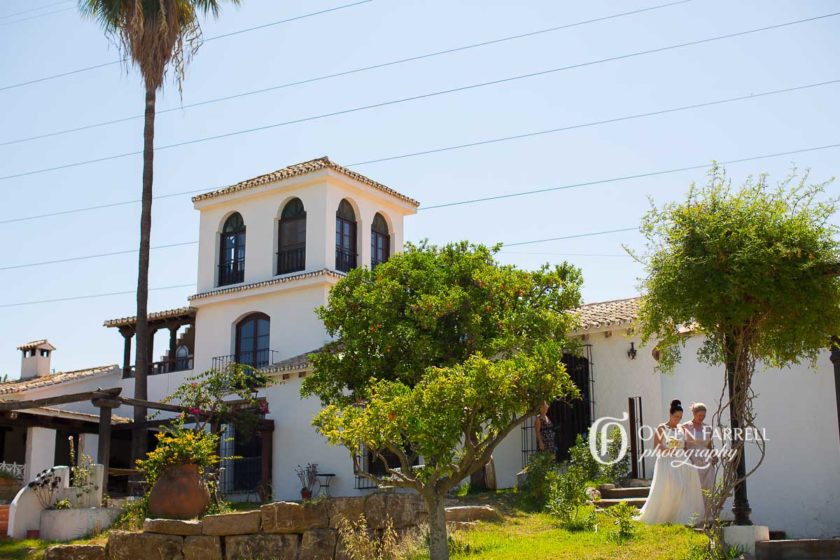 Brian first contacted me, nice and early in September last year to make arrangements for their forthcoming nuptials. As I tend to hear from brides more than the grooms, it's always lovely to have a groom get in contact and to spell out their plans.
So we started working on their wonderful ceremony and met up earlier this year to go over the finer details. They were so excited and so happy to be personalising their ceremony in just they way they wanted to. Being Irish, they loved the sound of the hand-fasting which has Celtic roots and they didn't hesitate when I asked them about writing their own vows. It seemed to them, as it should, the most natural thing to do!
It's always such a pleasure to see weddings right through from the ideas stage to the end result and to have these wonderful photos to documents all that I also witnessed on the day, is magical. So I will say no more and let the photos by the wonderful Owen Farrell, speak for themselves.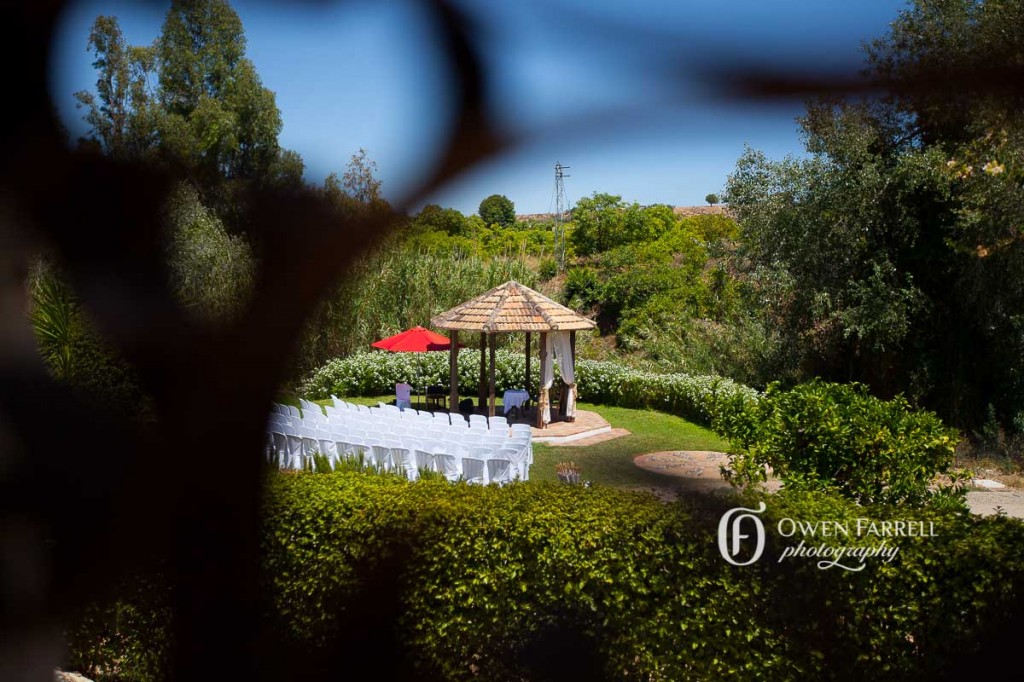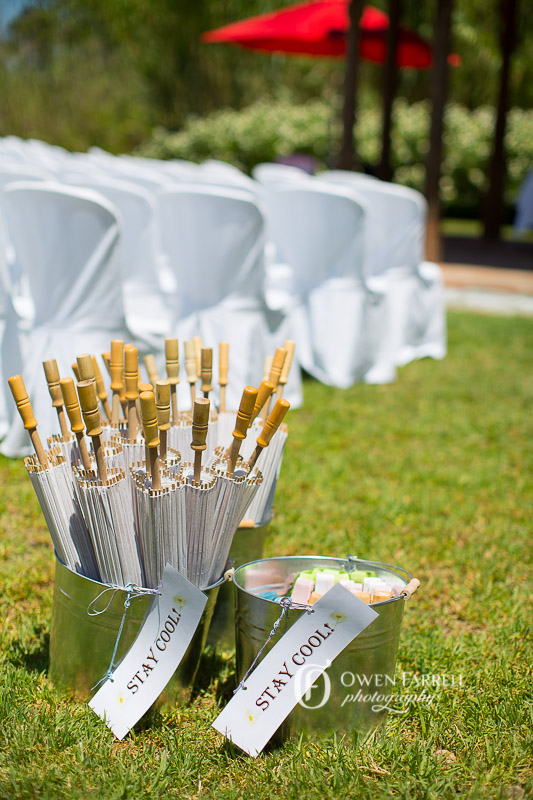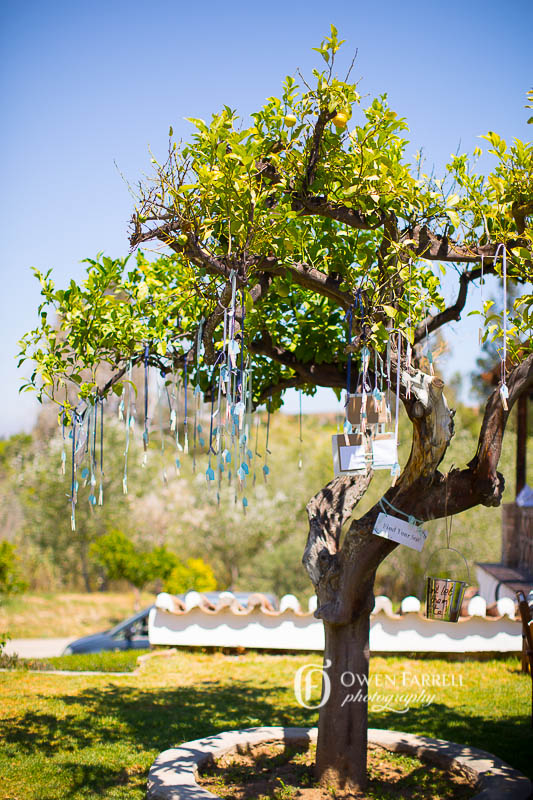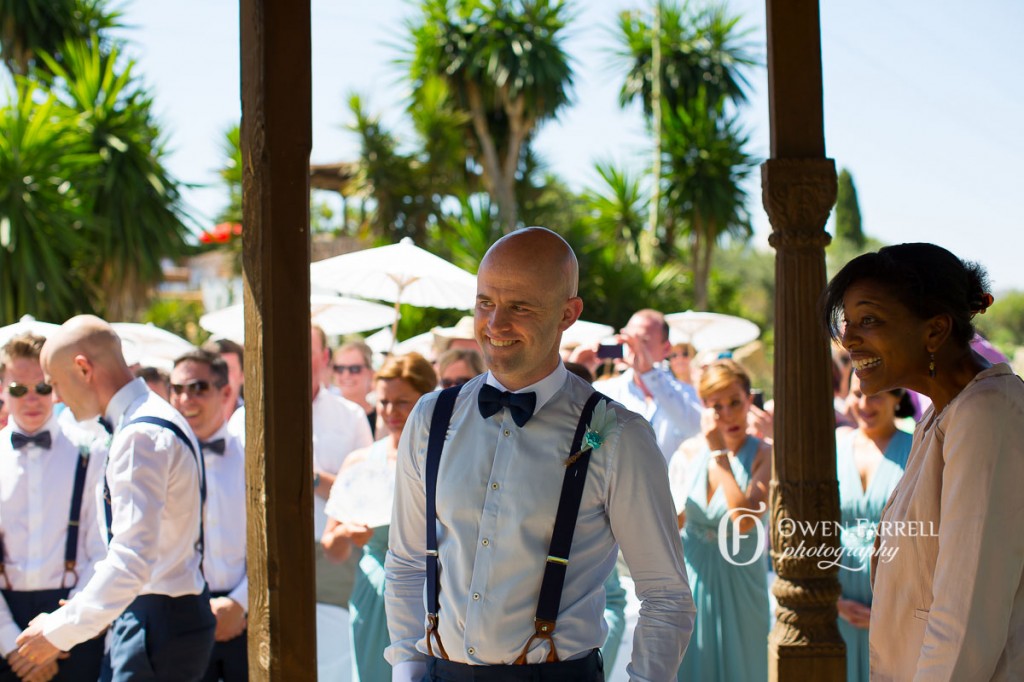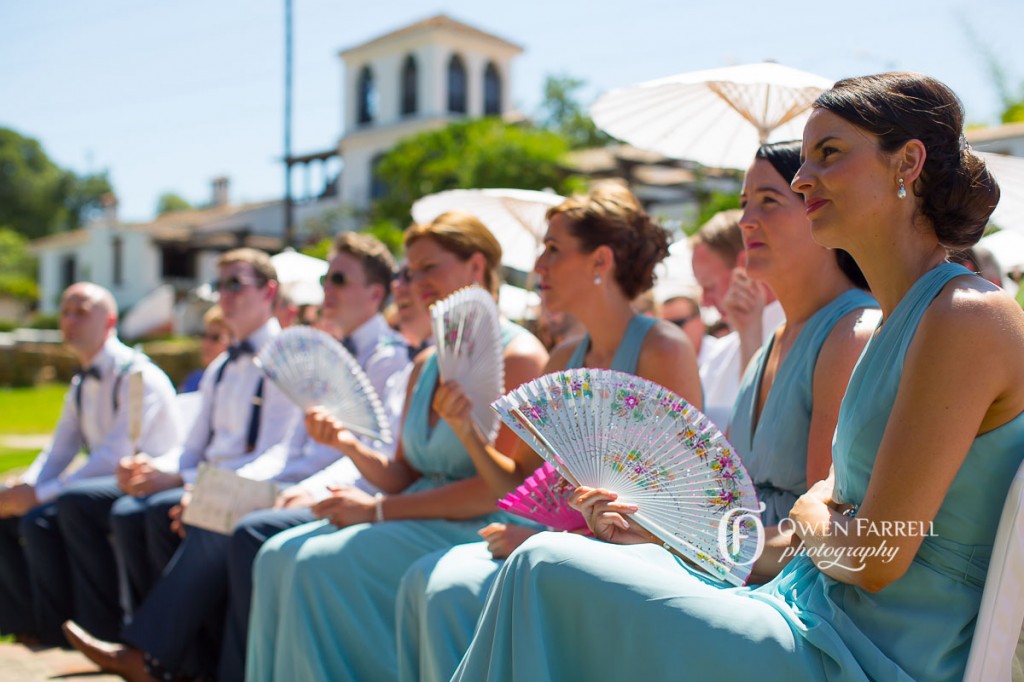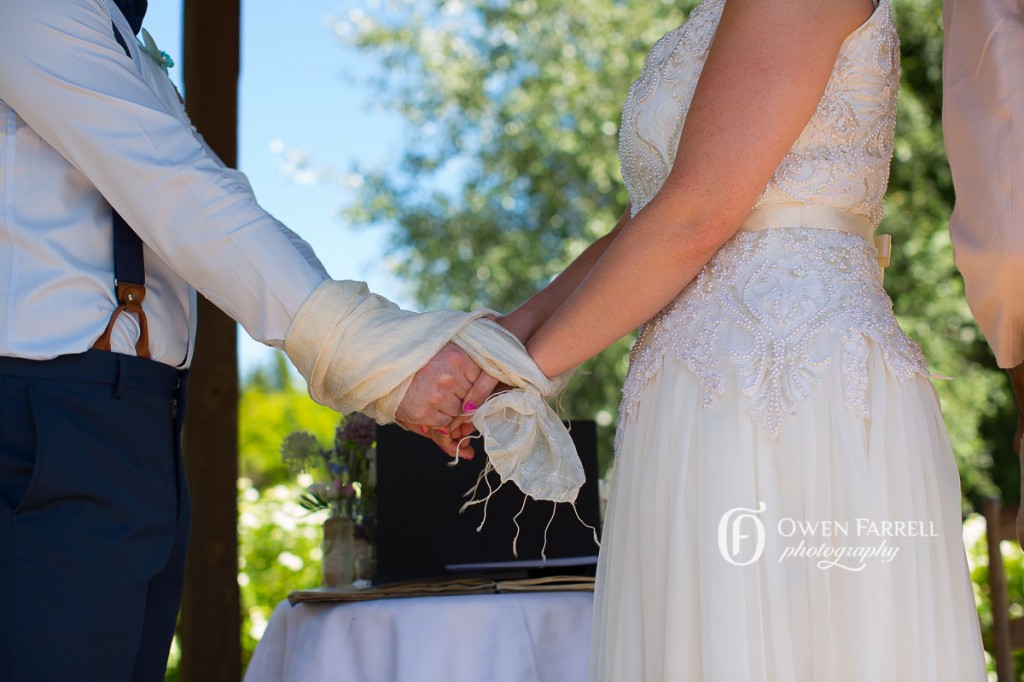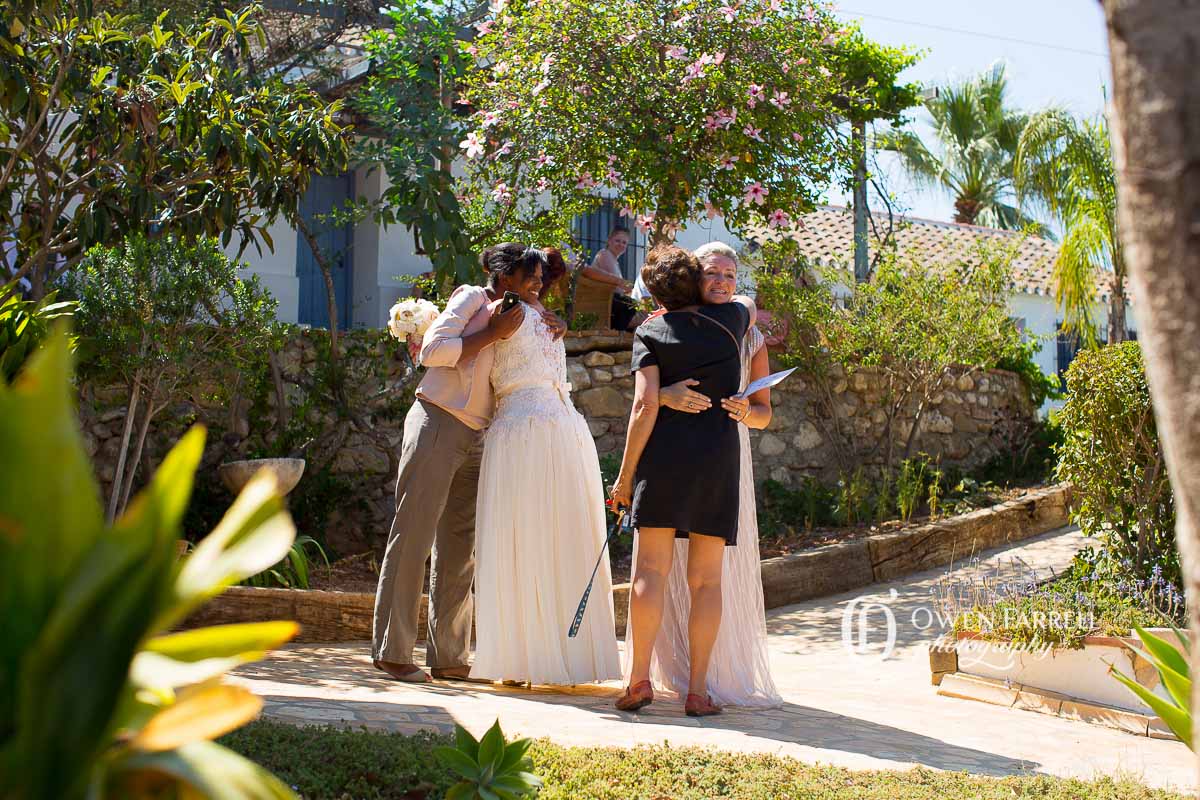 Mad love to the following;
Venue: Rancho del Inglés, Alhaurin de la Torre, Malaga
And Brian and Roxane for an amazing ceremony and for letting me share it!