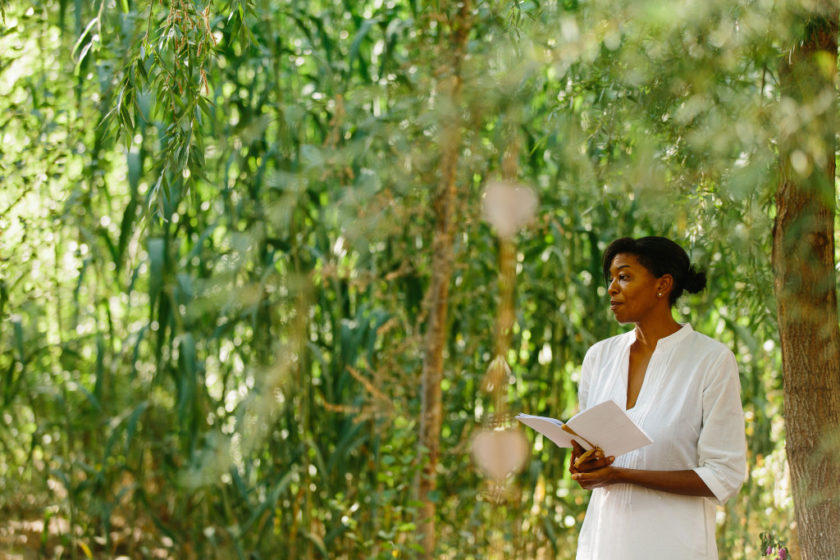 Hello and happy new year to you all!
You may or may not have noticed that for the last few months I have been kind of quiet. If you never even noticed, great! If you did, sorry!
I finished my last weddings in October and since then I have been doing very little work, just the bare minimum to keep my inbox from haunting me and to keep my blog ticking over. The bare minimum. And do you know what? It has been bloody marvellous.
I've been being a guilt-free mum. Enjoying my son to the point that even he is actually sick of my face. And that feels so good.
I've been using the hell out of my food processor, baking cakes, spelt flour loaves and making all the stuff that I've had pinned to Pinterest boards for way too long.
I've had a quite a few lunch dates with my husband too. Enjoying each others' company alone without having to tell a four year old to stop doing/saying or throwing something. Whoop whoop. The joys of free time.
I hadn't been planning to take off so much time and perhaps that's what's been so good about it. I for once, listened to my body and my mind and totally went with how they were feeling, namely, exhausted as hell! And so I made sure to get myself back to that place where writing didn't feel like a chore and where I was beginning to bore myself with all my talk about weddings.
And so, I am back!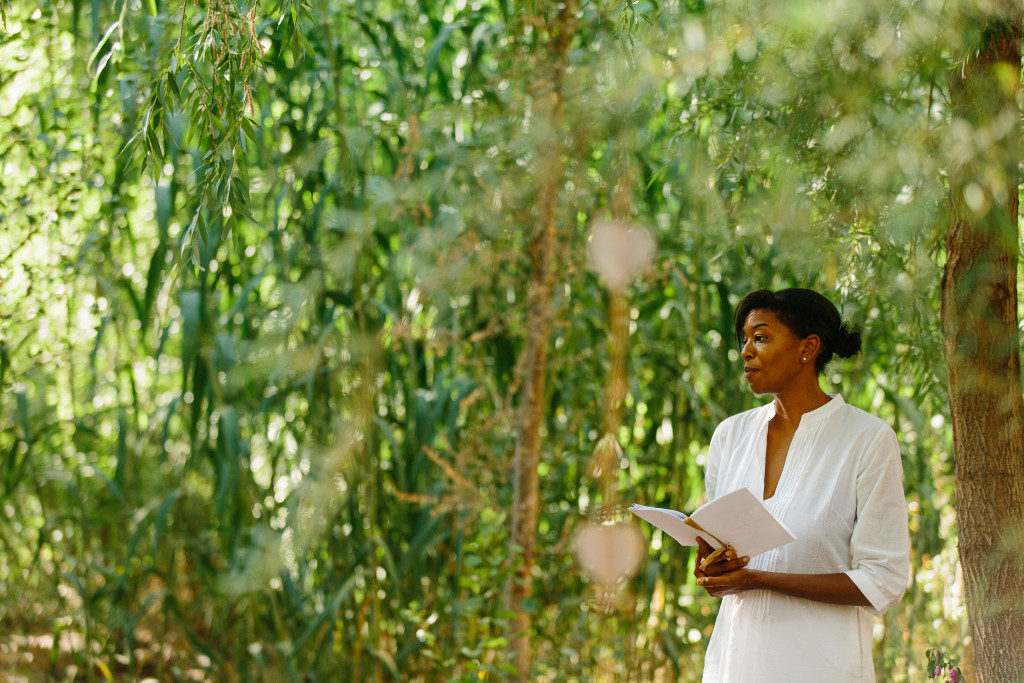 Back in weddinglandia and feeling invigorated and ready to get going again. I've got lots of couples waiting in the wings, ready to get their ceremonies on and I've got lots of new blog ideas and posts that I can't wait to start writing, as well as a half-written book that is constantly open on my desktop.
I don't know about you, but didn't 2016 go really quickly? Or do I say this every year? But seriously, it went or felt like it went so quickly.
I still can't believe that Engaged and Ready is an award winning blog of a major wedding award variety. Awesome! And so proud.
Nor can I believe that I spent last summer filming a tv series for Channel 4, whose transmission date is only a few weeks away (yikes! More news on this later!)
And more importantly, I can't even believe that I am entering my tenth year of being a wedding celebrant. What the bloody hell! How did that happen? Why can I remember my first ceremony (Sally and Mike) like it was yesterday? Time waits for no man, my mum forever tells me.
This year, I have no resolutions. No goals and plans. Last year I had lots of resolutions, plans and goals. Many of them I achieved. But this year is about doing what I love, and making natural and organic progression in all respects.
I'm not going to put myself under any pressure to do A, B or C, nor will I feel pressured by anyone or anything else.
On a practical note, I really do need to sort out my home office. You may recall last year I wrote this post about my plans for a shipping container office in my garden. Well, I'm not going to lie, those plans are still everything I spelled out in that blog post and nothing more!
This winter was supposed to be my office making time but since I've established that I really did sweet FA this winter, that also extends to my office!
I'm currently officeless at the moment, thanks to the worst floods and storms seen in Malaga for 30 odd years. So I'd better get on the case.
Anyway, not wanting to bore you with my office woes or anything else for that matter, I'll turn my hello into a goodbye.
Just wanted to say that I'm back, I'm engaged and I'm ready to go (ha ha!), so I hope you stick around, and enjoy what's coming up, if you haven't already up and left!
Here's to a fabulous 2017 (and boy do we need it.)